'The Young and the Restless': Adam Isn't a Sociopath and Here's Why, According to Mark Grossman
The Young and the Restless' Adam Newman is most known for being the Newman family underdog who is sometimes a villain and sometimes an anti-hero. Regardless of what you think about him, it is hard to deny that he doesn't take back after his father, Victor Newman, in a lot of aspects. Recently, Adam has found himself getting mandatory treatment after spiraling. Mark Grossman, who plays the character, spoke about it all in a new interview.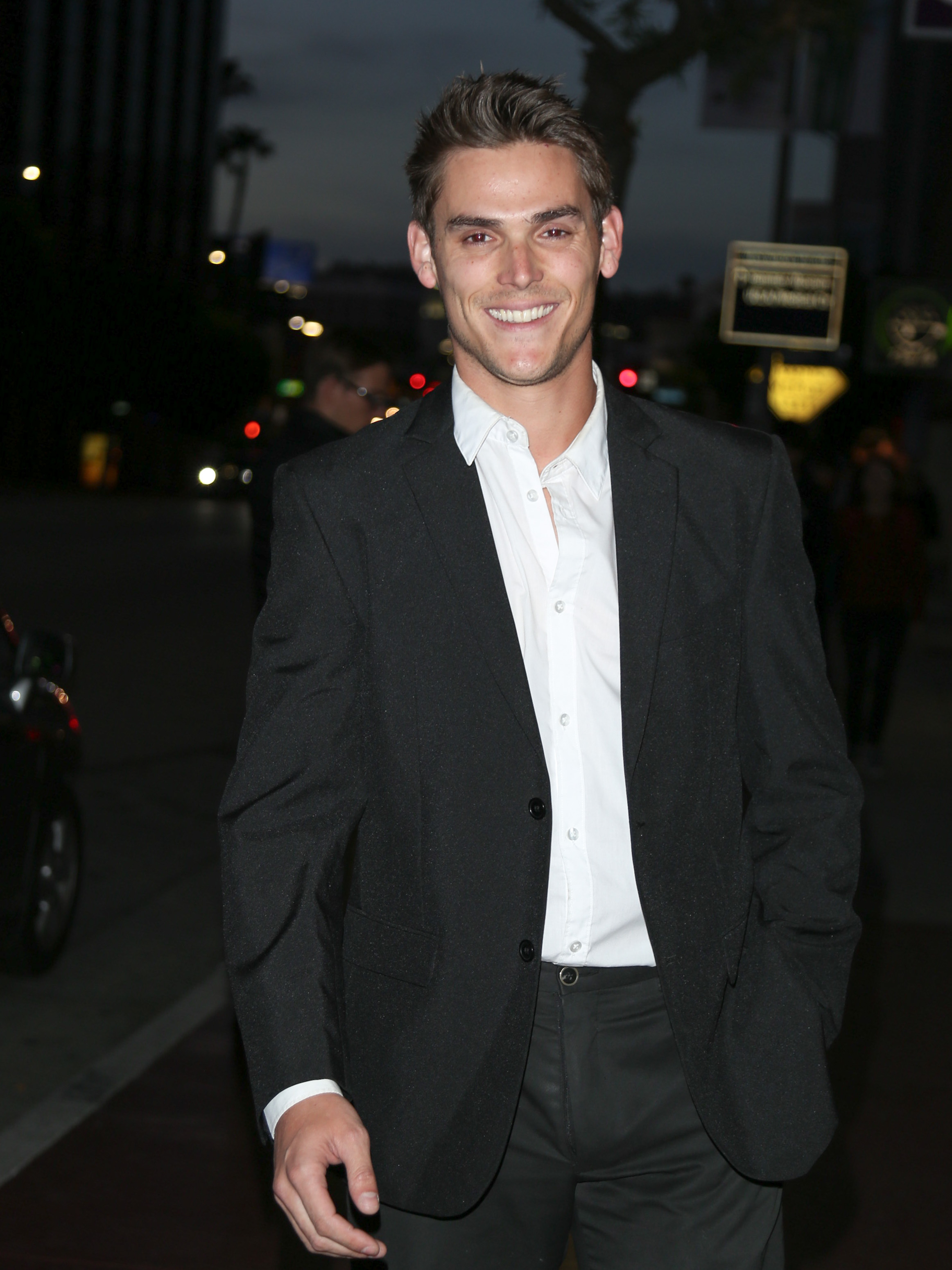 Adam Newman is a huge part of 'The Young and the Restless'
Adam is the son of Victor and his ex-wife, Hope Newman. Though the character was born on-screen in 1995 it took almost 15 years for the character to come back on the show as an adult. Chris Engen played the first adult version of the character in 2008. He was in the role for about a year and then Michael Muhney took over. He was in the role from 2009-2014. The character was then recast with future Justin Harley, who played Adam from 2014-2016. Mark Grossman currently portrays the character. He's been in the role since 2019.
Though people love or hate him or think he is either good or evil, Adam is considered to be one of the most nuanced and complex characters not only on the show but in soap opera history in general.
RELATED: 'The Young and the Restless': Why the Death of Colleen Carlton Is One of the Show's Most Polarizing Storylines Ever
Mark Grossman dishes on Adam Newman's current storyline
Adam has been through a lot on the show, but his current plot in which he ends up in an actual mental ward may be one of his most extreme storylines to-date. In a recent interview with Soap Opera Digest, Grossman talked about Adam's current state on the show.
"It's been a lot of fun; really juicy stuff with his internal struggle," said the actor. "I feel like I might lean in a little too dark at times, but that's in part with how fast we have to shoot. If Adam is going to the loony bin then I have to justify how he would get there, so it's always tricky if I'm taking this too far. I feel that's the danger with this stuff, that it could fall into caricature land. The hard thing is keeping this grounded in reality and making it as real as I can."
RELATED: 'The Young and the Restless': Adam Newman's Same-Sex Relationship, Explained
However, there is a bright side to Adam's ordeal right now. According to Grossman, this means there would be a redemption down the road for this character.
"I hope there'll be some redemption on the other side of this," he said. "What I do like is that people are always saying that Adam is a sociopath, but sociopaths don't have a conscience and this shows that he does have one."
The Young and the Restless airs weekdays on CBS.