'The Young and the Restless': Where Is Alex Donnelley Now?
The Young and the Restless has had many talented actors, including Alex Donnelley. Donnelley is best known to fans for originating the role of Diane Jenkins. It's been over 20 years since Donnelly's last appearance, but the recent buzz about Diane has fans curious about what happened to the actor.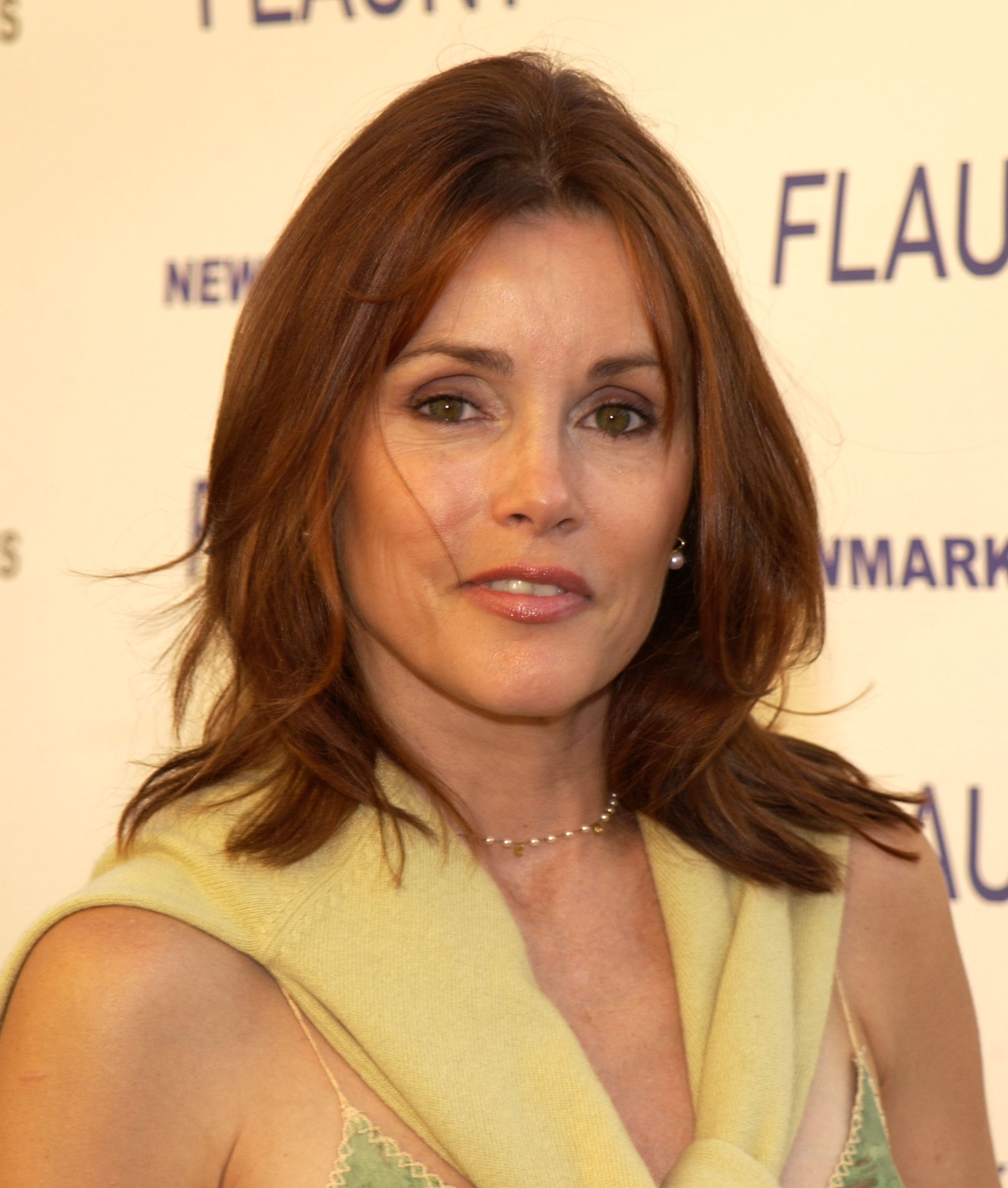 'The Young and the Restless' star Alex Donnelley landed film roles after her soap opera departure
Before stepping into soap operas, Donnelley was an actor in primetime television. Her roles included a supporting role on Matt Houston and a guest star role on Simon & Simon. It was Donnelley's part on Simon & Simon which caught the attention of The Young and the Restless producers.
Donnelley portrayed Diane on and off from 1982 to 2001. After she departed from the CBS soap opera, Donnelley went on to have minor roles in films like Cruel Intentions 3, Miss March, and Drillbit Taylor. Aside from her occasional acting gigs, Donnelley is also a mom to two kids, whom she shares with ex-husband musician Robert Lamm.
Alex Donnelley originated the role of Diane Jenkins
In 1982, Donnelly debuted as Diane on The Young and the Restless. The part was initially supposed to be short-term, but producers decided to make Diane a permanent character. Diane's on-again, off-again relationship with Jack Abbott (Peter Bergman) became the main focus of her storylines.
The early days of their relationship consisted of an affair while Jack was married to Patty Williams (Stacy Haiduk). Diane later ends their affair and marries Andy Richards (Steven Ford). However, Diane's feelings for Jack resurfaced, and the couple began another affair. Believing Jack would propose, Diane divorced Andy; however, her hopes of a life with Jack were dashed by his refusal to marry her.
After Jack breaks her heart, Diane leaves for Europe but returns in 1996. She and Jack rekindle their romance, but his rival Victor Newman (Eric Braeden) steals Diane from him. Diane marries Victor, much to the dismay of his ex-wife Nikki Newman (Melody Thomas Scott). When Diane wants a baby, she's stunned to learn Nikki convinced Victor to have a vasectomy.
When Nikki is shot, Victor divorces Diane and marries Nikki, who is on her deathbed. Diane plotted revenge against the two. After learning Victor froze his sperm, Diane decided to get artificially inseminated. She gives birth to Kyle Abbott (Michael Mealor); however, a DNA test reveals he's not Victor's son.
Diane later leaves town but would make several returns.
Susan Walters has taken over the role of Diane Jenkins
The reason for Donnelley's departure from The Young and the Restless is unknown. In 2001, when the producers decided to bring Diane back, they recast the role with Susan Walters. According to SoapCentral, Donnelley was reportedly disappointed in the show's decision to recast.
Walters portrayed Diane from 2001 to 2004, and her memorable storyline was Diane's feud with Phyllis Summers (Michelle Stafford). In February 2010, Maura West took over the role; however, her tenure would be short. Nikki killed Diane in a murder mystery story in August 2011.
However, in February 2022, the writers shocked fans by revealing Diane was alive. Walters reprised her role as the iconic vixen who is ready to stir up trouble for Jack, Phyllis, Nikki, and the rest of Genoa City.