'The Young and the Restless': Amanda's Search For Her Birth Mother Has Fans Captivated
The Young and the Restless seems never to disappoint when it comes to entertainment, plot-twists, and viewer-devotion. Fans are committed to the popular soap opera on CBS centered around various rivalries and romances since its premier in 1973.
Most recently being Amanda and her search for her mom.
Fans have been glued to their screens since Amanda started her journey towards finding her birth mom. Still, the storyline keeps getting better as she takes in new information and struggles between meeting her and protecting herself from any emotional disappointments. Fans are captivated, and here's why.
A recap on who Amanda is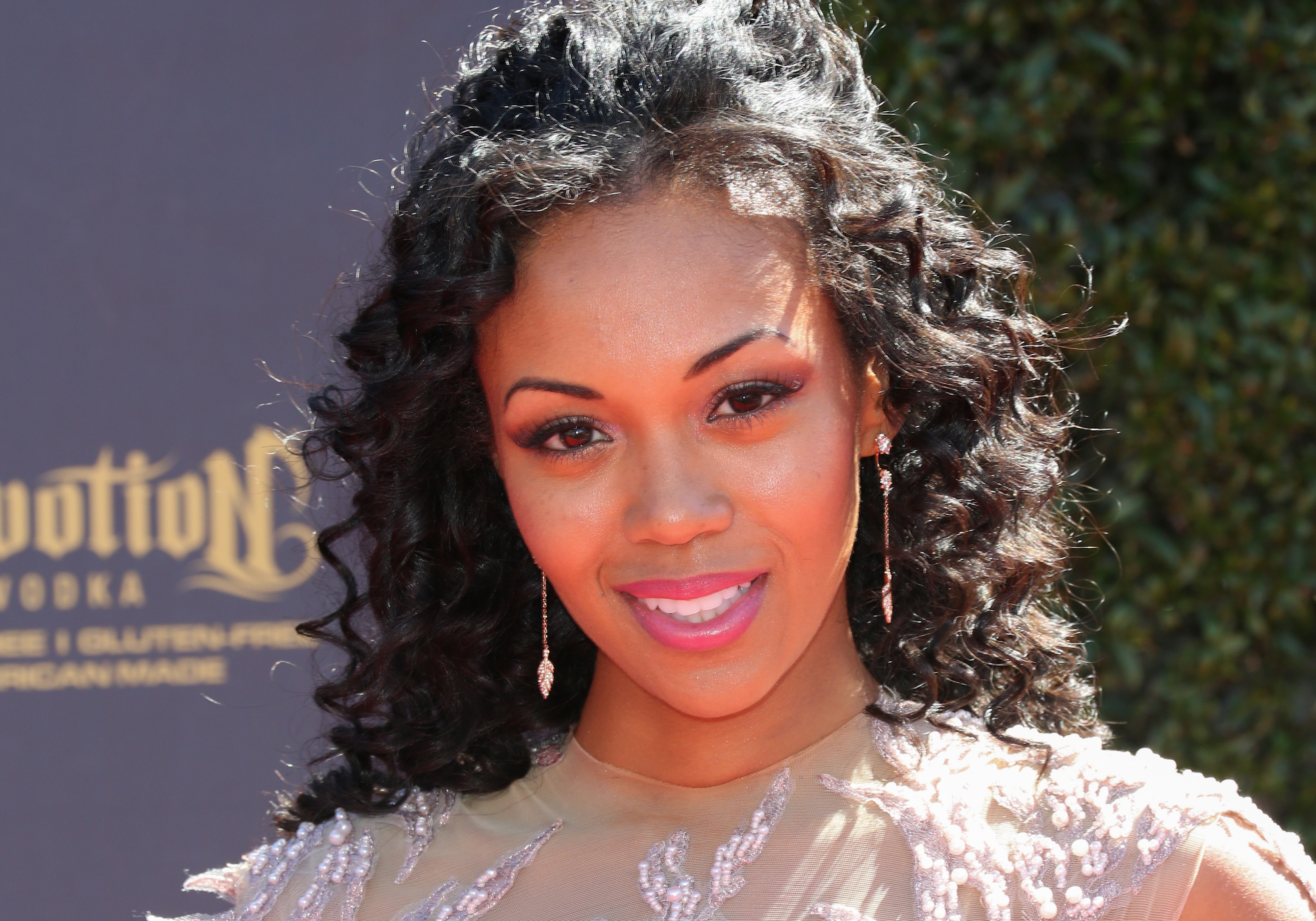 Amanda Sinclair made her appearance on The Young and the Restless as the twin sister of deceased character, Hilary Curtis. It came as a shock for main characters and fans alike when Hilary made a reappearance in the form of a twin!
Amanda has not only added to another great Y&R plot twist but has since presented viewers with some of the most intriguing storylines of the show. 
It seemed like viewers would only see her temporarily since other characters weren't taken to her abrupt appearance with the same face as a dead friend and neighbor.
Nonetheless, she stayed and helped Nate beat charges, revealed she was an orphan in many foster homes, learned more about her twin sister, and decided to search for her birth mother.
Her recent storyline with the search for her birth mother
It all started with Amanda finding out that Hilary was her twin sister through a DNA match. She became eager to learn more about this sister she didn't have growing up, and it influenced her decision to seek out and contact their birth mother.
When the private investigator contacted her, Amanda revealed that "he thinks he found her…My…birth mother." Her hesitation is immediate as she worries about getting hurt and regretting the decision to go any further.
Y&R teases fans about Amanda's painful decisions on Twitter, and fans are wishing her nothing but the best in her heartwarming journey. Amanda had already had such a tough time adjusting to having a twin who died before she had to chance to get to know her, so it's breaking viewer's hearts watching her search and find her birth mom for answers.
What fans think about Amanda and her search
Since her premiere appearance, fans have been invested in learning what Amanda's next step will be. Starting with whether she will stay or leave Genoa City – to which many Twitter fans guessed correctly that she would stick around – to her heartbreaking search for her birth mother. Fans are completely captivated, and this is a small portion of what they're saying.
One Soaps reviewer says, "The Hilary/Amanda birth mother is still alive in GC. This should be interesting." Although "interesting" may not be a strong enough word to capture just how invested fans are in witnesses, Amanda's whole journey through finding her mom.
Fans are speculating it might be "Drucila Winters," or maybe even "Devon's mother. She was a junkie and didn't raise Devon very well in his teen days.  That would be a mess for sure." The anticipation is steadily increasing as we all get closer to finding out!
No matter who it turns out she is or how it unfolds, fans are more than eager for answers. Poor Amanda deserves to know where she came from and why her life went the route it did. The answers are right around the corner, and we're impatiently waiting to find out what else Y&R has in store for us with the Amanda storyline.