'The Young and the Restless': Camryn Grimes Thought Fans Would Dislike Mariah for a Totally Logical Reason
Camryn Grimes is one of The Young and the Restless' most important figures because she's played not one, but two key characters in the show's history. But for the actor, she wasn't sure if people would like her second character.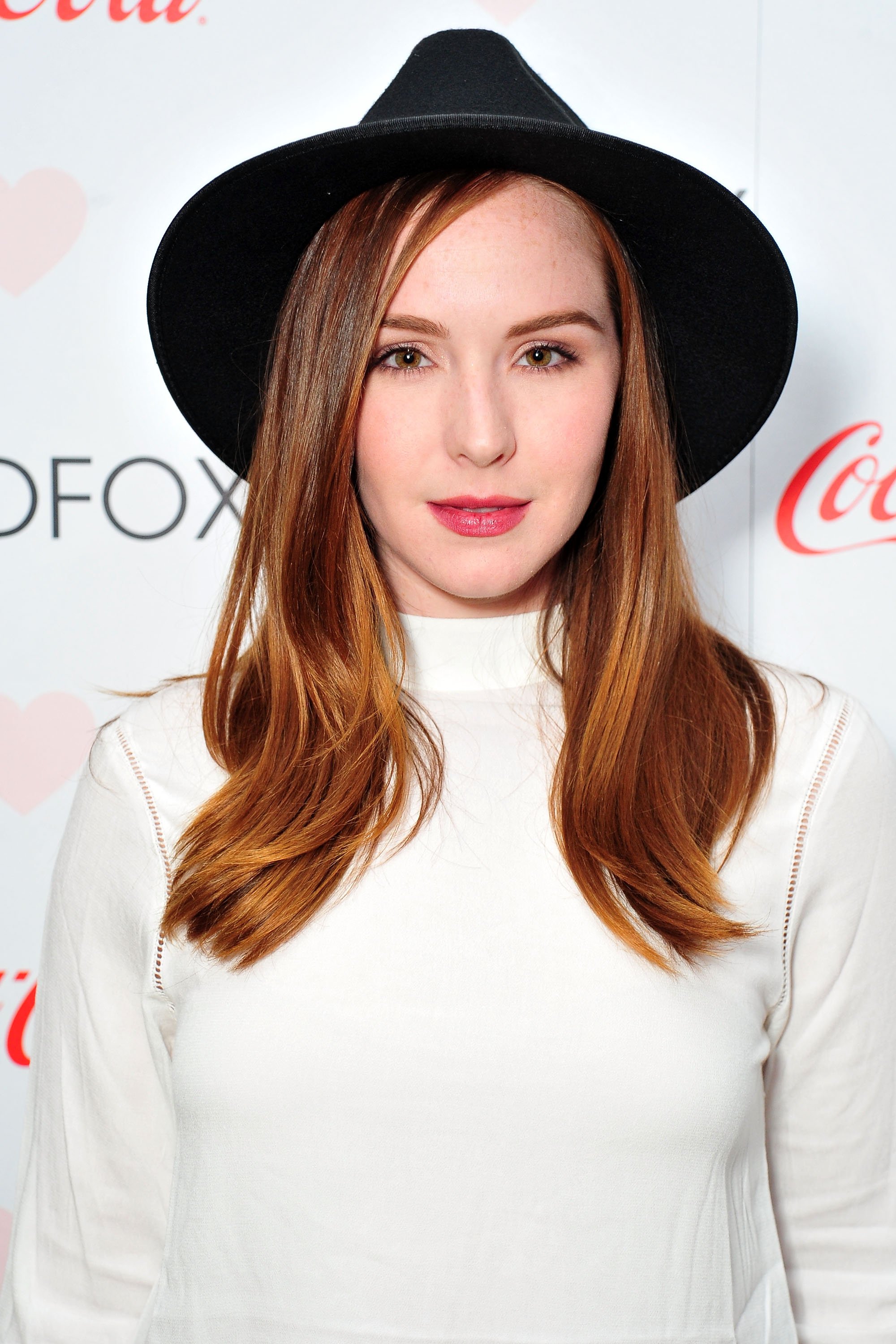 Camryn Grimes has played both Cassie Newman and Mariah Copeland on 'The Young and the Restless'
Grimes first played Cassie Newman, the daughter of Sharon and Nick Newman. Cassie died on-screen in 2007. Grimes played the character for over 10 years. Cassie's death is one of the show's most notable storyline and it had impacts across the show and its canvas. Impacts of the death are still felt on the show to this day, making it arguably one of the biggest storylines in the show's history.
The actor retuned numerous times after Cassie's death to appear as a ghost. Grimes appeared on and off as Cassie's ghost until 2014. This same year, she returned to the show as a series regular, debuting as a new character, Mariah Copeland.
Mariah was initially hired by Nick's father, Victor, to gaslight Sharon. However, it revealed that Mariah is actually the secret daughter of Sharon and is Cassie's twin who was stolen at birth. Even though Mariah was first depicted as villainous, but like Cassie, she is now one of the most hailed characters on the show. She is also considered a groundbreaking character who is involved in the show's first major same-sex romance.
Camryn Grimes talks about coming back to 'The Young and the Restless'
In a 2019 interview with SoapCentral, Grimes talked about when she first returned to the show as Mariah and how the talks went prior to The Young and the Restless crafting the new role for her. Prior to the conception of Mariah, Cassie had come back as a ghost.
"If you had told me seven years ago I'd be back on Y&R, I'd be like 'no!'" she. told the outlet. "My return [that led to Mariah] was supposed to be four or five episodes [but] they liked what was happening. After I'd been back at Y&R for about four months, there was an audition at The Bold and the Beautiful. I went to Y&R and said, 'I'm having a blast, but I'm still a ghost so…' They were like, 'No, no. Don't leave. We're trying to bring you back.' But I was really scared of being a different character. I did not think it would work."
Grimes said that she didn't know how the audience would receive Mariah, given that she is such a departure from Cassie, who was a fan-favorite character.
"I was still young when I came back to the show," she explained. "You want to be liked. I knew the Y&R audience loved Cassie. I didn't know what I had done to make them like her so much. If I wasn't Cassie, would I disappoint them? I was so concerned. I was like they'll make me a new character — the anti-Cassie, who could be a bitch. I thought it could go horribly wrong, but it didn't."
The Young and the Restless airs weekdays on CBS.