'The Young and the Restless': Camryn Grimes Questioned if Cassie Newman Would Be Killed off Before the Character's Death
Camryn Grimes is known for playing two pivotal roles on The Young and the Restless in Mariah Copeland and Cassie Newman. She is a soap opera veteran, starring on the show as a young child and now as an adult. In a throwback interview from Soap Opera Digest when she was a teen, the actress talked about the story surrounding Cassie's death and her exit.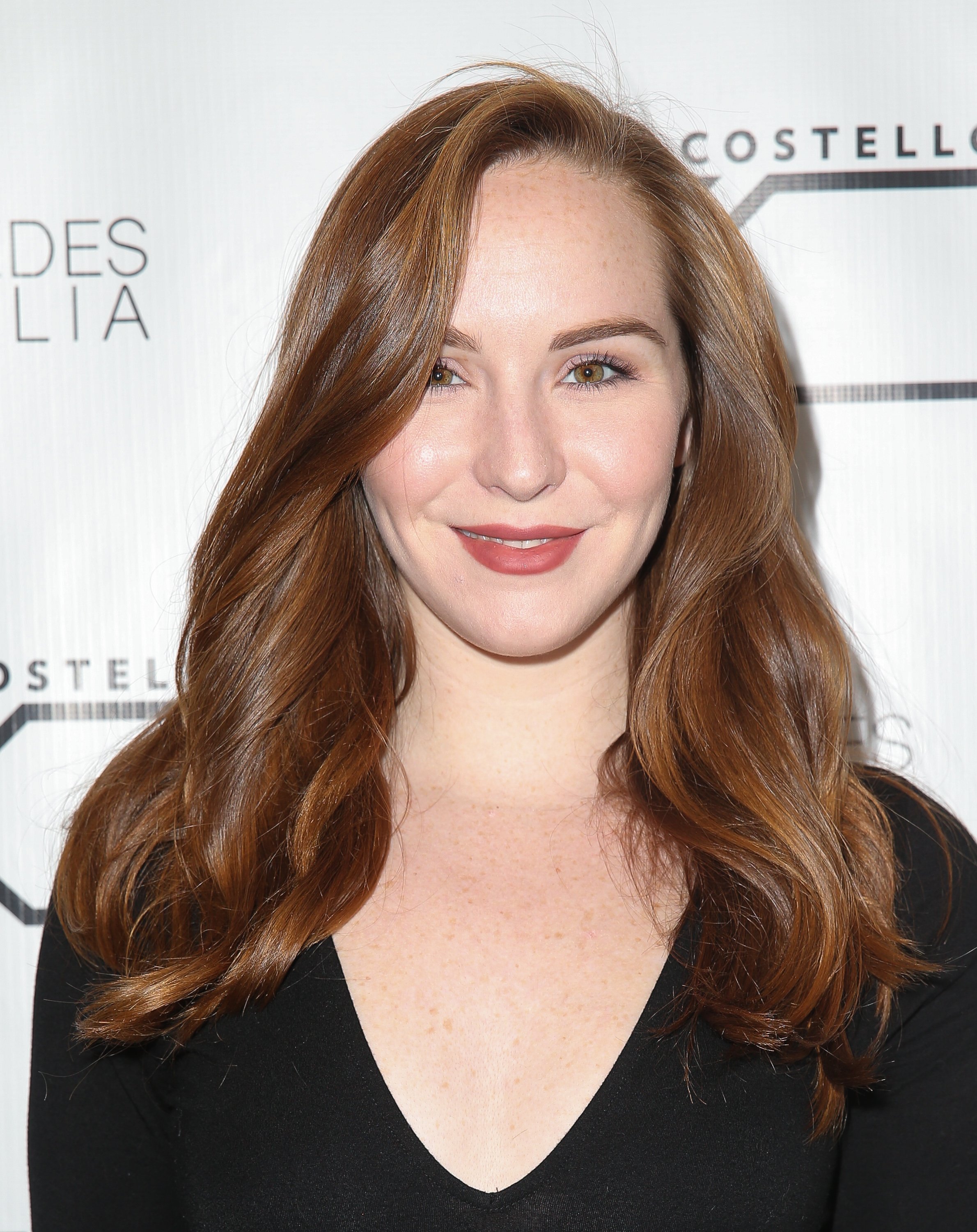 Camryn Grimes as Cassie Newman and Mariah Copeland
Cassie, who was the daughter of Sharon and Nick Newman, died on-screen in 2007. Grimes played the character for over 10 years. The character's death is one of the show's most notable storyline. It had huge impacts across the show and its canvas, some of which still exist to this day. Because of this, Cassie's death is arguably one of the biggest storylines in the show's history.
Numerous times after Cassie's death, Grimes returned to the show to appear as a ghost. She did so on and off until 2014. Also in 2014, she returned to the show as a series regular, debuting as a new character, Mariah Copeland.
Storyline-wise, Mariah was initially hired by Nick's father, Victor, to gaslight Sharon. Eventually, revealed that Mariah is actually the secret daughter of Sharon and is Cassie's twin who was stolen at birth. Mariah was first depicted as villainous, but like Cassie, she is now most beloved on the show and is praised for being a groundbreaking character who is involved in the show's first major same-sex romance.
Camryn Grimes spoke to 'Soap Opera Digest' years ago about Cassie Newman's death
Back when the character first died on-screen many years ago, Grimes sat down with Soap Opera Digest to talk about her time in the role and the character's legacy. She was 15 at the time of the interview.
When asked about her reaction when she found out Cassie was going to die, Grimes said that she was "sad."
"They called my grandma first," she said. "It's funny, I had just been saying to her, 'You don't think they would ever kill Cassie, do you?' So she told my mom and I knew something was going on when she picked me up from school. She said, 'Cassie is going to die.' My mom was crying, which made me cry."
Grimes revealed that though she was upset about the character's death, she had already planned to leave when the show when her. contract was up.
The actress explained, "Actually, I wanted to leave when my contract was up, not because I hated it, but because it was time for me to go. But I was still sad when I realized I was going to lose my second home."
Years later, Grimes is back on the show and has been earning critical acclaim for her performance as Mariah in the groundbreaking storyline.
The Young and the Restless airs weekdays on CBS.