'The Young and the Restless': Can Adam and Victor Take Down Billy?
Longtime viewers of The Young and the Restless have seen Adam Newman survive many harrowing experiences. While Victor Newman has been on the show for decades, the question now is — can the two Newmans pair up to take down Billy Abbott once and for all? Since Billy and Victor have been at odds for years, will the recent events between Victor's daughter, Victoria, and Billy be enough to fend off the goals of the destruction of Adam and Victor?
Adam and Victor are looking to press charges against Billy and put him away for good, despite Adam's own history of murder. They are looking for the right evidence to put Billy away for good. Can Victoria help Billy stay out of jail?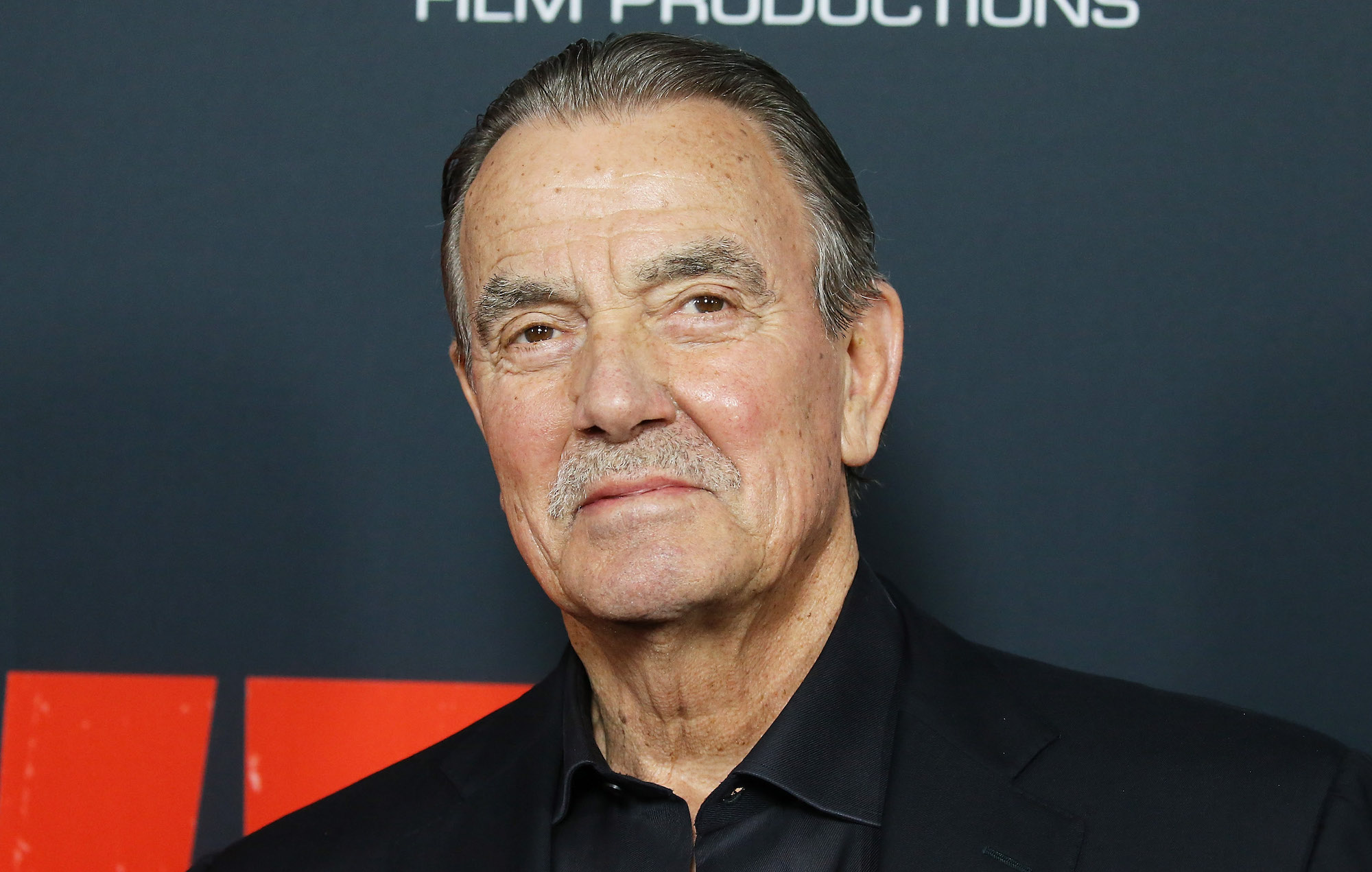 A look back at the relationships
Like any good soap opera, The Young and the Restless has created ripe family tensions. The one time son-in-law of Victor, and brother-in-law of Adam, Billy never stood a chance at fitting into the Newman family. Billy's romantic life continues to get in the way of him establishing any sort of good relationship with Victor and Adam.
Considered to be a spoiled rich guy, Billy was never going to win the approval of his father-in-law. With a love of drinking, partying, gambling, and womanizing, Billy is a bit of a villain on the show. Against Victor's wishes, his daughter, Victoria, was drawn to the bad boy, Billy, which is really when the relationship between Billy and Victor started to sour. After repeatedly trying to break up Billy and Victoria, Victor and Billy do not have much of a relationship that can be salvaged.
What caused this tension between Billy, Adam, and Victor? 
A bit of a black sheep himself, Adam also is constantly at odds with Billy, and looks for any opportunity to tear him down. At one point, Billy actually kidnapped and held Adam at gunpoint, so there is no love lost between the two. 
Since Billy is a bit of a womanizer, Victor never wanted him in the picture when it comes to his daughter. Adam and Victor have been fighting with Billy and scheming to keep him away from Victoria. When Victor went so far as to try to stop the wedding of Victoria and Billy, that was the climax of the tension between the three. With Billy ultimately leaving Victoria, Victor and Adam have continued to tear him down.
At one point, Victor even had Billy jailed in another country, only getting him out of job to try to save the life of his daughter. When Victoria realized her father was behind Billy's jail time, she ultimately cut off her relationship with Victor. 
The future for Victor, Adam, and Billy
With no trust between them, Victor, Adam, and Billy constantly undermine one another. The three characters have been at war for a while. Soap Dirt reports Victor confronted Billy. At the time, unbeknownst to Victor, his daughter had been escalating tensions with Billy, and encouraging him to "trash Adam Newman." With a future like that, it does not look like the relationship between Billy, Adam, and Victor will improve and stay that way any time soon.
When Billy and Victoria ultimately adopted and then lost their child, they also divorced. They have been playing the "will they/won't they" get back together game for some time. Even as they each have developed new relationships with other people, the chance at reconciliation always lingers. Victor and Adam are in the background working to ensure they do not reconcile. Eventually, Billy and Victoria remarried, but then Billy's mistress was pregnant with his child. 
The Last Straw
Billy has previously attempted to murder Adam. That has all come to a head, as Adam looked to press charges against Billy and put him away once and for all, with the support of Victor, who never liked Billy for his daughter.