'The Young and the Restless': Cassie's Death Put Joshua Morrow 'In a Form of Depression'
For fans of The Young and the Restless, you can't really get more iconic of a storyline than the death of Cassie Newman. Joshua Morrow, who plays Nick Newman on the CBS daytime soap, once spoke at-length about the character's death and how it has impacted him.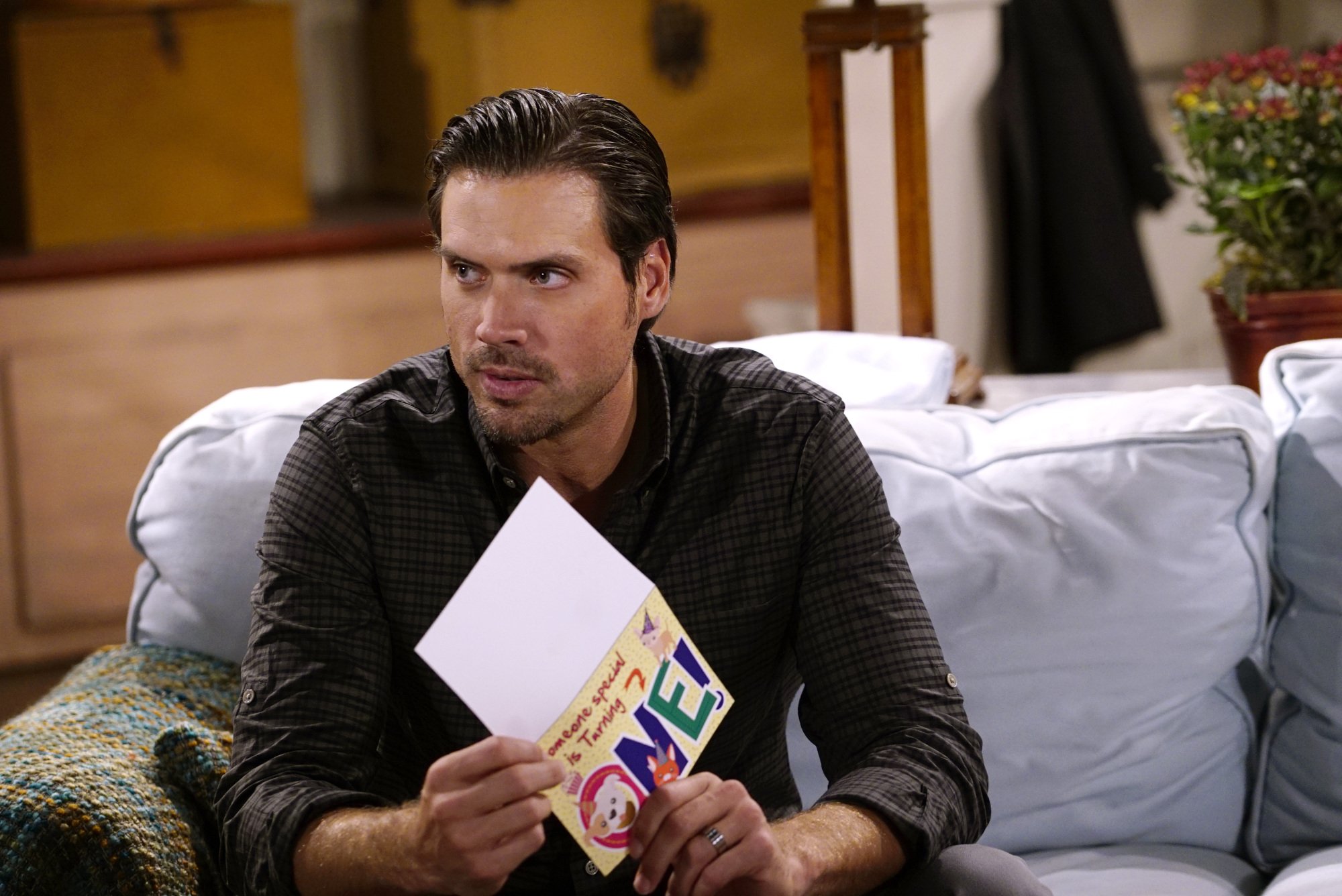 Cassie Newman's death is one of the biggest storylines in 'The Young and the Restless' history
Cassie, the daughter of Sharon (Sharon Case) and Nick Newman, died on the show in 2007. At the time of the character's death, actress Camryn Grimes had played the character for over 10 years.
Cassie's death had huge impacts all across the show's canvas and it is still causing and driving storylines to this day. Because of this, Cassie's death is believed to be one of the biggest story arcs in The Young and the Restless history.
Grimes would go on to return to the show years later as a different character, Mariah Copeland, who she still plays.
Cassie Newman's death had a lot of implications for actor Joshua Morrow
In a 2019 interview with TV Insider, Morrow talked about the aftermath of Cassie's death and how it impacted not only the show, but him as an actor and how he views awards.
"I think it's the greatest story our show has ever told," said Morrow. "The material was difficult, but it's a story we're still telling today. It's an impactful story that affected everyone. It's both my favorite and my least favorite. The work that our show did on that day [that Cassie died] was so hard to do. People forget that she's this little girl going through this sensitive storyline and she's supposed to be in a coma. What it took for [Camryn] not to cry while everyone around her was [grieving Cassie was] amazing."
"I can say honestly this story put me in a form of depression," he continued. "Any other story you leave at the guard gate. I couldn't shake this one. The story taught me a lot about showing emotion. I relied on my co-stars. I was proud of the work and honored that the show let me tell a story of that nature."
Joshua Morrow views the Emmys differently now
On not receiving a nomination for his work in this storyline, Morrow did admit that he was hoping he would have nabbed a nom.
"I did feel like I wanted consideration," he said, admitting that it has changed how he views it. "[Not getting a nomination that year] took me out of the Emmy process forever. It hurt my feelings that people felt it wasn't even under consideration. I'm not saying I deserved to win [but] it hurt that I couldn't be considered. [The Emmys] aren't for me."
The Young and the Restless airs weekdays on CBS.