'The Young and the Restless': Is Chance Chancellor Returning to the Show?
Fans of The Young and the Restless are used to dealing with shocking drama, wild scandals, and moments of intrigue. However, when what happens in real life has an impact on the characters on the show, it is hard to guess where the show will take fans next. That is exactly what is happening now with the absence of the character Chance Chancellor. His absence is due to the actor who plays the character leaving the show in December 2020. Still, fans want to know: What is happening with Chance leaving Genoa City, and will he ever be returning to The Young and the Restless?
What happened to Chance Chancellor?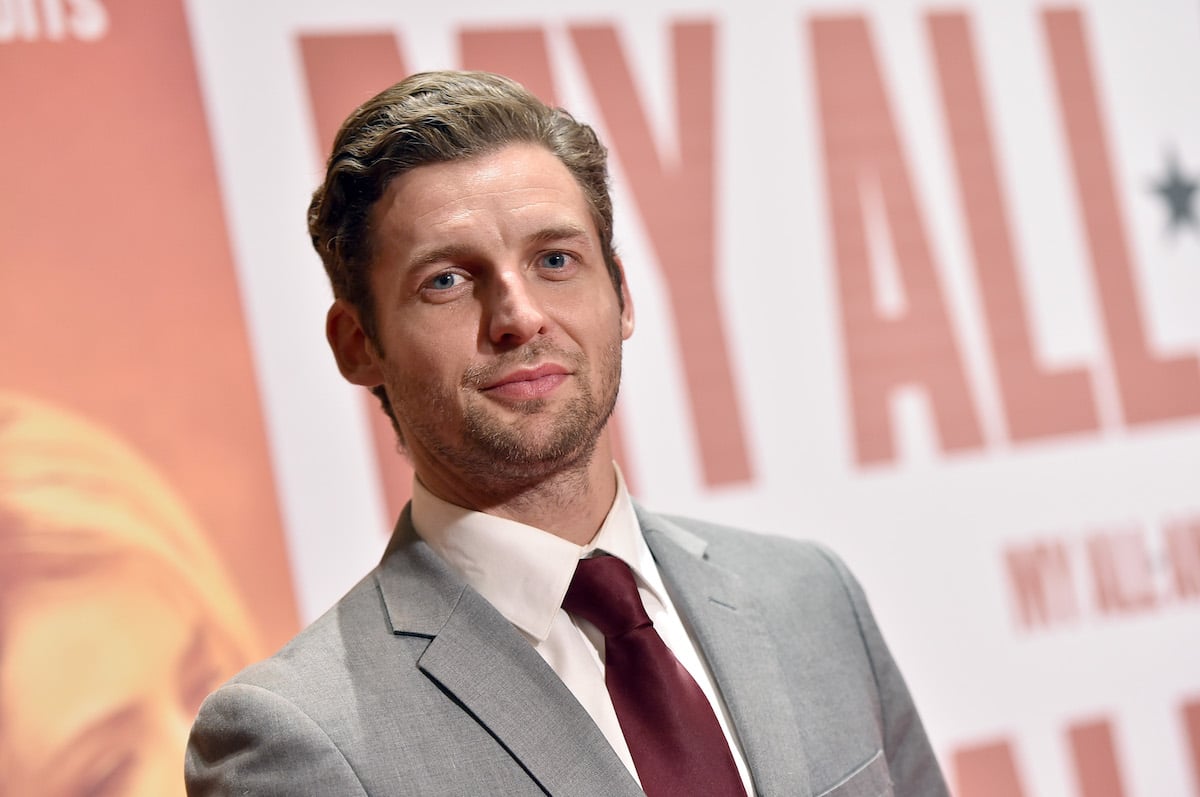 It is not exactly clear what happened to Chance Chancellor. Although the character had been featured on the show since the 1980s, he had only recently reappeared in 2019, played by Donny Boaz. He was the clear front-runner for a love interest for Abby Newman, and fans rejoiced as the two tied the knot. However, when problems arose while trying to have a baby, there was a definite wedge in their relationship.
A mysterious phone call led to Chance's departure. While Abby was left in the dark for a while, it was eventually revealed to her that Chance left for a top-secret mission and no one knows when he will return.
Is Chance returning to 'The Young and the Restless'?
There is some speculation that this character may be returning to the show. The first clue that fans of the show have spotted is that his wife Abby Newman has been dropping his name into conversations here and there, even though he's a long-lost (but not forgotten) part of her life. Since Chance hasn't been around since February, the idea of him coming back is still up in the air.
The second clue for fans to have hope that Chance will make a grand return is that he isn't completely lost to Abby; throughout his absence, he has been calling and texting his bride. Not only do fans want Chance back to see the relationship with Abby continue, but they also want to make sure that he is there for Mariah Copeland and the much-anticipated pregnancy.
If that weren't enough of a hint at a return, super fans have also spotted the latest casting call from The Young and The Restless, which seems to match the physical description of Chance. So while Donny Boaz may not be returning, there may be a replacement on the way to fill his shoes. Then fans may finally get to find out where Chance has been and what he has been up to all this time away from Genoa City.
What happened to Donny Boaz?
Officially, it is unclear what led to actor Donny Boaz's departure from The Young and the Restless. Before it was announced that he would not be returning to the show, he had temporarily stepped away from the role due to a COVID-19 diagnosis. He was replaced with his costar's real-life husband Justin Gaston in episodes that included Chance and Abby's wedding day.
Soon after he returned, he posted on social media that February would be the last time fans would see Boaz onscreen playing the role of Chance. While his original post led fans to believe that the choice was not his, he soon changed the caption of the post to read a little more neutral. He also gave a shout out to his co-star, Melissa Ordway, who played Abby.
Since his departure, Boaz has since gone on to other projects, including both movies and television appearances.
RELATED: What Is Donny Boaz Doing Since Being Fired From 'The Young and the Restless'?