'The Young and the Restless': Chance's Return Spells Trouble for His and Abby's Marriage
The Young and the Restless is celebrating the return of Chance Chancellor (Conner Floyd). After a nine-month absence, Chance is reunited with his wife Abby Newman (Melissa Ordway). With the couple back in Genoa City, Chance adjusts to everyday life. Chance's experience in Spain will continue to haunt him and drive a wedge in his marriage.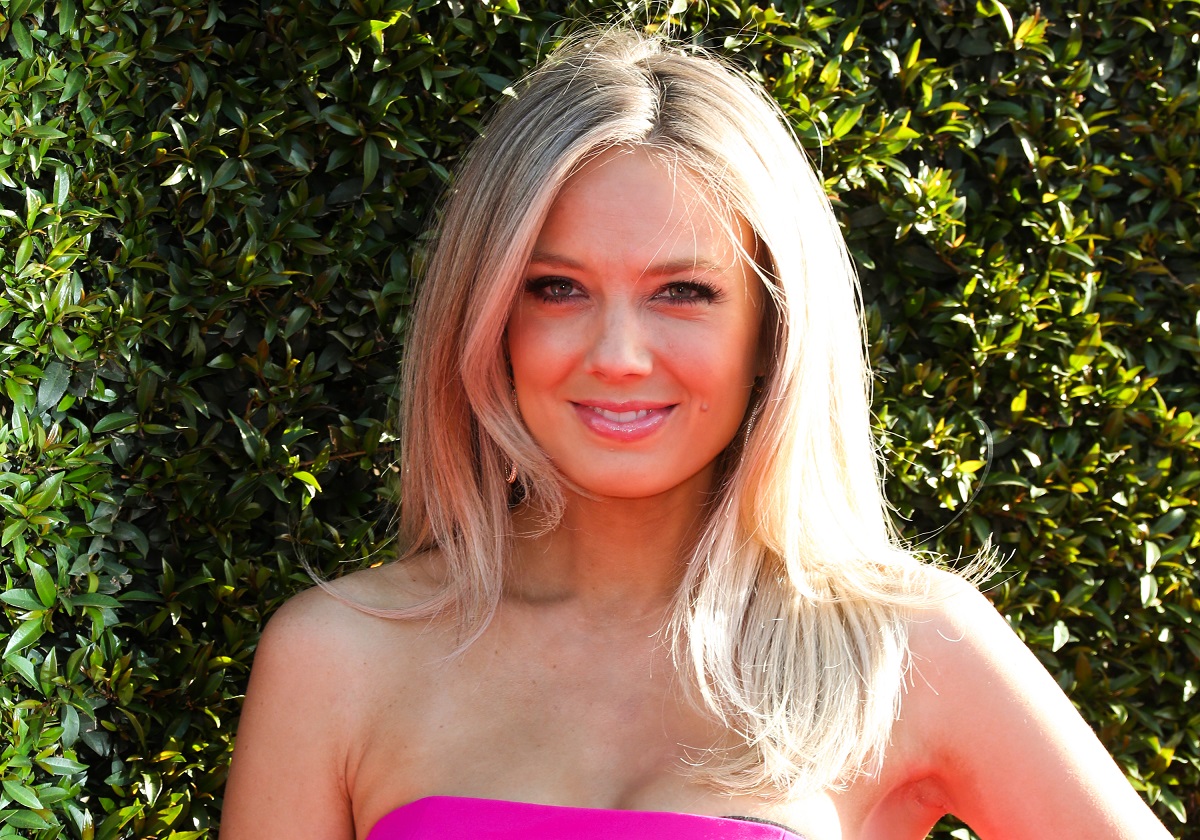 'The Young and the Restless' Chance Chancellor and Abby Newman's marriage in trouble
Chance and Abby have been married for a year, and already The Young and the Restless newlyweds had their share of obstacles. Their biggest challenge was Chance's absence. A secret mission sent Chance undercover with little contact with Abby or the rest of his family.
During Chance's absence, Abby moved forward to have a baby with help from Mariah Copeland (Camryn Grimes) and Devon Hamilton (Bryton James). Yet, baby Dominic's birth couldn't ease Abby's sadness over Chance being gone. The bad news kept coming for Abby, who was informed by Christine Blair (Lauralee Bell) that Chance was killed in a bombing.
As everyone grieved Chance, Abby refused to believe he was dead. Abby went to Spain following her gut instinct, where she found Chance alive and well. Abby brought her husband back to town and is ready to start a new chapter in their lives. However, according to Celeb Dirty Laundry, things aren't well in the Chancellor household. Chance's struggle to adjust to civilian life will have a huge impact on his and Abby's relationship.
Abby Newman ignores Chance Chancellor's problems
The Young and the Restless fans knew Chance's return would bring drama to his and Abby's marriage. The first sign of turmoil began in Spain. While Abby wanted Chance to come home, he was adamant about staying and catching the terrorist responsible for the bomb that killed his colleagues.
However, after some coaxing from Abby, Chance returned to Genoa City. Chance is happy to be home with Abby and Dominic, but his mind is still on what happened in Spain. Chance can't keep thinking about the friends he lost or the culprit still on the loose. A part of him feels survivor's guilt and has trouble moving on.
Chance is trying hard to put on a brave front, yet others notice something's wrong with him. Abby's been so focused on making Chance's homecoming special that she's ignoring her husband's problems. Abby felt that they'd pick up where they left off once Chance came back, but she's in for a rude awakening.
Trouble ahead for Abby Newman and Chance Chancellor
Abby and Chance's troubles are just beginning on The Young and the Restless. The more Abby ignores Chance's condition, the worse it will become. With tension growing in their relationship, Chance and Abby could be on the road to splitsville.
Aside from their marriage troubles, Chance and Abby may find themselves in a custody battle. Mariah and Devon will be concerned about Dominic's well-being due to Chance's behavior. If Chance and Abby are unfit to care for him, Mariah and Devon might team up to sue for custody. So Chance and Abby have a lot to lose in their current storyline.