'The Young and the Restless': Chelsea Brings Excitement With Genoa City Return
'The Young and the Restless' actor Melissa Claire Egan is back at work. Following maternity leave, Egan and her character Chelsea Lawson will be returning to the show in December. Chelsea created quite a stir in the past few months. And she may once again be bringing excitement and mischief upon her return.
Everyone's favorite, The Young and the Restless bad girl Chelsea Lawson (Melissa Claire Egan), is returning to Genoa City. During Egan's maternity leave, the show wrote off Chelsea by visiting her mother, Anita Lawson (Catherine Bach). Although Chelsea's being a good daughter by tending to Anita, she's ready to come back and do what she does best.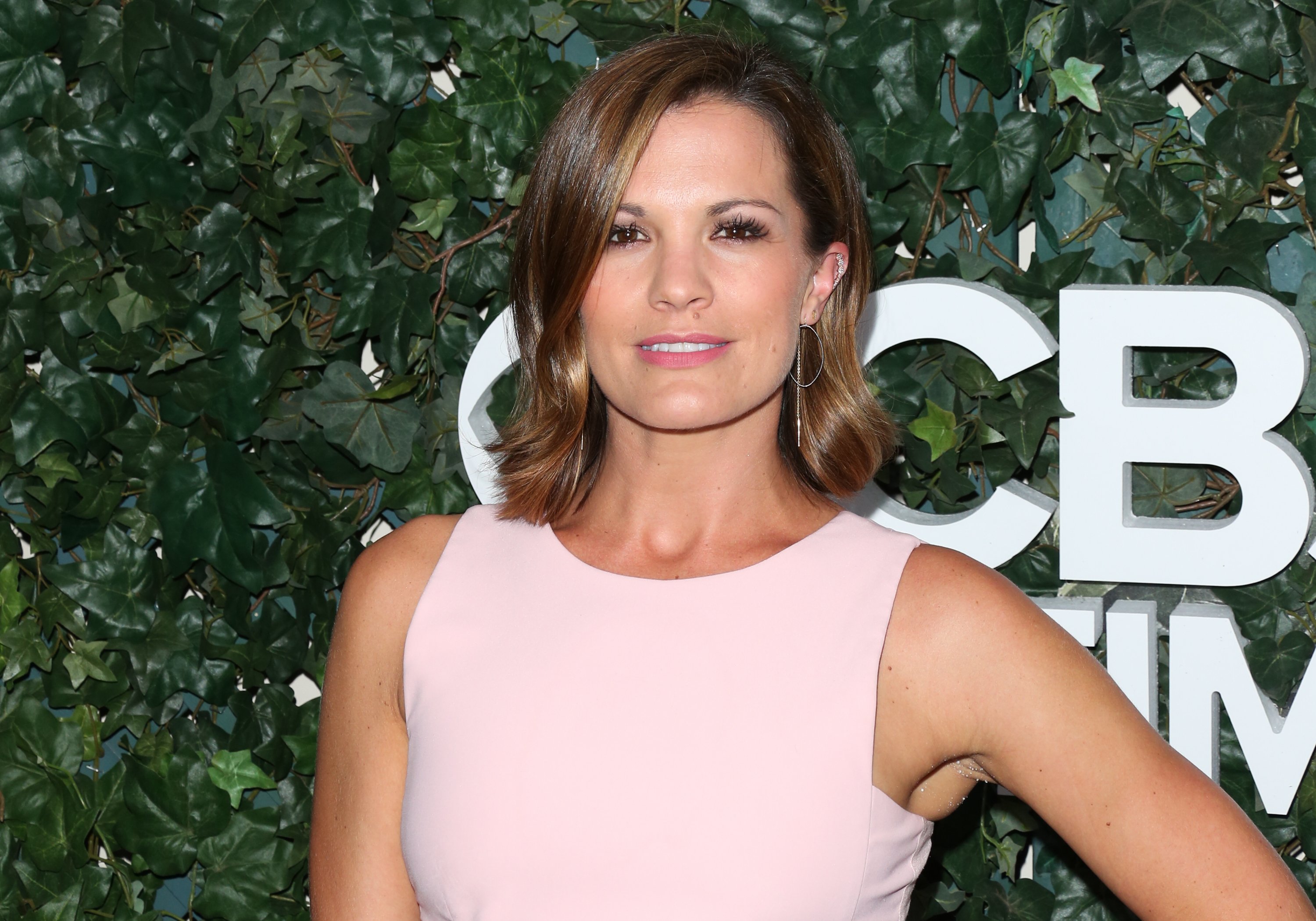 'The Young and the Restless' Chelsea Lawson returns means trouble
Chelsea has undergone many transformations since her The Young and the Restless debut in 2011. The character started as a vixen, then became a heroine, and recently became a villain again. In the last months before Chelsea's exit, she poisoned Rey Rosales (Jordi Vilasuso) and framed her husband Adam Newman (Mark Grossman) for the crime.
But Chelsea's plot was exposed and, with the help of Victor Newman (Eric Braeden), faked a nervous breakdown to be sent to Fairview. The charges against Chelsea were dropped, and despite Victor's best efforts to keep her locked up, Chelsea was released from Fairview. Although Chelsea claims she's fine, The Young and the Restless viewers could tell, not all was well with her.
During Chelsea's absence, all has been quiet. Yet, that's about to change with her return, which according to Soaps.com, will occur on Dec. 14.
Reclaiming Adam Newman and her job
Upon her return to Genoa City, Chelsea's going to discover new changes. The first is Adam's new girlfriend, Sally Spectra (Courtney Hope). Chelsea's used to fighting other women over the affections of Adam. For years, Sharon Newman (Sharon Case) became Chelsea's enemy due to her history with Adam.
In fact, it was Sharon and Adam's relationship that led to Chelsea poisoning Rey. Although she tried to have her husband arrested for attempted murder, Chelsea still loves Adam. If Chelsea thought Sharon was a big threat, that's nothing compared to Sally.
Aside from stealing Chelsea's man, Sally has also taken her job. Chelsea is one of The Young and the Restless top designers and worked for Newman. Yet, following the success of Victoria Newman's (Amelia Heinle) wedding dress, Sally's become Genoa City's top new fashion designer.
To add insult to injury, Sally's become chummy with Chelsea's friend and designing partner Chloe Mitchell (Elizabeth Hendrickson). With Sally taking everything from her, Chelsea's made a new nemesis. As seen in the past, anyone who gets on Chelsea's bad side better watch out.
Chelsea Lawson's villainous side continues to grow
Whether fans love or hate her, Chelsea is an important part of The Young and the Restless. Although the show tried to portray her as a heroine, viewers agree she's better as a bad girl. Chelsea going back to her con artist roots will be a big storyline upon her return.
Adam and Sally are two people who'll have their lives disrupted by Chelsea. Also, Sharon and Rey will be on high alert with Chelsea back in town. Given Chelsea's dangerous stunts, one can't blame Genoa City for being cautious around her.
If fans thought she was bad before, there's no telling what tricks she has up her sleeves this time.