'The Young and the Restless': Christel Khalil On Why It Is 'Fun' to Play a New Version of Lily
Lily Winters fans are surely elated now that the fan-favorite is back on The Young and the Restless on a regular basis. Christel Khalil, who plays the character, talked about how Lily is a lot different now than we've seen her before.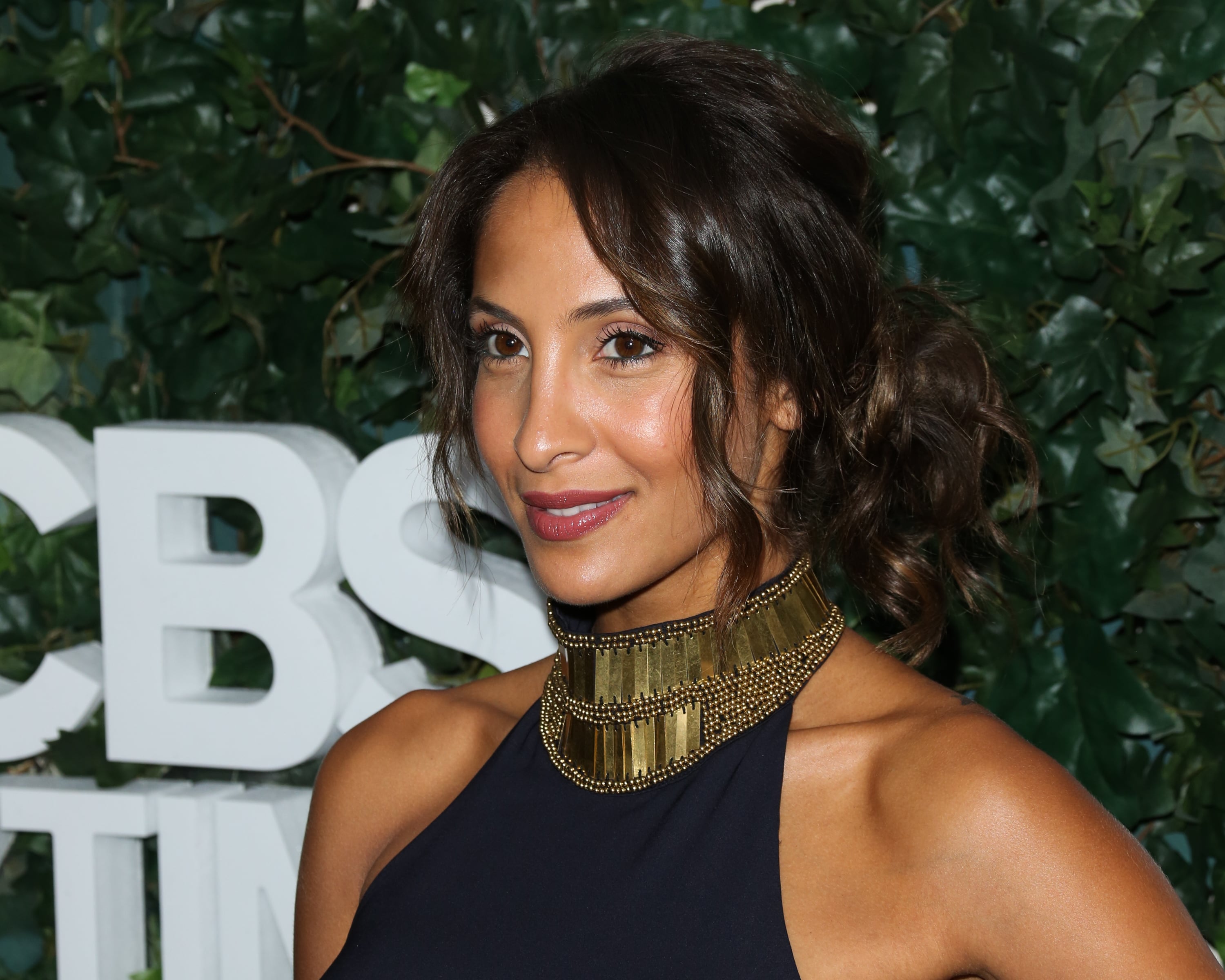 The actress is once again a main cast member
After being a recurring cast member after her initial exit, Khalil is back and playing Lily as a main cast member on The Young and the Restless. She was first moved to recurring in 2018. At the time, she told fans, "Hello Lovelies! I wanted you to be the first to know that if you see less of me on @youngandrestlesscbs , it's because I have decided to switch from Y&R full time to recurring status. That means I'm not leaving, just ready (after 16 amazing years playing Lily) to explore new things! I will continue to be a proud member of the Y&R family and look forward to further adventures playing Lily."
She continued to make appearances, including several around the time of the death of Kristoff St. John, who played Lily's on-screen father. After Neil's death storyline wrapped up, Lily left town. But she's been back in Genoa City, and it seems to be permanent as she's running a new division at Chancellor Industries with Billy Abbott (played by Jason Thompson).
The actress being back full-time isn't surprising, as she said she and her family already planned to move to Los Angeles during the summer and she wanted to be able to return to the show full-time somehow. Khalil said that she and her family still plan to move to LA this summer, so while we aren't sure right at this moment, don't be surprised if Khalil comes back to the show for good.
Lily is in a new era
In an interview with Soaps in Depth, Khalil talked about Lily's current storyline on the show and how its different than the material she's been given in years past. "Lily has been through so much and thankfully, I've been there for all of it and it's been really fun to play this new side," she said. "The business side and dealing with Billy and the Newmans and all these things that are coming. It's definitely a fun thing to do because I've never gotten to do it with her before."
"The great thing about a soap is that they're on forever," she added. "But sometimes you get a little stagnant because you're working with the same people. So it's nice as an actor for Lily to come in and be able to work with someone different and play different things. It definitely instills a breath of fresh air, which is really nice."
Powerful women on the show
The actress also talked about the importance of showing women in power, especially given the climate we are in right now.
She explained, "I know that they are definitely planning to show more women in power. I think after the #MeToo movement, it's like… that's what's so great about Y&R. We're always keeping up with the times. And there has been a shift on the show to being more women in power. And they saw Lily as a part of that, which I'm very grateful for."
The Young and the Restless airs weekdays on CBS.