'The Young and the Restless': Christian LeBlanc Has a Side Gig He Loves But Says 'It's Not Easy'
Fans of The Young and the Restless know Christian LeBlanc as Michael Baldwin, the lawyer who went to prison then found redemption. His character's story arc may be complicated due to his relationships with Christine, Lauren, and his kids, but he's not like that off-screen.
LeBlanc is quite the Renaissance man and is gifted in the arts–acting and otherwise.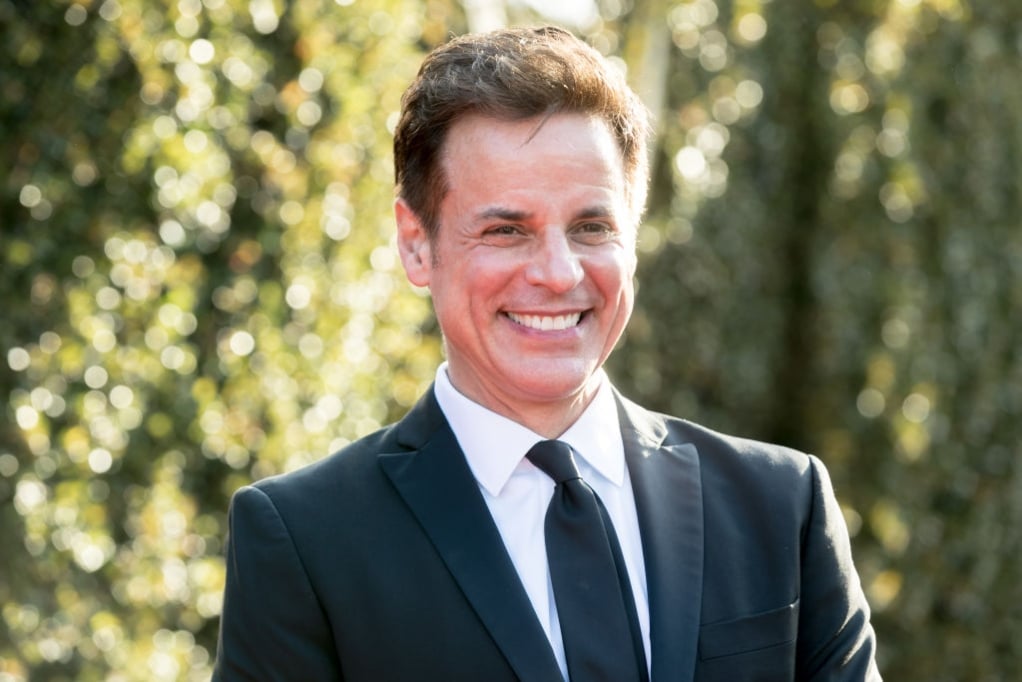 Christian LeBlanc is a professional artist
LeBlanc discovered his artistic talents during the '80s and over the years, developed a penchant for children's illustrations. In 2010, LeBlanc had a gallery showing in his hometown of New Orleans where his collection of children's drawings were up for sale. Many of the pieces are meant to be part of his upcoming novels.
During his special display in 2010, he told local paper NOLA that he was nervous about putting his original pieces out there. He felt a little sad about parting ways with his creations, but told the outlet, "You want to make more; there's a certain flow that should happen. You've got to get the old out; get the new in."
According to his website, LeBlanc is self-taught and some of his work features characters inspired by his Y&R castmates. His first art showing was in Los Angeles and since the late '90s, he's been commissioned to work on various projects.
He recently had a show
Fast forward to 2020 and LeBlanc had another showing in his hometown at the Kevin Gillentine Gallery. Right before the COVID-19 lockdowns, his latest work was shown which included realistic looking drawings inspired by oysters. You could not tell they were drawn with pencil.
He did an interview with WWLTV and shared that the local art community pushed him to put the collection out there, and he even had friends flying into New Orleans from Los Angeles for the show.
LeBlanc felt nervous again but in a good way because so many people opened doors for him. He added he was proud of his work but explained it's hard and he wants to do right by the people that support him and his passion.
"There is a difference if you want to call yourself a writer or an artist. It's work in, work out, and I was crazed for this last year putting this together because they're not—I love it, but it's not easy. I had to do the hard work that you have to do to do them justice."
LeBlanc had plenty of support, as SheKnows reported that his Y&R co-stars showed up for the red carpet event, as well as his friends from all the other soaps he's been on. Guests included Tracey Bregman, Sean Carrington, Camryn Grimes, Molly Burnett, Bryton James, and Nadia Bjorlin.
LeBlanc has an online gallery that showcases his work
Do you want to take a look at his portfolio? LeBlanc has a special section on his website dedicated to sharing his art. Some are available for order (as prints), and the lineup includes illustrations made with various mediums such as watercolor, pen, or colored pencils.
Currently, LeBlanc's work can be found online or in the Jean Bragg gallery in New Orleans. Y&R fans who want to see another side of him should check out his art.
RELATED: 'The Young and the Restless': 'Winters Week' Has Been a Bittersweet Hit With Fans
Related post url: