'The Young and the Restless': What Michael's Disappearance Could Mean for Christian LeBlanc's Future
'The Young and the Restless' star Christian LeBlanc's time with the show may be coming to an end with his current storyline.
The Young and the Restless' Michael Baldwin (Christian LeBlanc) is an iconic character. For the past three decades, the reformed villainous lawyer has been a leading man. He's now found himself in a dangerous situation, which has led to speculation the character and his portrayer are leaving.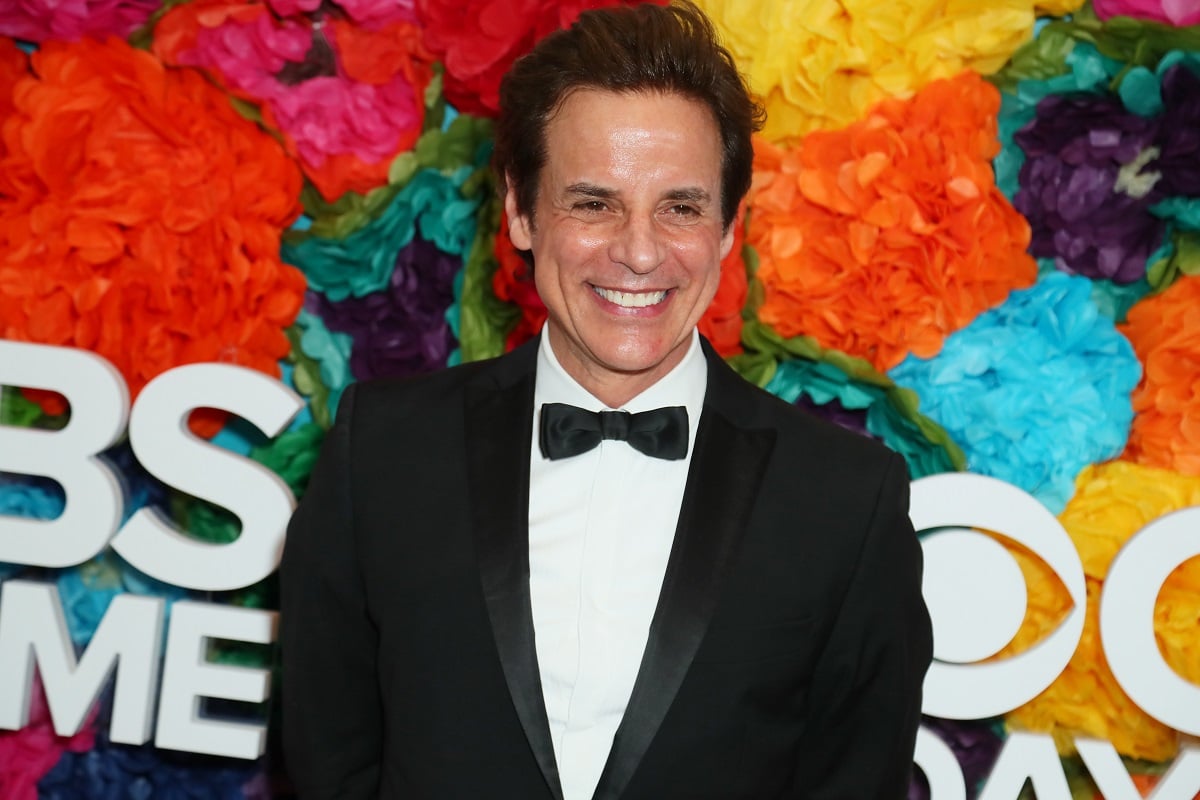 'The Young and the Restless' star Christian LeBlanc has played Michael Baldwin for 30 years
LeBlanc celebrated his 30th anniversary playing Michael on The Young and the Restless in January. LeBlanc started playing the character in 1991, and Michael became a villain fans loved to hate. After breaking into Christine Blair's (Lauralee Bell) apartment to attack her, Michael is arrested and sent to prison in 1993.
However, in 1997, Michael made his unexpected return. The character underwent a redemption arc which saw him become one of Genoa City's prominent citizens. LeBlanc's performances have won him three Daytime Emmys and veteran status on the soap opera.
Yet, Michael's current storyline has sparked concern about LeBlanc's status with the show.
Michael Baldwin's disappearance leads to speculation on actor's exit
Speculation about LeBlanc's status with The Young and the Restless increases after Michael's trip to Peru. Although Michael plans to retire, he can't resist Victor Newman's (Eric Braden) job offer. His task included digging up dirt on Victor's son-in-law Ashland Locke (Robert Newman).
Michael hit paydirt with the information he learned. As predicted, Ashland's faking his illness, and the Peru clinic where he receives his treatments is funded by him. Yet, Michael's research may cost him his life.
According to Soaps.com, Lauren Fenmore (Tracey E. Bregman) panics when she learns Michael has gone missing. While Lauren seeks answers about her husband's disappearance, fans wonder if the storyline means LeBlanc is leaving.
'The Young and the Restless' fans wonder if they've seen the last of Michael
The Young and the Restless fans wonder if LeBlanc is exiting the show with Michael missing. On a Reddit thread, fans speculated whether he was leaving. "Do we think Michael Baldwin is dead? I hope this isn't a spoiler. I'm just curious if his character is leaving the show?" asked one viewer.
"Is Michael in danger? It seems like we could have a kidnap storyline related to this," another commenter chimed in.
Michael's disappearance comes at the hands of Ashland. Upon learning Michael was on his trail, Ashland panicked. However, his fear diminished when a Peru contact said he took care of Michael.
LeBlanc and the show have been quiet about his status, so viewers will have to wait and see how the storyline unfolds. Will Michael be rescued and reunited with his family? Or will he become a victim in Victor and Ashland's war?