'The Young and the Restless': Devon Crushed When He Learns He's Not Dominic's Father
'The Young and the Restless' fans believe Devon Hamilton is in for more heartache when tests reveal he's not Dominic Chancellor's father.
The Young and the Restless character Devon Hamilton (Bryton James) is on cloud nine. The billionaire lives a good life with his son Dominic Chancellor (Rainn and River Ware). Devon is currently sharing custody of Dominic with Abby Newman (Melissa Ordway) and Chance Chancellor (Conner Floyd). However, the agreement might change again when Dominic's paternity is questioned.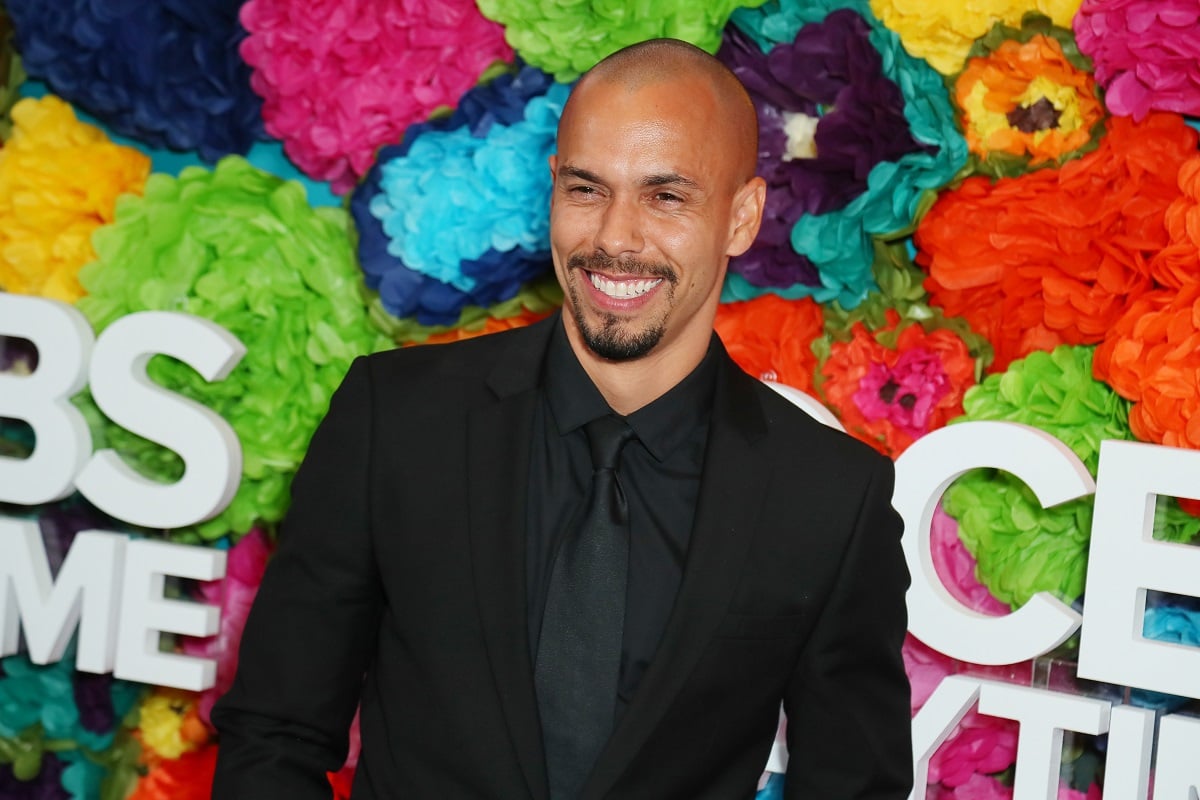 'The Young and the Restless' Devon Hamilton may not be Dominic Chancellor's father
Devon became part of Abby and Chance's baby-making plans on The Young and the Restless. After Chance learned he couldn't have children, Devon offered to donate his sperm. With Devon and Mariah Copeland's (Camryn Grimes) help, Abby and Chance got their son.
However, Abby and Chance's family life with Dominic has been altered due to a new custody arrangement. Devon decided he wanted to be a dad to Dominic and asked for shared custody. Chance convinced her the agreement was in everybody's best interest despite her apprehension.
Devon is overjoyed having his son live with him, yet that happiness will be brief. According to Celeb Dirty Laundry, baby Dominic's medical crisis brings everyone together. However, the trio are in for a shock when tests raise doubts about Dominic's paternity.
Devon Hamilton crushed over losing another child
The Young and the Restless fans have speculated whether Devon was really Dominic's father. The latest news about Dominic's medical crisis implies a paternity switch is coming. If tests confirm Devon isn't the dad, it'll be a huge blow to him.
Devon's dreams of fatherhood have ended in heartache. In 2018, Devon's wife Hilary Curtis (Mishael Morgan) and their unborn baby were killed in a car crash. Their deaths shattered Devon and his grief kept him from moving on.
Devon thinks he finally has a chance at fatherhood thanks to Dominic. Now he may lose another child thanks to a DNA test. Devon will undoubtedly be devastated as he gives up the baby he raised as his own. The paternity test switch will cause a lot of sadness and mystery.
Who is Dominic Chancellor's father?
If Devon isn't Dominic's father, then what other The Young and the Restless character could it be. Chance was told that he couldn't have kids, so it takes him out of the running. However, the show could do a rewrite and have him as Dominic's dad. Chance as the biological father would be a heartwarming twist and inspire Chance to seek therapy for his PTSD.
While some fans are holding out hope of Chance being the dad, odds are it'll be someone else. Dr. Ben "Stitch" Rayburn (Sean Carrigan) is the top candidate. Stitch was last seen in August 2021 when he revealed he kidnapped Mariah.
Stitch has been going through a rough time with his son Max Rayburn's (Jared Breeze) health issues. Seeing Abby move on and start a family with Chance sparked painful memories for Stitch. He was reminded of the child they lost and what could've been if things were different.
Wanting Abby for himself, Stitch could've switched his sample with Devon's, thus making him Dominic's father. The writer left the door open for Stitch's return and with Dominic sick, he'll come back to help his son.