'The Young and the Restless': Where Is Diana Barton Now?
The Young and the Restless has had many talented actors, including Diana Barton. Barton is best known for her role as villain Mari Jo Mason on the CBS soap opera. It's been over 25 years since Barton's last appearance, so what has the actor been up to since then.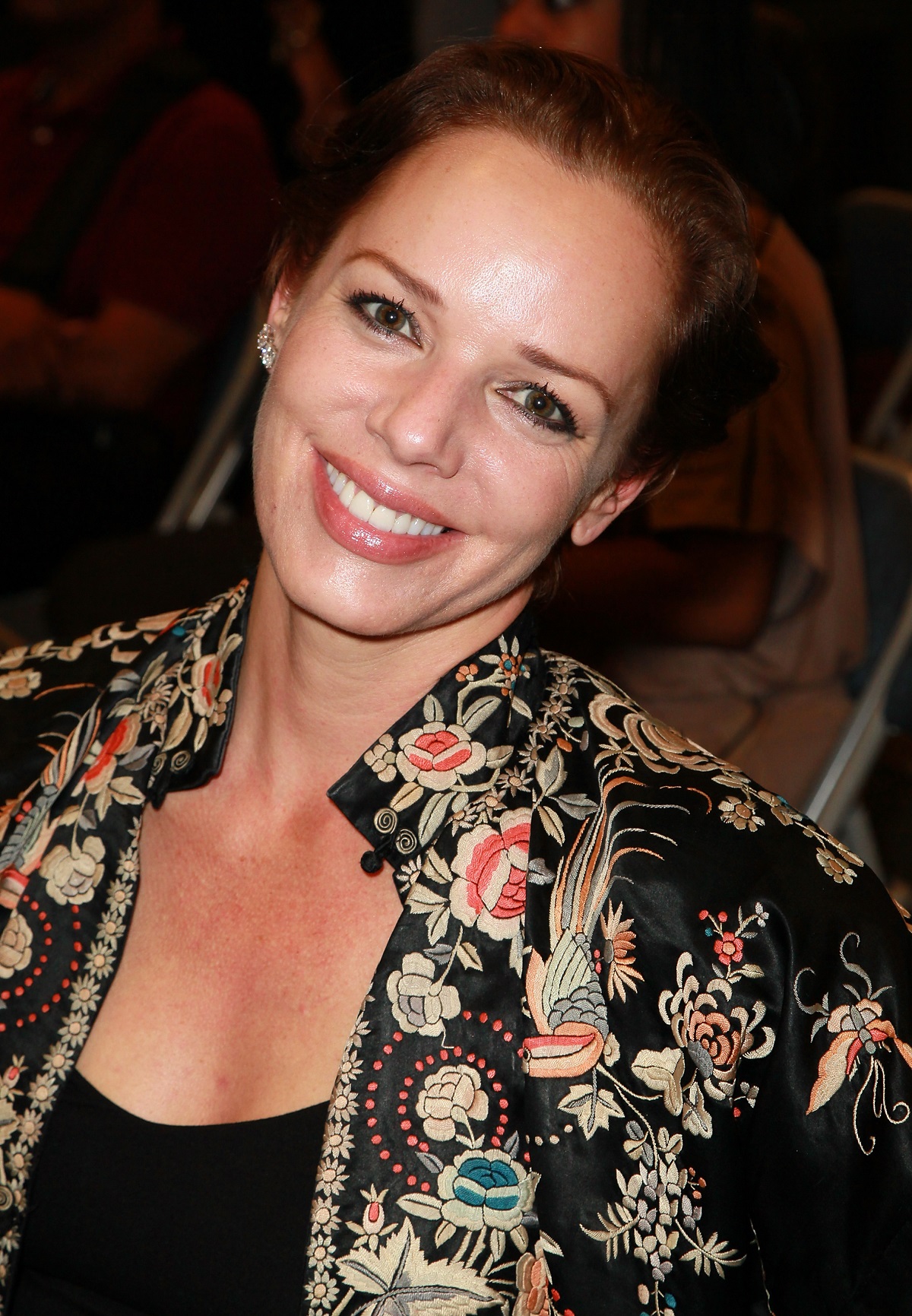 'The Young and the Restless' alum Diana Barton created a skincare line
Before becoming a villain on The Young and the Restless, Barton's credits included minor roles on TV shows like Alien Nation and Silk Stalkings. But it was her soap opera work that would make her famous. After Barton's departure from the daytime serial in 1996, the actor starred in the series Air America and films like Dead Man's Run.
However, Barton shifted her focus from acting to beauty products with the creation of her skincare line Diana B. In a 2007 interview with Soap Opera Digest, Barton explained her career transition. "When I felt the consistency of my scrub, I knew it was time to retire and quit acting, to quit thinking of doing anything else other than this." 
RELATED: 'The Young and the Restless': What Is Jessica Collins up to Now?
Barton explained that the positive feedback from customers played a massive role in her new career. "I was getting an overwhelming response from people in my own life. When you hear from perfect strangers that the product is changing their lives, it's time to move on."
She played Mari Jo Mason for two years
Barton made her The Young and the Restless debut as Mari Jo in February 1994. Mari Jo immediately begins causing trouble for her ex-boyfriend Blade Bladeson (Michael Tylo), who was engaged to Ashley Abbott (Eileen Davidson). She then turns her attention to Ashley's brother Jack Abbott (Peter Bergman), whom she begins dating. 
After Blade threatened to expose Mari Jo's identity, she retaliated by bringing up his twin brother Rick Bladeson's (Tylo) death. Eventually, Blade revealed his past with Mari Jo but promised Ashley he was in love with her. Blade's brother Rick turns up alive and, with Mari Jo's help, sets out to destroy Blade's life. When Ashley spots Mari Jo with Rick, she mistakenly believes that Blade and Mari Jo have rekindled their affair.
Jack breaks up with Mari Jo after discovering her and Blade's affair. He then reunites with Luan Volien (Elizabeth Sung) and marries her, sparking Mari Jo's jealousy. She then begins dating Jack's son Keemo Abbott (Philip Moon), but the relationship ends when Mari Jo hires a prostitute to sleep with Keemo.
After Luan's death, Jack and Mari Jo start dating again. However, Mari Jo's plans of marrying Jack are thwarted when Keemo sends a fax detailing her misdeeds. When the fax lands in the hands of Victor Newman (Eric Braeden), Mari Jo shoots him. She later learns that Christine Williams (Lauralee Bell) has a copy and kidnaps her; however, Paul Williams (Doug Davidson) arrives in time to apprehend Mari Jo.
Could be Mari Jo return to 'The Young and the Restless'?
The last time The Young and the Restless fans saw Mari Jo, she was locked up in an institution. Recently, the character's been the topic of conversation as the show revisits Jack and Keemo's history. A mystery woman texts Jack sending him on the trip where he learns about Keemo's past and meets his granddaughter Allie (Kelsey Wang).
Speculation is that Mari Jo is involved in the storyline. Fan theories range from her being Allie's mother to her being the mystery texter. Having Mari Jo return would be a huge shocker and create excitement as she creates trouble for Jack.
RELATED: 'The Young and the Restless': Mystery Texter Someone From Jack's Past