'The Young and the Restless': Doug Davidson Not 'Going Back' to the Show
The Young and the Restless have created iconic characters over the years. Of course, Victor Newman (Eric Braeden) and Jack Abbott (Peter Bergman) are a few longtime Genoa City residents who remain in front-burner storylines. However, legacy characters, including Paul Williams (Doug Davidson), tend to get phased out over the years. Fans have been wondering if Paul will ever pop back up on the show. Based on Davidson's recent comments, the odds of a return are slim.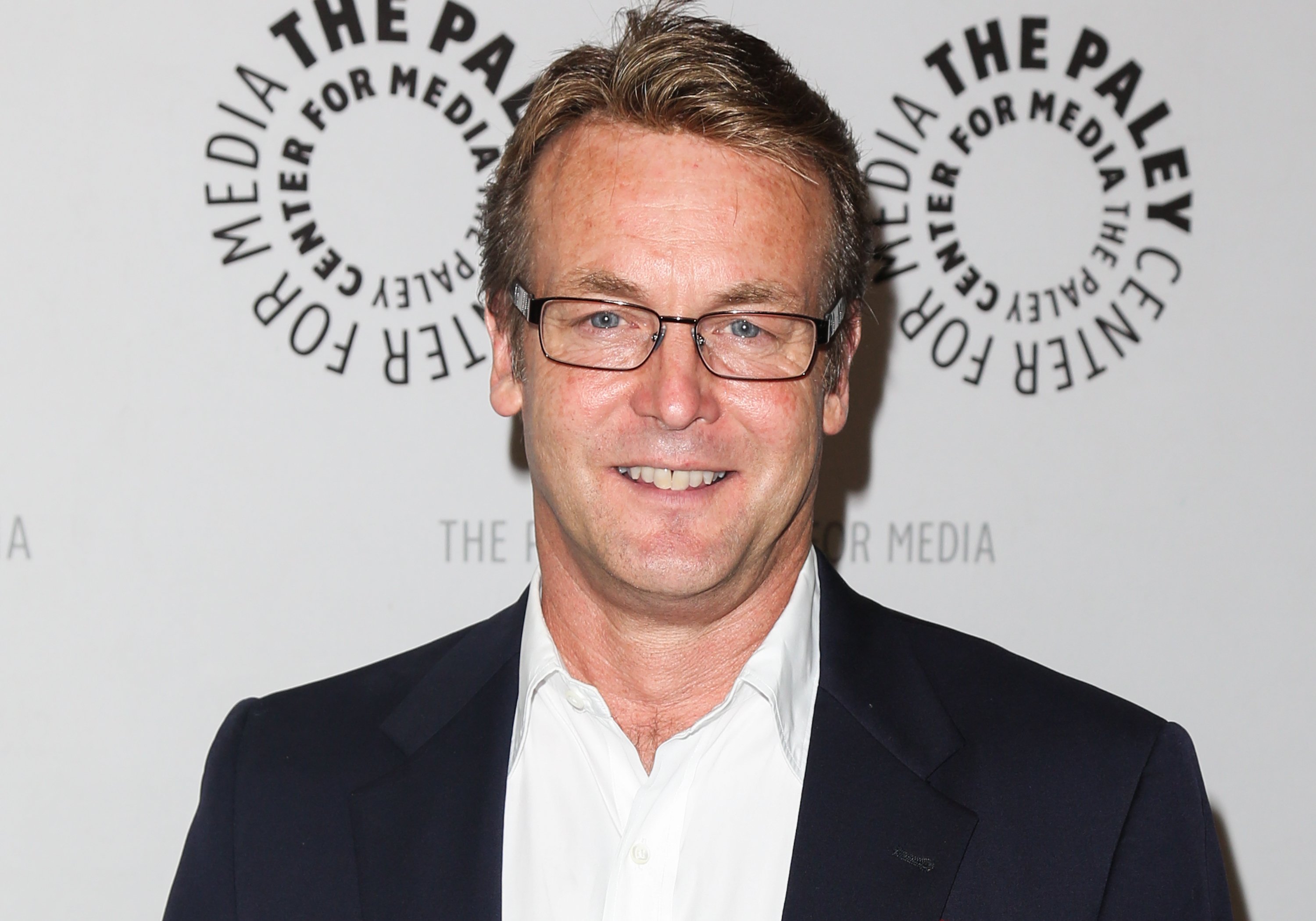 'The Young and the Restless' star Doug Davidson may be done with the show
Davidson made his The Young and the Restless debut in May 1987 as a friend and love interest of Nikki Newman (Melody Thomas Scott). The character Paul quickly caught on with viewers, and he became a fan favorite throughout the decades. Davidson's portrayal of the Genoa City detective has earned him praise and numerous awards.
RELATED: 'Young and the Restless' Fans are Loving the Episodes With Christine and Paul Filmed in Pittsburgh
Paul's last appearance came in November 2020 when he investigated Chance Chancellor's (Donny Boaz) shooting. Since then, there's been no mention of the character, leading many fans to wonder if they've seen the last of Paul. From the looks of it, it seems that way. According to Soap Opera Network, Davidson's recent tweets indicate he's done with the show. "I don't see me going back," the actor wrote in response to a fan's question about a possible return. Davidson then expressed his disappointment with the CBS Network before thanking fans for their continued support.
The history of Paul Williams
When Paul was first introduced, he was a bad boy but soon became a Genoa City hero. Following in his father Carl Williams' (Brett Hadley) footsteps, Paul became a detective. Throughout the decades, Paul's cracked many criminal cases on The Young and the Restless. Although Paul's police work keeps him busy, he finds time for romance.
RELATED: 'Young and the Restless' Fans Loved Christine and Paul the Best When Phyllis Ran Them Over
Aside from Nikki, he has relationships with April Stevens (Cynthia Eilbacher), Lauren Fenmore (Tracey Bregman), and Isabella Brana (Eva Longoria). But his romance with Christine Blair (Lauralee Bell) would prove to be his most famous. The pair reached a super-couple status in the 90s, and one of their prominent storylines involved Phyllis Summers (Michelle Stafford). Phyllis' obsession with Christine had the scheming redhead running over the couple with her car.
Paul's been through many gut-wrenching stories, but the toughest came when he killed his son Ricky Williams (Peter Porte). Upon discovering his son's a murderer, Paul rushes to rescue Eden Baldwin (Jessica Heap) and shoots Ricky. Paul's grief over being responsible for his son's death was heartbreaking, and Davidson's performance earned him a coveted Daytime Emmy award.
Storylines for Paul Williams' return
Although Davidson says he's not going back, that's not going to stop fans from wishing for his return. There's plenty of stories for Paul. One thing viewers would love to see is Paul back at his old job. Since his departure, Rey Rosales (Jordi Vilasuso) has taken over as the town's lead detective but is doing a horrible job. With Paul back at the precinct, he can get Genoa City back to normal.
Also, the recent storyline with Chance's death could be a good time for Paul's return. Since Chance is the son of Christine's friend Nina Webster (Tricia Cast), Paul could use his resources to help get justice for Chance. The show can also explore Paul and Christine's marriage and their differing views on having a family.