'The Young and the Restless': Eden Riegel Calls Time on the Show as Heather 'Strange'
Former 'The Young and the Restless' star Eden Riegel says that she felt out of place on the set of the CBS soap opera.
The Young and the Restless cast has snagged many talented daytime stars, including Eden Riegel. In April 2012, the former All My Children star joined the show in the role of Heather Stevens. While fans were happy to see Riegel back on TV, Riegel wasn't comfortable with her new character.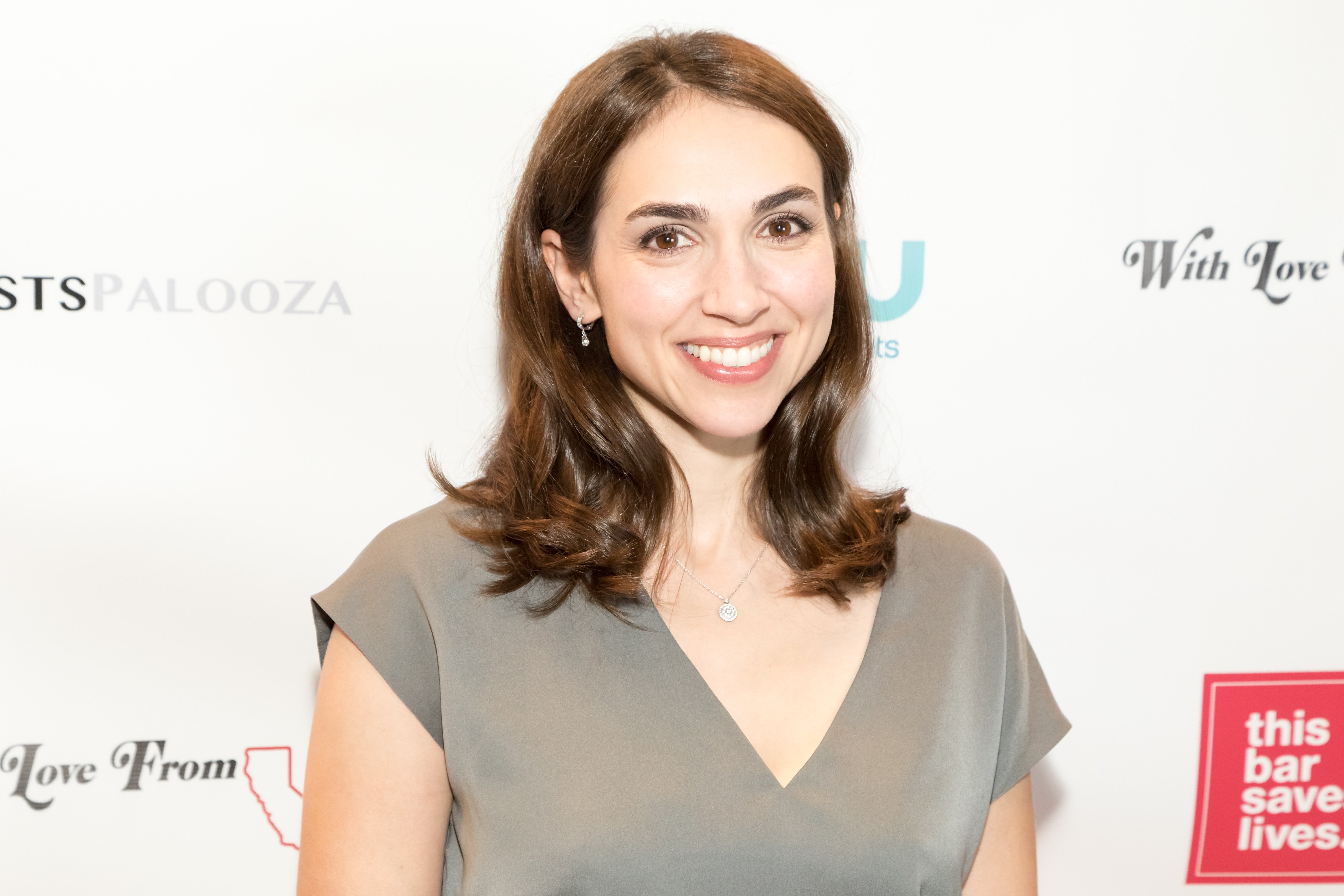 'The Young and the Restless' star Eden Riegel was uncomfortable playing Heather Stevens
After permanently leaving All My Children in January 2010, Riegel snatched her new role on The Young and the Restless. Riegel was cast as Heather, the daughter of Paul Williams (Doug Davidson) and April Stevens (Cindy Eilbacher). As Genoa City's assistant district attorney, she rubs people the wrong way with her quest for justice. Aside from work, Heather's romance with Adam Newman (Mark Grossman), Chance Chancellor (Conner Floyd), and Ronan Malloy (Jeff Branson) become a prominent part of her storylines.
Although fans loved seeing Heather for Riegel, the role was uncomfortable and led to her exit in November 2011. In an interview with Soaps.com, Riegel opened up about why it was a "strange time" on The Young and the Restless.
"They had a legacy character that they wanted to take in an entirely new direction. They thought I'd be really good at it, but Heather also had a lot of baggage because she was kind of a vixen and a cheater. Those are not personality traits that I'm extremely comfortable portraying, and I think people watching the show could tell," the actor explained.
Following Riegel's departure, Yellowstone actor Jennifer Landon took on the role of Heather Stevens until November 2012.
She's best known as Bianca Montgomery on 'All My Children'
Riegel became a daytime darling as Bianca Montgomery on All My Children. The actor debuted in July 2000 and remained with the soap opera on and off for the next 10 years. Bianca is the daughter of Erica Kane (Susan Lucci), and her most prominent storyline is revealing to her mother that she's gay.
Bianca became a beloved heroine who experienced many ups and downs, including the kidnapping of her daughter Miranda Montgomery (Denyse Tontz). Her relationships with Lena Kundera (Olga Sosnovska) and Maggie Stone (Elizabeth Hendrickson) also drew much attention. Riegel received numerous nominations for her work, and in 2005 she won a Daytime Emmy for Outstanding Younger Actress.
Riegel's last appearance as Bianca came in 2013 during Prospect Park's online revival of All My Children. Bianca is mourning the death of her girlfriend, Marissa Tasker (Sarah Glendening), who was shot by JR Chandler (Jacob Young).
She's up for reprising her role of Bianca Montgomery
While Riegel may not be returning to The Young and the Restless, the actor is up to return to Pine Valley. Rumors are that Kelly Ripa and Mark Consuelos will produce an All My Children reboot called Pine Valley. Soap fans are excited about the prospect of seeing their favorite Pine Valley characters back onscreen.
As for whether Bianca will be one of the characters returning, Riegel says she's "on board" with the idea. "With Bianca, I felt like I could understand every thought that she had. I related to her in every way," Riegel explained about her connection with her character.