'The Young and the Restless': Elena and Nate May Actually Become a Couple Now That Devon Has Kicked Her out
The Barber-Winters clan (and their significant others) has a lot of drama on The Young and the Restless right now. While Elena Dawson may have been feeling insecure in her relationship with Amanda Sinclair's true identity revealed, she totally messed up her relationship with Devon Hamilton by sleeping with Nate Hastings.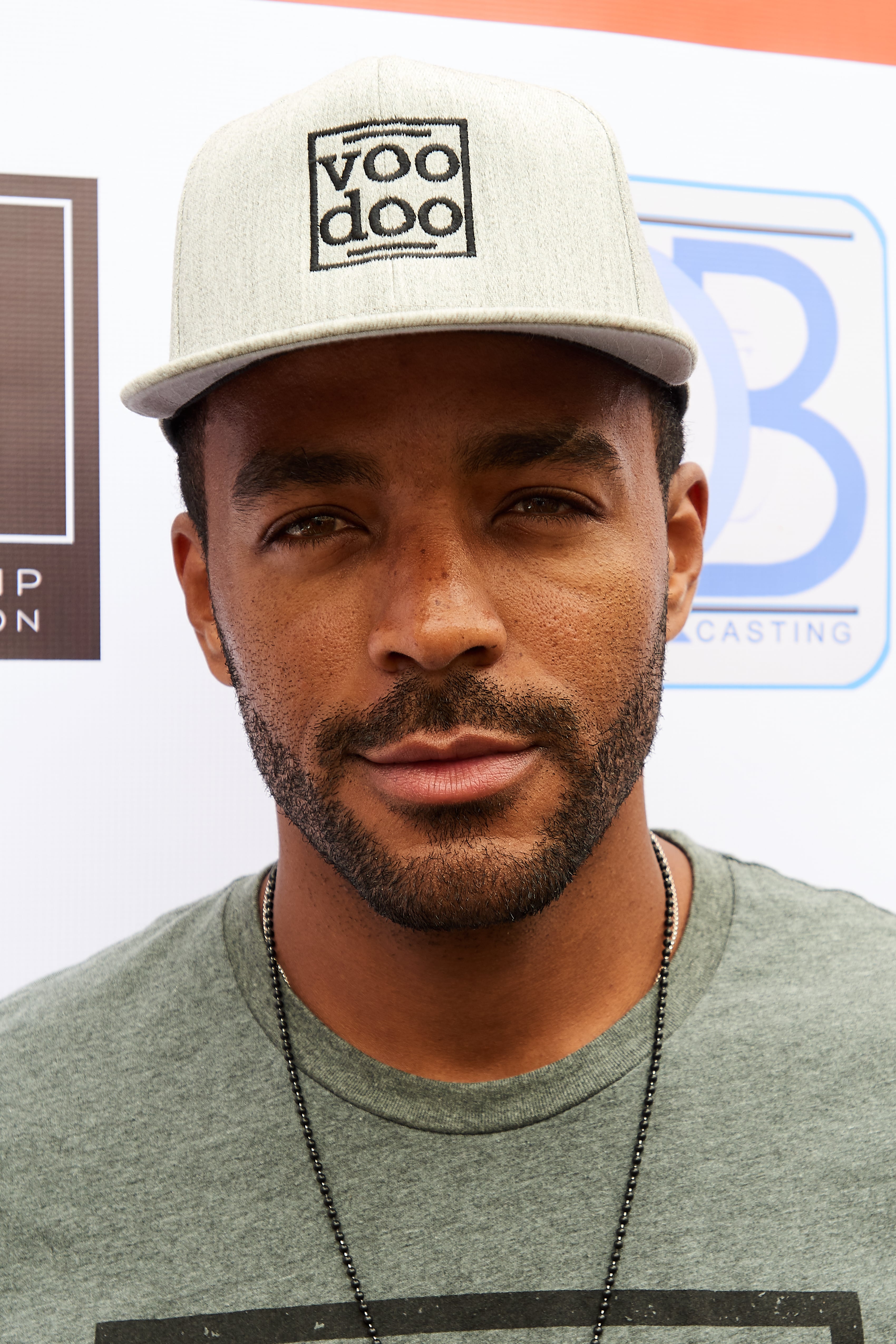 Elena cheated on Devon with Nate
For the longest time, viewers knew that a big reveal on the show was happening, with Amanda being confirmed as the sister of the late Hilary Curtis. Since Elena had been super worried about the Amanda reveal causing strain in her relationship with Devon, many viewers likely assumed that sparks would fly with Amanda and Devon, fracturing the Elena-Devon relationship. However, this played out all differently. Elena ended up sleeping with Nate, who is Devon's cousin. The fallout is massive and it seems that Elena and Devon are no more.
RELATED: 'The Young and the Restless' Fans Swear Sharon Case and Mark Grossman Are Dating In Real Life Proving #Shadam Is Still A Thing
Sean Dominic, who plays Nate, talked about this story development in a recent interview with Soaps in Depth. He noted that this was different for Nate because he usually thinks smarter than this, not ending up in situations like sleeping with his cousin's partner!
"It's fascinating because most of what we've seen of Nate was smart decisions, helping people out, giving advice," said the actor. "This is a time he wasn't really thinking. He was only thinking of himself."
Will Elena and Nate really be a thing?
Before all of this, Nate and Amanda actually had a connection. For Dominic, he doesn't think Amanda was really a factor in any of this.
Dominic explained, "There was nothing wrong with Amanda. I just think even before Amanda came around there was a tingle with Nate about Elena. There was just this connection and this chemistry that he had with her that he didn't have with Amanda."
RELATED: Will 'Selling Sunset' Cast Member Chrishell Stause Return to 'The Young and the Restless'?
Nate was also caught off-guard by the fact that Amanda told Devon about their tryst. "She confesses to Devon by herself and so Nate just has no clue, pretty much," Dominic said. "I just wish Elena waited and told Nate before she just blurted out what happened! It's kind of the ultimate betrayal for family. To do that to his cousin… Nate is in limbo right now. Because how do you start to say, 'I'm sorry?' But underneath that, he really does have feelings for Elena."
The actor even believes that Elena and Nate could actually be together…as a couple. "Even though what they did was wrong, he still thinks it can happen because Nate believes she feels the same way. Deep down in his heart. But knows she's conflicted because of how it looks and who she was with."
The Young and the Restless airs weekdays on CBS.