'The Young and the Restless' Star Brytni Sarpy Celebrates 2 Years of the 'Beautifully Flawed' Elena
Brytni Sarpy plays Elena Dawson on The Young and the Restless and her pairing with Bryton James has become beloved by fans. Recently on social media, Sarpy marked two years as the character.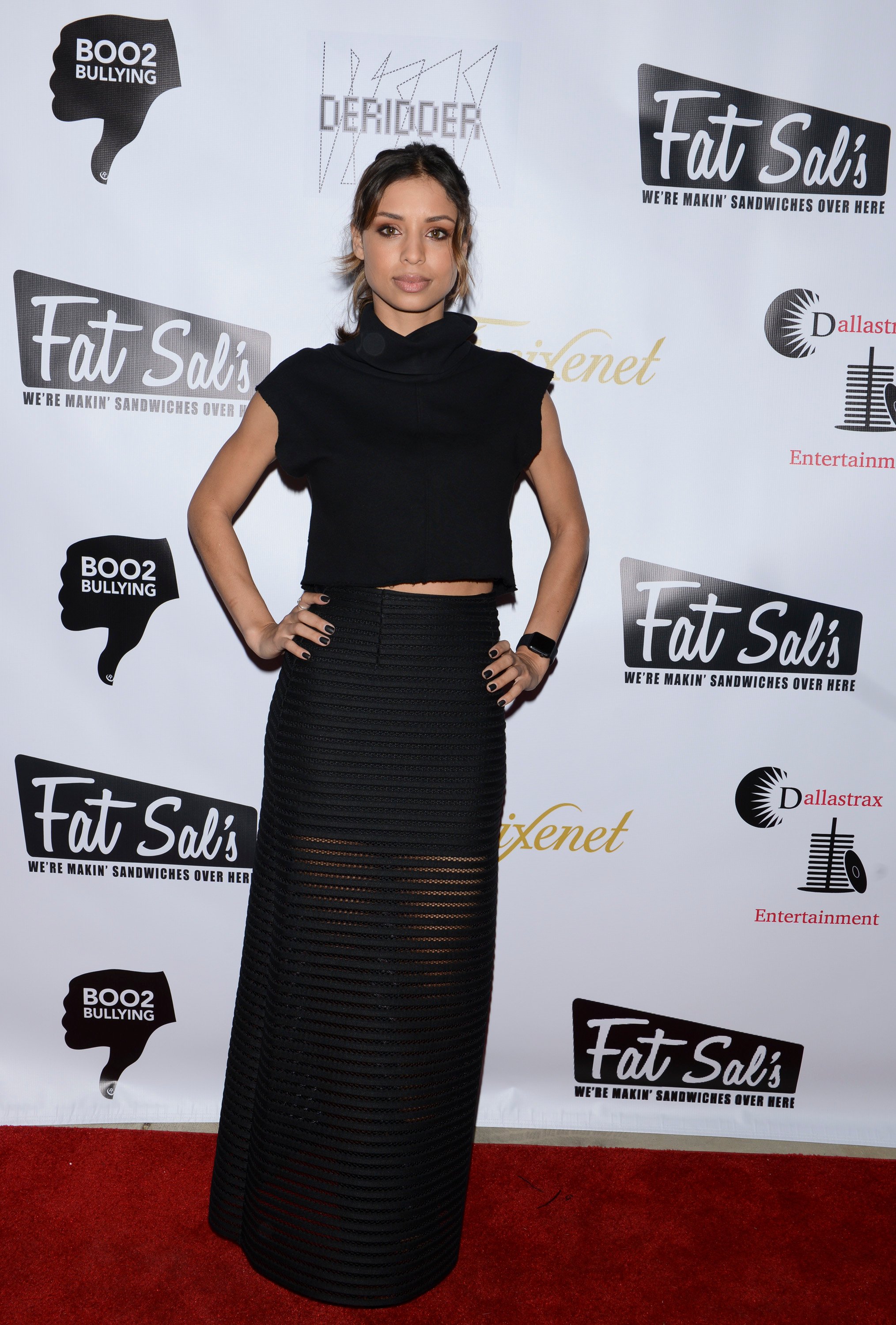 Brytni Sarpy joined 'The Young and the Restless' after being on 'General Hospital'
Sarpy's first appeared on the show in March 2019 when she joined as a main cast member. She debuted new character of Elena. Before landing the role, previously portrayed Valerie Spencer on General Hospital.
On The Young and the Restless, Sarpy's character of Elena was paired with longtime cast member, Bryton James, who plays Devon Hamilton. The two characters were written into an on-screen relationship and soon enough, the actors themselves began dating in real life as well.
On the character, Sarpy said in an interview with James Lott Jr. with
JLJ Media (as reported by Daytime Confidential), "I think Elena is a really passionate person. I think she has a mama bear quality abut her. I think she really cares for the people in her life. You see that in her relationship with Devon and how she takes on all of his battles and she takes them as her own and she's very defensive and protective," she said.
Brytni Sarpy commemorates two years since she started as Elena
On Instagram, Sarpy marked her two-year anniversary of playing Elena on The Young and the Restless with a sentimental post.
"It is a sincere passion of mine to uncover and develop the humanity of a two-dimensional character living on a page, and bring that energy and essence to life," she wrote. "Exploring and discovering the nuances, depth, and heart of Elena has not only been fun for me, but possibly more important, has also been a therapeutic mirror into my own depths, emotions, fears, and range."
She continued, thanking the show and her castmates, as well as fans of the show, for her time on the soap opera so far.
"Thank you @youngandrestlesscbs for trusting me with the beautifully flawed Elena, to @brytonejames and @seandominicofficial for being amazing scene partners, and thank you to all the fans who have supported my choices and watched our girl blossom into the multi-dimensional woman she is," she added. "Can't wait to see her future unfold. Happy Anni. #ElenaDawson ✨."
Fans celebrate Elena's anniversary along with Brytni Sarpy
In Sarpy's Instagram comments, fans congratulated Sarpy on her milestone with the show and spoke about their love for both her and Elena.
One fan said, "You're doing a wonderful job as Elena, Brytni. A joy and pleasure to watch. I'm looking forward to watching you continue to develop that terrific character. Congratulations on 2 great years."
"Thank YOU for taking us on your journey in bringing Elena to life," wrote another fan in part. "You have succeeded in showing her big heart, her passion, a side of flaws with a growing resiliency. You just wrecked me again with that video."
The Young and the Restless airs weekdays on CBS.