'The Young and the Restless': Eric Braeden Almost Ditched His Role as Victor Newman
Victor Newman is probably the most iconic character on The Young and the Restless, with Eric Braeden playing the role for 40 years. Fans from all walks of life—including athletes—find the character to be the villain you simultaneously love and hate.
Braeden's portrayal of Victor is part of the reason for Y&R's longevity and legacy, and it's hard to believe anyone else could fill those dapper shoes. But he almost turned the gig down for good.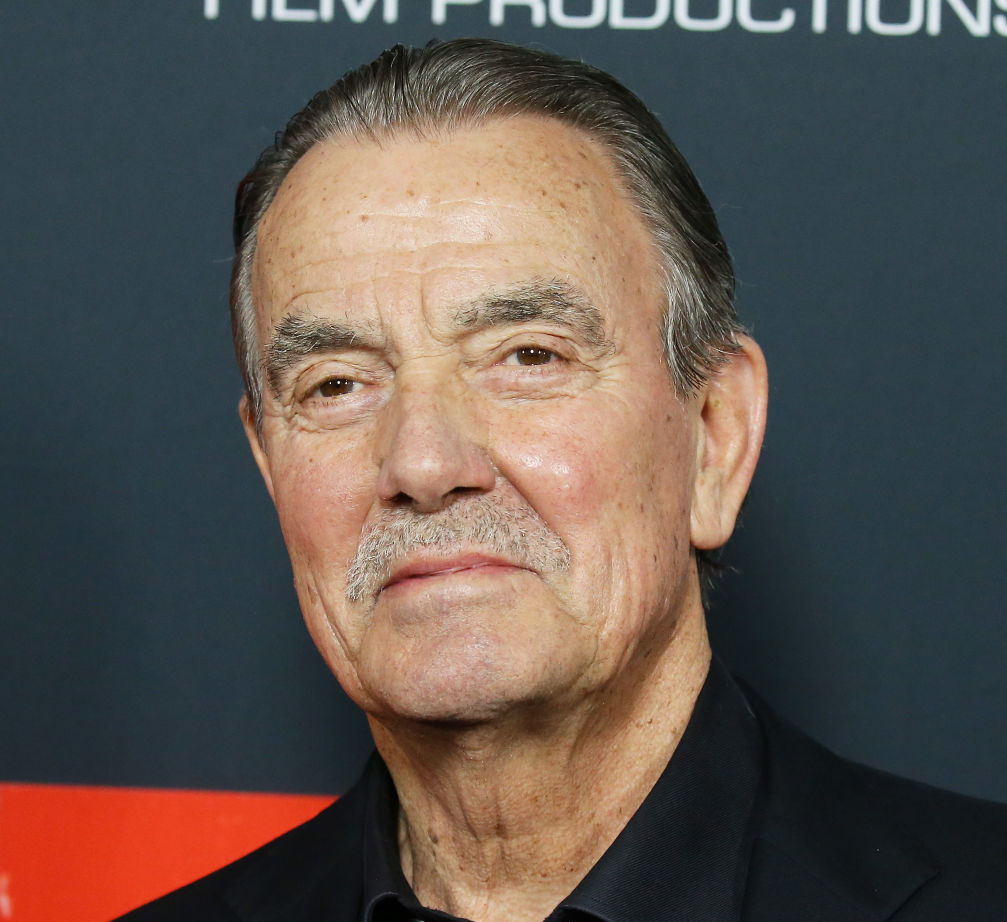 How was Eric Braeden cast in 'The Young and the Restless'?
Since the '60s, Braeden worked fairly steadily in television in film. He was attending a party when he wound up chatting with an NBC executive who mentioned soap operas to him. He still wasn't sure.
According to Braeden's memoir, I'll Be Damned: How My Young and Restless Life Led Me to America's #1 Daytime Drama, his friend and fellow actor Dabney Coleman encouraged him to try out daytime TV.
Years later, his agent called him one day with an opportunity to test for Y&R. After taping his audition for the network's brass, he was offered the role of Victor Newman on a three-month contract. Braeden's entry in daytime drama also introduced audiences to Victor for the first time.
RELATED: 'The Young and the Restless' Star Eric Braeden Addresses 1991 Altercation With Peter Bergman
Why Braeden almost left Victor Newman behind
In his book, Braeden ran down the initial storyline for Victor, which included mistreating his wife, extramarital affairs, and locking a man in a dungeon while feeding him rats. He did not expect fans to be so into this guy, but they were, and he was offered the chance to stay on board for one year.
Although he didn't really like Victor, Braeden's wife Dale talked him into staying and advised him to put his own stamp on the character. He did, but he said after that one year was up, he was having second thoughts. He wrote:
I'd begun to sink into a depression, not over the work itself but over what I perceived to be the lack of depth in the Victor Newman character. More and more, I felt I was playing a dehumanized man who could be cold, cruel, manipulative, and amorally shrewd, for no other reason than because he could. I didn't understand what on earth was driving this man, or, as an actor, what range there was to play in Victor Newman beyond his two most prominent qualities: charm, and a megalomaniacal need for control. If that's all he was and all he was ever going to be, there wasn't enough substance there to inspire me to continue, let alone on a long-term basis.
'The Young and the Restless' creator William Bell made changes
Braeden admitted that he didn't have the greatest working relationship with one of the show's executive producers, so he took his concerns up the chain.
His meeting with Y&R's co-creator, William Bell proved to be fruitful. Bell heard out Braeden's concerns for the character and was willing to work with him.
He said he flew out to meet with him in person about Victor and was in immediate agreement to give him a backstory. He would become more than an egotistical baddie.
Braeden loved what was written for him and called it "beautiful." It changed his experience.
No longer a without a cause, Victor's history as a child who grew up in orphanage gave the character new layers that changed Braeden's experience, and he broke the cycle of playing bad guys on screen. And he's immortalized Victor Newman for good.
RELATED: 'The Young and the Restless' Star Eric Braeden's Extensive Filmography Spans from Soaps to Classics