'The Young and the Restless': Eric Braeden Almost Quit the Show Early on For a Relatable Reason
Eric Braeden is one of the most iconic actors in daytime television history, known for playing his equally iconic character, Victor Newman. However, before Victor became such a hugely important component of modern soap opera canon, the actor actually wanted to leave the show after only being on it for a few months. Victor is recognizable right now by people who don't even watch soap operas. But if the actor had his way at the time, he may not be known as The Young and the Restless' mustache-twirling divo.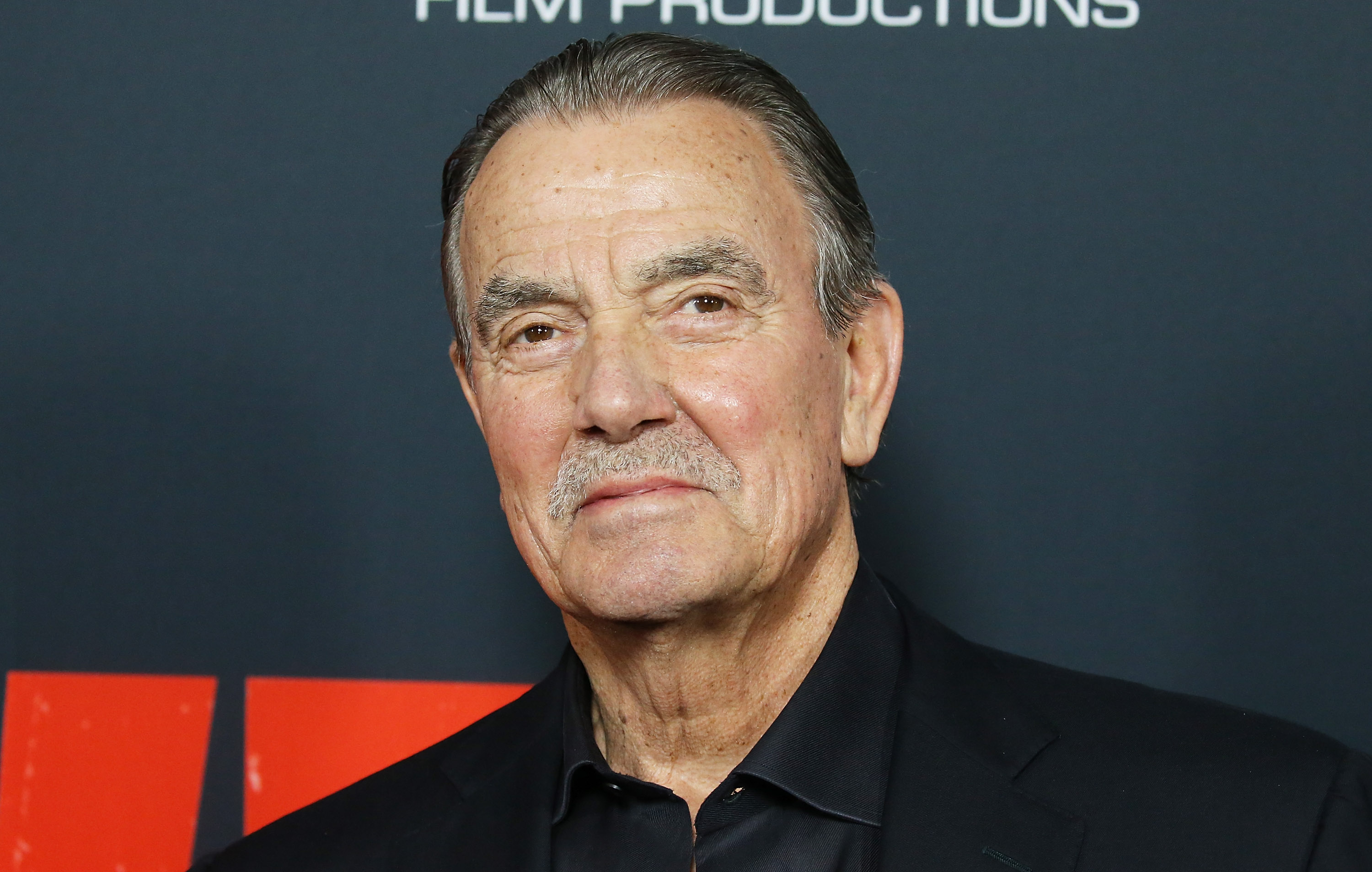 Eric Braeden as Victor Newman
Braeden has portrayed the character since he was first introduced in 1980. The role was supposed to be a short-term one but Braeden ended up signing a contract and staying for the long haul.
In a new segment on The Young and the Restless official Instagram account in honor of the show's 12,000th episode, Braeden talked about his history with the show. Braeden has spoken often about not being too keen on daytime television when he first started, including in his memoir, I'll Be Damned: How My Young and Restless Life Led Me to America's #1 Daytime Drama.
In the new video, he talked about not even knowing about daytime television in general to begin with. "I said, 'What is that? They have television during the day?' I didn't know," he said, speaking about when he was first in talks for the show.
Eric Braeden almost left 'The Young and the Restless' in his first few months
The actor also revealed in the video that one of his fellow actor friends convinced him to do the show. "I played tennis with Dabney [Coleman]," he explained. "I said, 'Listen, they just asked me to meet with people from The Young and The Restless. What do you think?' He said, 'Do it, you'll love it.'"
After being on the show just a few months, Braeden wasn't a fan of the experience at all. However, it didn't have anything to do with the show itself, but because he had spent time playing characters like Victor before.
"I hated it," he said. "I couldn't stand it. Because I played a bad guy, and I had burned out playing bad guys. I've played bad guys on over 120 television shows, and I was sick and tired of it."
However, Braeden met with show creator William J. Bell and they tweaked the character to give him more backstory. "I asked Bill Bell to imbue this character with a background that explains why he became who he was," said the actor.
RELATED: 'The Young and the Restless': Adam Newman's Same-Sex Relationship, Explained
The scene was when Victor told Nikki Reed Newman about how his mother and father left him at an orphanage. "Once I played that scene, I walked in my dressing room and I called my wife. I said 'I'm gonna stay,'" he added. "Because I could see it open all kinds of possibilities."
The Young and the Restless airs weekdays on CBS.