'The Young and the Restless': Eric Braeden Was 'Furious' When Marla Adams Didn't Win The Daytime Emmy in 2018
The Young and the Restless' big storyline for the second half of 2020 was the death of longtime character Dina Abbott Mergeron, who was played by veteran actress Marla Adams. She earned an Emmy nomination during her final years on the show. In an interview when exiting the role, Adams talked about receiving the nomination, as well as a reaction that one of her co-stars had.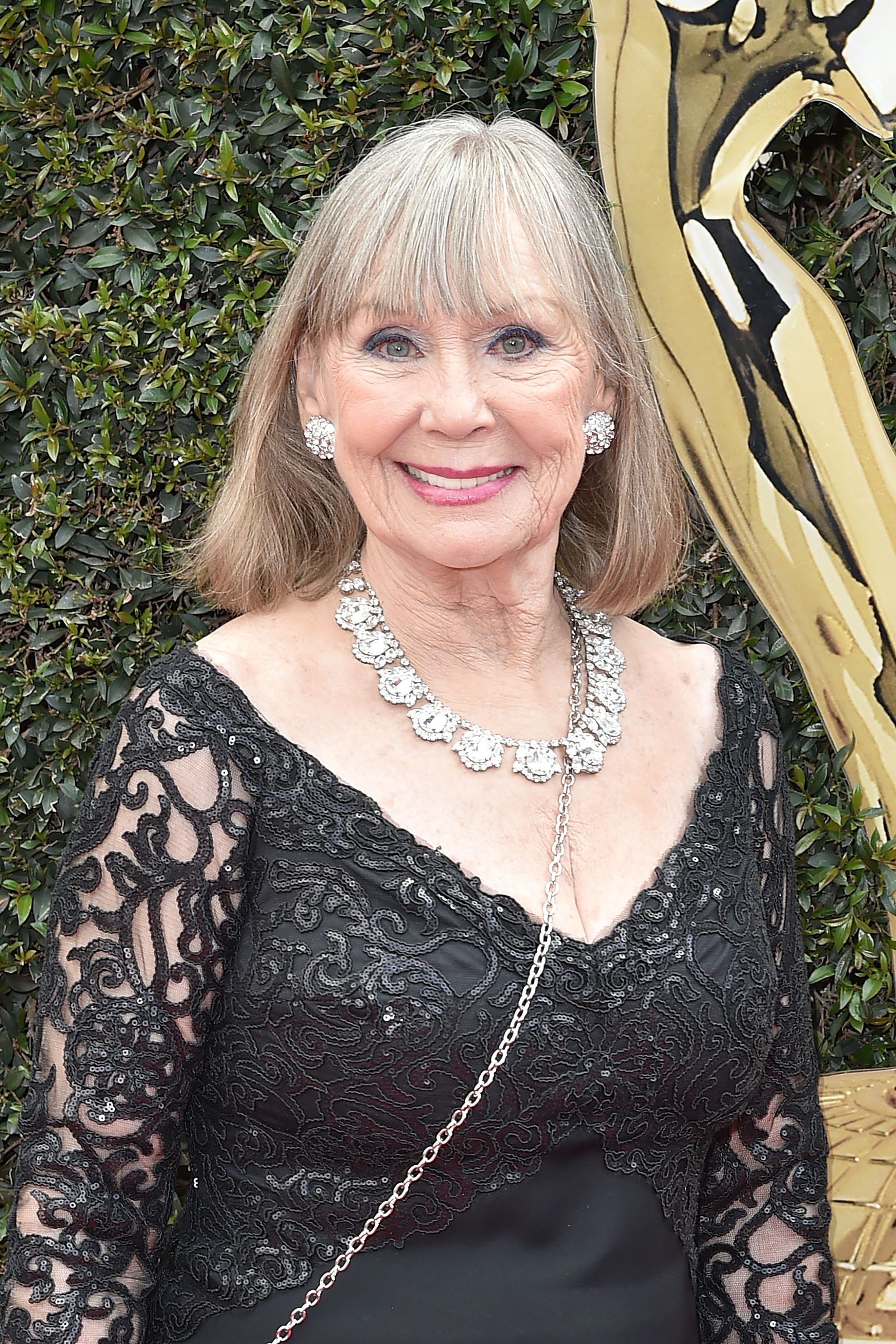 Dina Abbott Mergeron was played by Marla Adams on 'The Young and the Restless'
Dina is the first wife of John Abbott and is the mother of Jack, Ashley, and Traci Abbott. Adams was first on the show in the 1980s. She played the role of Dina regularly from 1983 to 1986.
Adams appeared off and on as the years went on, continuing to make appearances for guest stints on different occasions. She then came back to the show in a recurring capacity beginning in 2017 and appeared many times from then up until 2020. Adams got a frontburner when Dina was diagnosed with Alzheimer's disease. TIt was a major plotline on the show storyline for the Abbott family.
The first storyline to wrap up when the show resumed production after it was suspended due to the coronavirus (COVID-19) pandemic was Dina's farewell. The show prepared itself to say goodbye to the character. She's now gone off to the great beyond with John.
Marla Adams was nominated for a Daytime Emmy in 2018 but didn't win
For her work on the show, Adams was nominated for a Daytime Emmy in the category of Best Supporting Actress. The actress joined an elite list of older actors who have been nominated for a Daytime Emmy.
In an interview with Michael Fairman TV, Adams talked about the nomination and was asked if it meant a lot to nab this for Dina's final arc on the show.
"Yes, and I should have won," she joked. "Eric Braeden was furious. [laughs]. He said, 'What do you mean, darling, you should have won! Godd***it!" He's a wonderful man and a good friend.  He came to pick me up several times to go to the studio for my last few shows, and that's the kind of mensch he is. So, I feel just so blessed and I feel great love and loss.
Adams said that she doesn't know if it would potentially happen in the future, but she would love to see Dina come back as a ghost.
"I would like Dina to come back as a ghost, but I have no idea, if that will happen or not," she said. "But if the fans would be interested in seeing Dina as a ghost … make sure to write in to the show and tell them!
The Young and the Restless airs weekdays on CBS.