'The Young and the Restless' Star Eric Braeden on a Victor Newman Presidency: 'My Leanings Basically I Would Say Are Liberal'
The United States saw the rise of one businessman as president, but could one of daytime television's fictional businessmen be president? According to Eric Braeden, who plays Victor Newman on  The Young and the Restless, the Genoa City tycoon has the chops!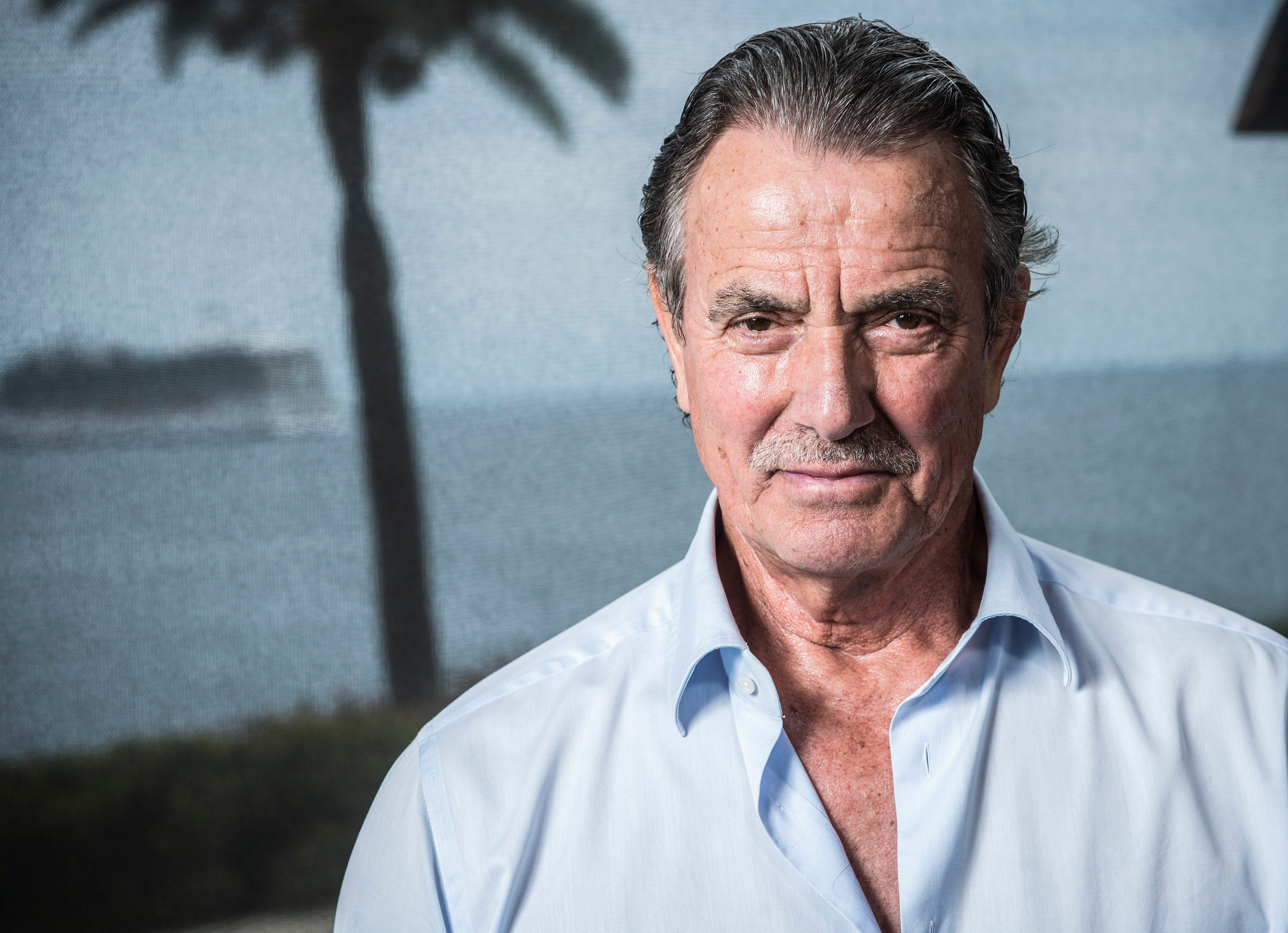 Eric Braeden wasn't always keen on daytime television
The actor started playing Victor in 1980 and has been in the role ever since he was first introduced. His role as Victor was actually supposed to be a short-term one but Braeden ended up signing a contract and staying for years after, arguably becoming the show's most important character.
The has spoken often about not being too keen on daytime television when he first started, including in his 2017 memoir, I'll Be Damned: How My Young and Restless Life Led Me to America's #1 Daytime Drama.
"I hated it," he said in a special video posted on the show's social media channels last year. "I couldn't stand it. Because I played a bad guy, and I had burned out playing bad guys. I've played bad guys on over 120 television shows, and I was sick and tired of it."
However, Bill Bell, the show's creator, worked to give Victor more depth. ""I asked Bill Bell to imbue this character with a background that explains why he became who he was," said Braeden. Bell made this happen, and the rest is history.
Eric Braeden talks about what a Victor Newman presidency would look like
In an interview with Gay Guide Network around the release of his memoir, Braeden was asked if he thought Victor could be president.
"That is a very good question," he said. "Look, campaigns, unfortunately, lead to an oversimplification of very difficult problems, and they lead to promises they simply can't keep. When you come for example here in America into the White House you suddenly realize and say Holy Shit there is congress, there the judiciary, there is public opinion and there is the free press, etc…and they simply will not go along with you as those who voted for you. And it's a shocking realization most Presidents face. Would I want that? No."
However, the veteran actor says that he does think that he (and his character, assuming that the Newman patriarch's thoughts lines up with his fictional character's) this that he would make a good president.
"On the other hand there are moments when I say, "Yeah, I'd be a pretty d**n fair person, I think,'" he said. "My leanings basically I would say are liberal, and I would obviously maintain the social system. And by that I mean social security, Medicare, [and] Medicaid. I certainly would spend a lot of money rebuilding America's infrastructure which would go back into the economy."
Eric Braeden on the 'trickle-down' mindset
In the interview, Braeden made it clear that he did not align with a lot of politicians' policies that are more conservative.
"I have never really understood the Republican notion that public money spent is misspent and should be stopped," he explained. "Why? That money goes right back into the economy. The poorer, the poorer amongst us will spend that money on consumption, immediately. This 'trickle-down' bulls**t, it doesn't trickle down, it goes to bank accounts in Panama and the Caymen Islands, do you understand? It's nonsense. You can only buy so many goodies and that is how much goes back into the economy. Whereas welfare and all that, that goes right back into the economy."
The Young and the Restless airs weekdays on CBS.