'The Young and the Restless': Fans Love Conner Floyd as the New Chance
Another The Young and the Restless character will be making their way back from the dead. Chance Chancellor (Conner Floyd) was presumed dead in a bomb explosion while on an undercover mission. Fans suspected Chance wasn't dead, and their hunch is right. The character will be returning to Genoa City, with another actor in the role.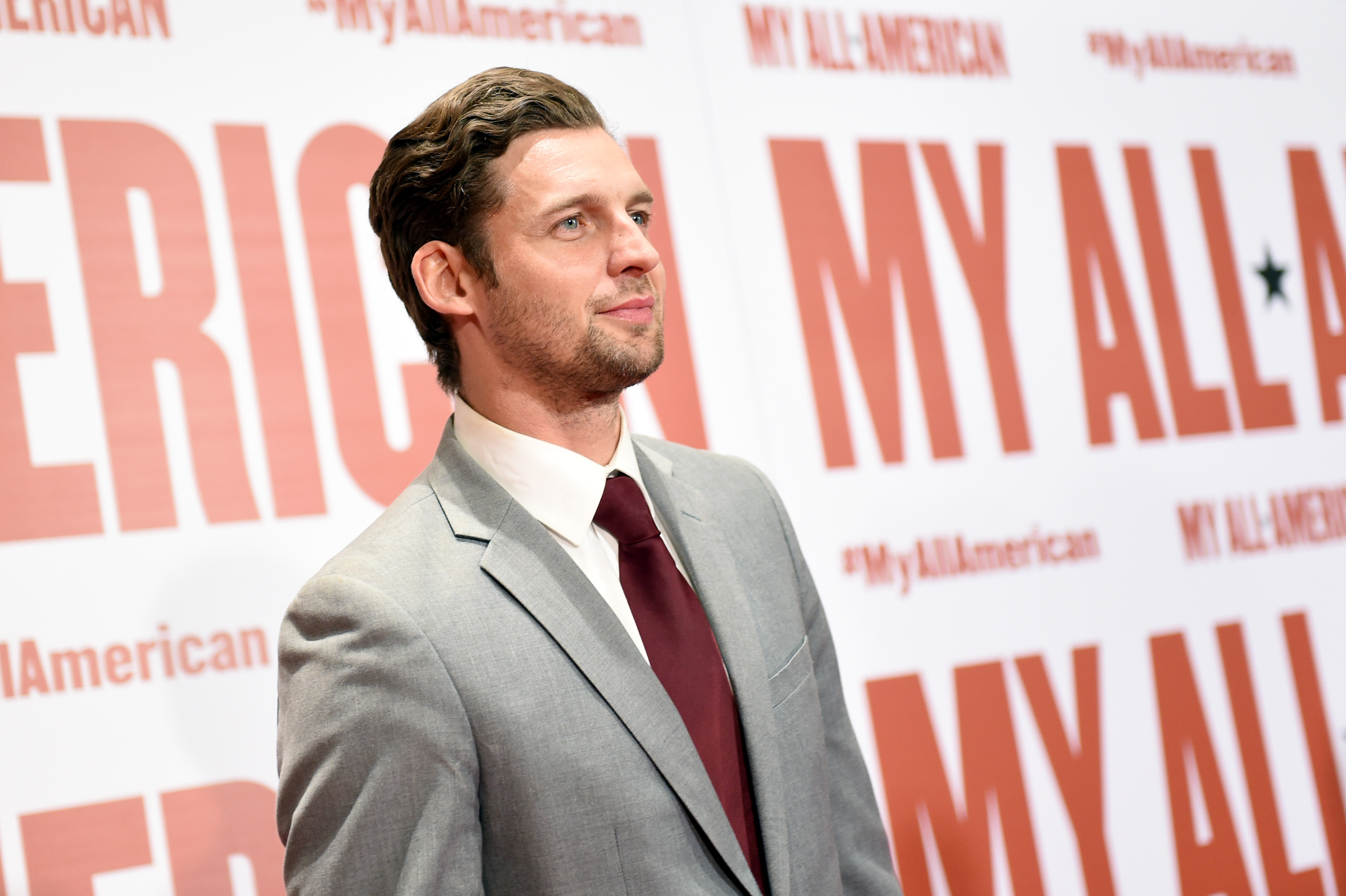 'The Young and the Restless' fans react to the Chance Chancellor recast
Chance's last appearance came in February 2021 when he left for a secret mission. The Young and the Restless fans said goodbye to the character and his portrayer Donny Boaz. After a year in the role, Boaz was let go; reportedly, his political beliefs led to his departure.
After nine months of being absent, viewers wondered if Chance would ever come back. Well, they got their answer. According to Soap Opera Digest, Floyd has been recast as the new Chance, with his debut scheduled later this month. When the recasting news hit, fans were quick to chime in with their reactions.
On a Twitter thread, some The Young and the Restless fans are excited about Floyd portraying Chance. "Excited about this. He is very cute," wrote one user. Another commenter chimed in with, "It's about time. We all knew this was coming."
However, there are a few viewers unhappy with the recasting decision. "Why didn't you bring back @DonnyBoaz?!! Hew was amazing, and he had great chemistry with @MelissaOrdway," wrote one fan. Another supporter echoed the same sentiments, "He was amazing. Ridiculous that they get rid of the people who make the show better."
Conner Floyd's previous acting credits
Rumors about Floyd being cast as Chance swirled for months. The first clue was The Young and the Restless cast following Floyd on social media. Then Amelia Heinle spoiled the character's return with an Instagram photo showing Chance's welcome home party.
With the news finally official, Floyd will have big shoes to fill in his new soap opera role. Since 2016, he's appeared in several TV series and films. His notable roles include the films A Kiss on Candy Cane Lane, Nun's Deadly Confession, and Malicious Motives. Floyd's no stranger to drama, so he should be able to handle the chaos of Genoa City.
Chance Chancellor's surprise return
Upon receiving the devastating news about Chance, Abby Newman (Melissa Ordway) refused to believe he was dead. While everyone is grieving over Chance, Abby is on a mission to find him and bring him home. Abby's loved fear she's overcome with grief, yet she's going to prove them right when Chance makes his return.
Chance's homecoming will be a wonderful surprise for Abby, Nina Webster (Tricia Cast), and the rest of Genoa City. However, there's also going to be drama. One of the issues will be Chance pushing Devon Hamilton (Bryton James) out of baby Dominic's life. Although Devon's the biological father, Chance will be the one raising him.
Abby will be stuck in the men's squabble, trying to play peacemaker. Yet, she'll have to choose sides. The question is, which man will it be, her husband or Devon?