'The Young and the Restless': Fans Annoyed With Billy and Lily's Love Scenes
The Young and the Restless' Billy Abbott (Jason Thompson) and Lily Winters (Christel Khalil) are one of the show's current couples. The two started as bickering co-workers before becoming lovers. As with many couples, Billy and Lily can't keep their hands off each other and have many love scenes. However, it's becoming too much for fans.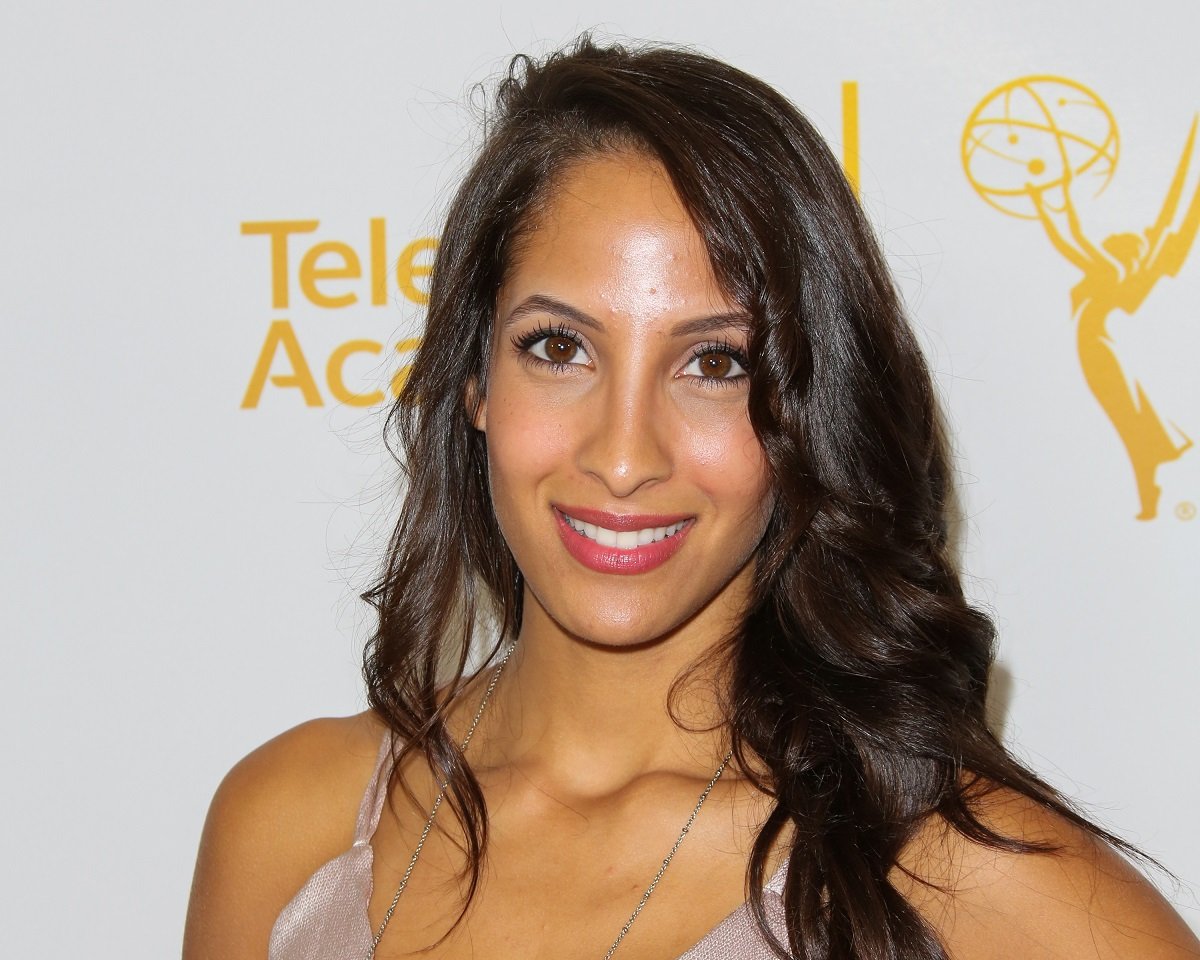 'The Young and the Restless' fans tired of Billy Abbott and Lily Winters' constant love scenes
Billy and Lily's relationship has become the main focus of The Young and the Restless writers. Whether they're dealing with work issues or enjoying a lovely evening at home, the couple is always onscreen. Most of the time, when viewers see the two, they're enjoying alone time together, usually on the couch.
While love scenes are an essential part of any soap opera romance, Billy and Lily are becoming overkill. On Twitter, fans expressed their lack of interest in the couple. "Do they do anything but make out and talk cutesy to each other?" asked one user.
"I don't mind them as a couple, but they are on every day, and they are the only ones that have sex; all it does is make me resent them," another commenter replied. "Give them actual drama and spread some of their couch sex around to the other couples," suggested another fan.
Lack of drama makes them a boring couple
When Billy and Lily started dating, The Young and the Restless fans were intrigued. Lily seemed a good fit for Billy and helped him get over his divorce from Victoria Newman (Amelia Heinle). While the couple was interesting at first, they've now become boring.
As many viewers pointed out, there's a lack of drama in the couple's relationship. Fans thought a shakeup was coming for the pair after Billy's expose on Ashland Locke (Robert Newman) put their careers at Chancellor Communications at risk. However, Lily stood by her man, even though Billy lost his jog at the company.
Billy's become a supportive boyfriend as Lily is appointed the new CEO of Chancellor Industries. Everything appears to be going well in their relationship, but that may be changing soon.
Billy Abbott's issues spell the end for him and Lily Winters
The Young and the Restless fans suspect Billy and Lily's happy union won't last much longer. Drama is coming for the couple, and Billy will cause it. Billy is going through a tough time as he navigates his next journey. Recently, Billy's insomnia is becoming a talking point, and fans are concerned.
Billy was diagnosed with dissociative identity disorder years ago. His disorder caused an alternate personality to come out, one that caused Billy to do reckless things like try to kill Adam Newman (Mark Grossman). Fans believe the writers are setting up a return of Billy's other personality, who will destroy his life.
Lily will be stunned when she sees this new side of Billy's emerge. Victoria warned Lily about Billy's reckless behavior, but she brushed it off. Now Lily's life will be upheaval as she tries to help Billy. But will it be more than she can handle?