'The Young and the Restless' Fans Are Here For Billy and Amanda's Reunion
Romantic pairs on soap operas are what make this daytime TV genre thrive. No one does the romantic side of things better than The Young and the Restless. The series has been on for decades, and they still do play up the younger couples and the off/on relationships they have. One of the most popular …
Romantic pairs on soap operas are what make this daytime TV genre thrive. No one does the romantic side of things better than The Young and the Restless. The series has been on for decades, and they still do play up the younger couples and the off/on relationships they have.
One of the most popular in recent years is Billy and Amanda. This romance continues to play out day by day, and the characters are played by Jason Thompson and Mishael Morgan, respectively.
While Billy (Abbott) has been a character on Young and the Restless since 1993 (with numerous actors), Amanda is a little newer. However, Mishael Morgan played a different character named Hilary Curtis from 2013 to 2018 until returning last year in the mysterious Amanda role.
A look back at the on-again/off-again romance of Billy and Amanda
Billy first started becoming friendly with Amanda when the latter character returned as a lawyer handling a contested will among the Chancellor family. When Amanda Sinclair came to Devon Hamilton's door, the latter character couldn't believe Amanda looked just like his dead wife, Hilary Curtis.
This appearance was kicked off during a cliffhanger last September. Along the way, Devon has become suspicious that maybe Amanda is Hilary trying to fake her death under a new identity.
Most interesting, however, is Amanda becoming close with Billy Abbott. Billy became protective of Amanda when finding out her past life and her former fiance returning to meddle. It was also discovered Amanda was apparently a former orphan who had to endure living in foster homes as a kid.
After spending the night with Amanda, Billy summoned up the courage to kiss her. Ultimately, it led to a complicated romantic arc.
Some of the Billy and Amanda storylines along the way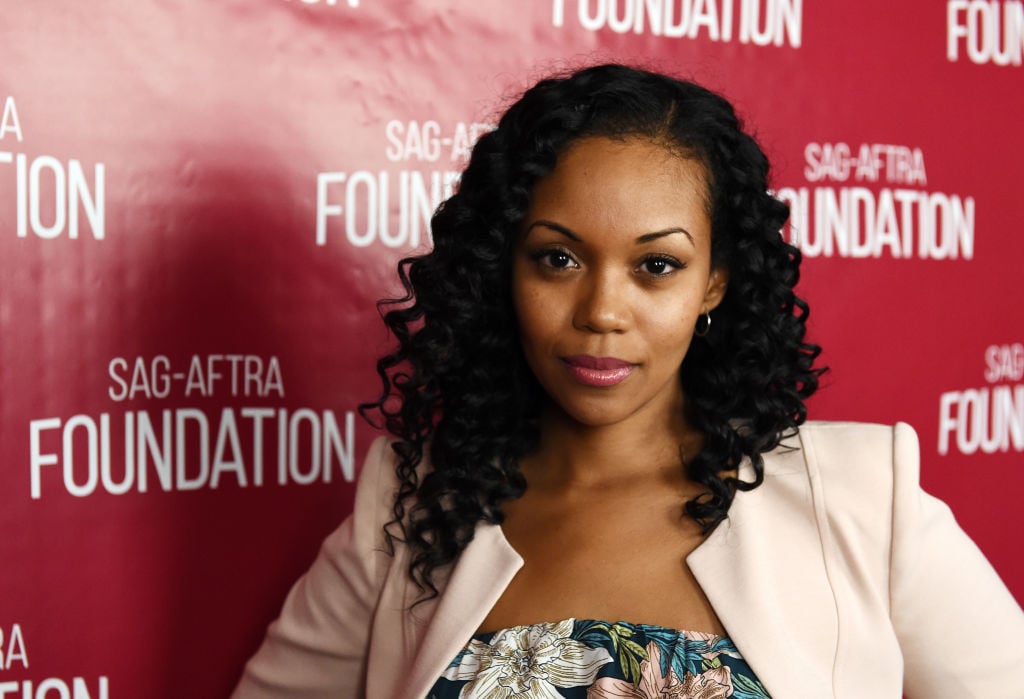 Victoria Newman was Billy's former wife, bringing a lot of complications as he wavered between going back to her or continually hanging out with Amanda. In a recent plot, Billy met up with Amanda at a hotel where they finally got it on.
They couldn't do this without a lot of meddling from Billy's family and the rest of his inner circle. It seems Billy and Amanda can't stay away from one another, but helping one another deal with their personal problems is what's been driving them closer through this season.
Both of them have seen other people in-between their budding relationship. Billy has been seeing Vicki, and Amanda had been seeing Nate Hastings. As a result, Billy and Amanda have been more or less off and on for a while until the above hotel meeting.
It's why viewers are still going crazy whenever they meet up together. Still, not every viewer loves this romance.
Fans are generally supportive of their relationship
According to soap opera analysis sources, fans seem split down the middle on their approval of Billy and Amanda. Some think their relationship is a bit demeaning to one another.
Those who approve think it's one of the most refreshing romances ever done on Young and the Restless. Mostly it's because the actors have good chemistry with one another and make it believable. Plus, it's a romance based off of a gradual friendship rather than an impulsive jump in the hay.
Maybe for once, a soap opera hit on a romance based more on real-life than just fantasy. Whether the writers will agree to keep Billy and Amanda together is still up in the air. Because audiences like them so much, writers will likely tease it out for as long as possible, unless they finally have them rightfully marry.