'The Young and the Restless': Fans Believe Abby and Chance Will Split
'The Young and the Restless' couple Abby Newman and Chance Chancellor are going through a difficult time, and many fans believe their marriage won't last.
The Young and the Restless couple, Abby Newman (Melissa Ordway) and Chance Chancellor (Conner Floyd), are cute. The lovebirds have become one of the show's famous couples, garnering a huge fan base. The pair have gone through a rough patch the past year, and their problems continue to grow. Many viewers are worried that the couple's marriage may be coming to an end.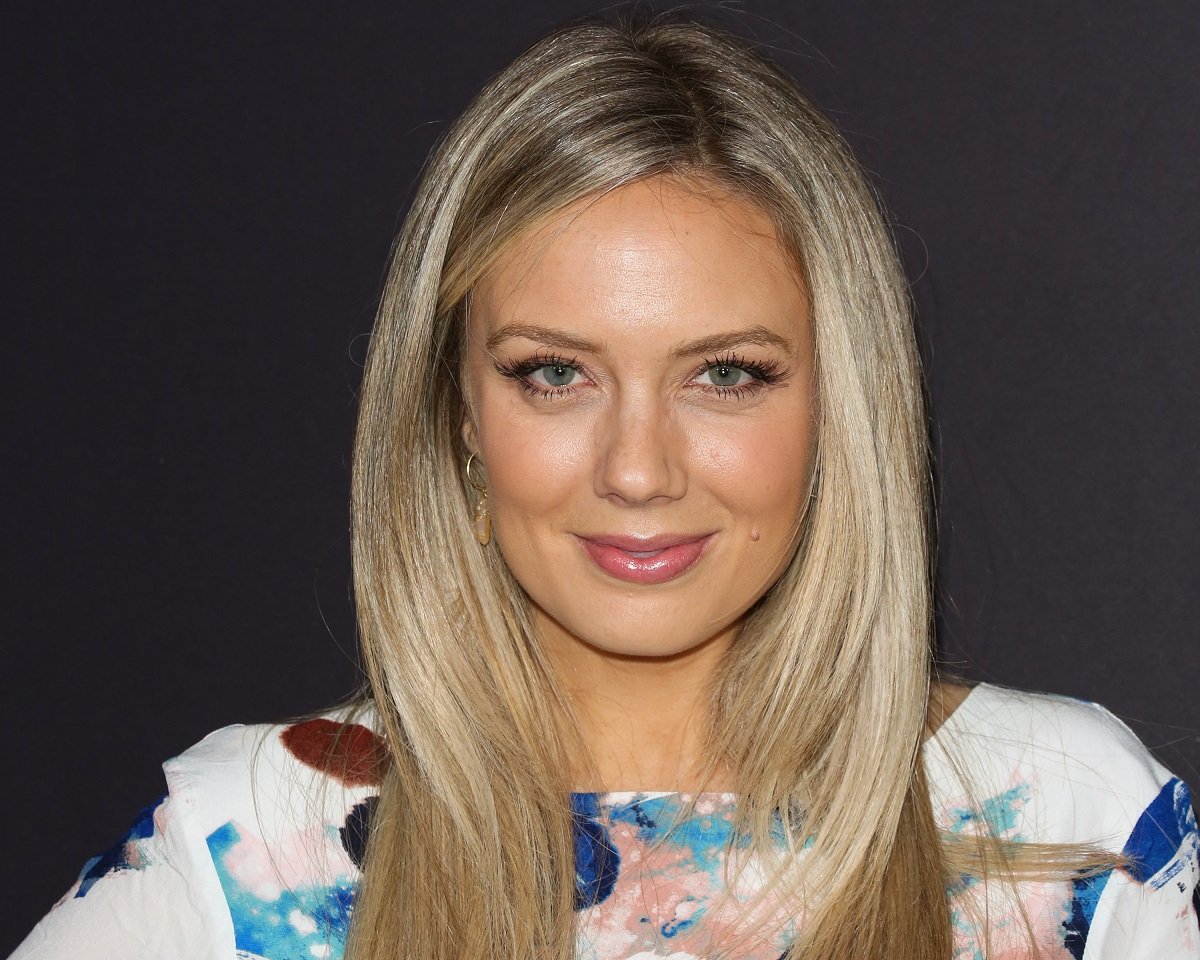 'The Young and the Restless' fans worried about Abby Newman and Chance Chancellor's marriage
Abby and Chance have only been married a year, and already their union's been filled with turmoil. The Young and the Restless couple has faced issues such as not having kids, Chance's secret mission, and his presumed death. After Chance returned to Genoa City, fans believed it'd be a fresh start for him and Abby.
Yet, it became apparent all wasn't well in the Chancellor household. The couple's problems are just getting started between Chance's PTSD and a custody battle over Dominic Chancellor (Rainn and River Ware). With the stress mounting in their relationship, fans on Twitter voiced their speculation that the couple is headed for splitsville.
"Abby is holding on for dear life; a baby didn't work, it's only a matter of time before splitsville, and it'll be all Abby's fault," wrote one fan. "I'd fall over in shock if Abby were ever allowed to be happy again and stop having her character stomped on," another viewer chimed in.
The couple are engaged in a custody battle with Devon Hamilton
Abby and Chance's biggest challenge on The Young and the Restless is the custody battle over Dominic. During Chance's absence, Abby continued their plans to have a baby. The couple became parents with Mariah Copeland (Camryn Grimes) as the surrogate and Devon Hamilton (Bryton James) as the sperm donor. Yet, Abby and Chance's family may be destroyed by Devon.
Worried about Chance's frame of mind, Devon decided it best to ask for shared custody. At first, Abby was against the idea, but Chance thought it was for the best. Abby reluctantly agreed to Devon's request for overnight visits with Dominic. Although Abby's trying to put on a brave front, she worries about her son and husband.
Will the couple overcome their problems?
Abby and Chance are going through a difficult time on The Young and the Restless. Although it appears they may be headed for a split, the two are still dedicated to each other. Chance's PTSD following his secret mission has been a huge strain on his and Abby's relationship. Chance felt responsible for his colleagues' death and didn't protect them.
Chance has been keeping his emotions bottled inside, but with Abby's encouragement, he's ready to seek help. With Chance taking steps to better himself, he's hoping to be a better father to Dominic and form a bond with his son. However, Devon may not be too willing to give up Dominic when Abby and Chance fight him on the custody agreement.