'The Young and the Restless': Fans Call out Phyllis for Her Hypocrisy
The Young and the Restless fans are very vocal when it comes to the show. One thing that riles up fans is judgemental characters. As seen throughout the years, characters love to criticize others for their wrongdoings when they themselves aren't squeaky clean. One character at the top of the list of being judgemental is Phyllis Summers (Michelle Stafford). Due to Phyllis' recent attitude, fans are calling her out for her hypocrisy.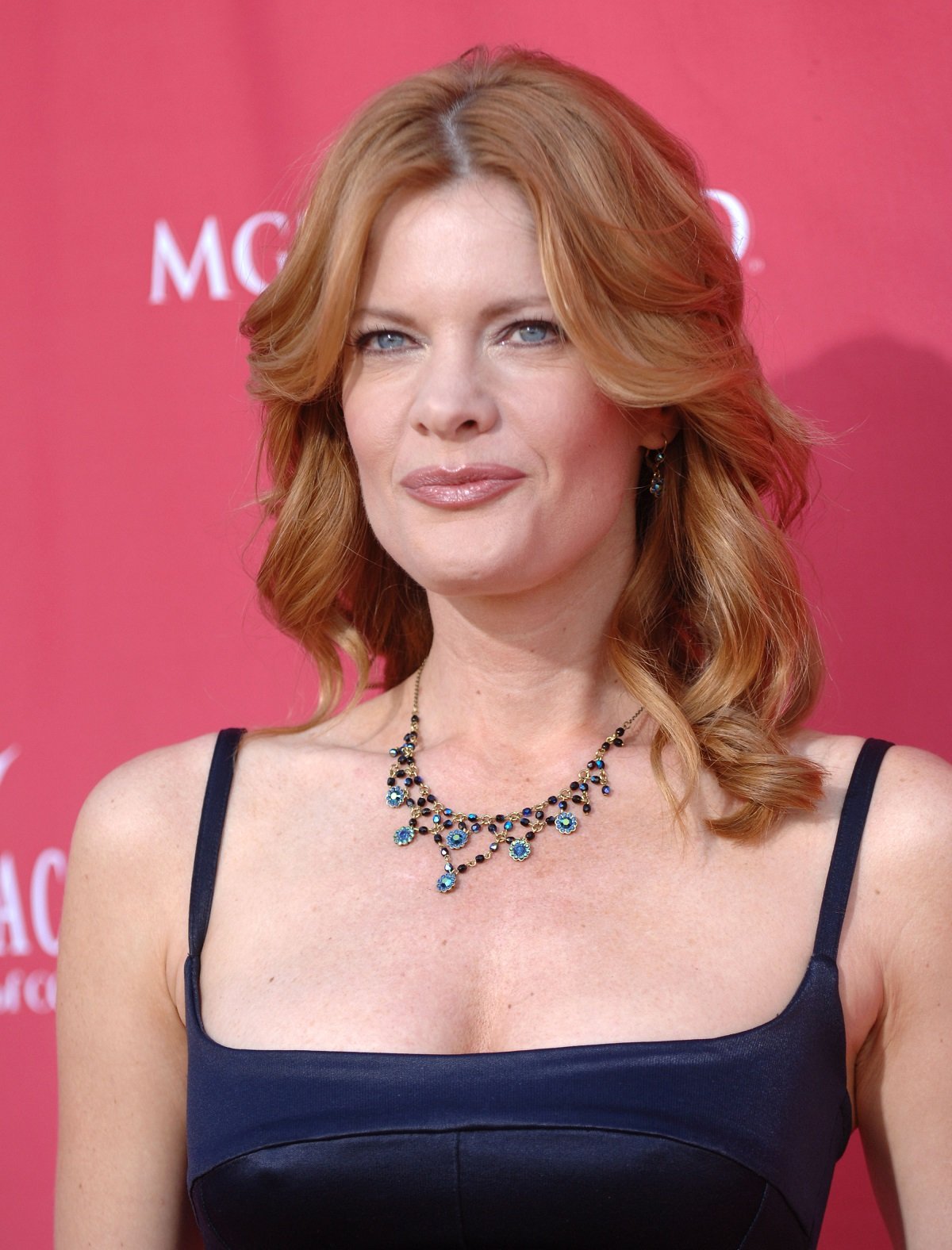 'The Young and the Restless' fans call out Phyllis' hypocrisy
When it comes to hypocrisy; most of The Young and the Restless characters are guilty of it. Yet, most fans would agree Phyllis would be the biggest hypocrite on the show. Recently, Phyllis' judgment toward Sally Spectra (Courtney Hope) and Tara Locke (Elizabeth Leiner) for their scheme has riled up fans.
In a Reddit discussion, fans were quick to point out Phyllis' hypocrisy. "Ok, she's really coming down hard on Sally. Didnt's she run over someone with a car?" one commenter wrote. Another user added, "this current storyline is hella lame. Phyllis doing illegal things with zero blowbacks. Sure, Jan."
Phyllis' previous 'The Young and the Restless' crimes
As fans pointed out, Phyllis has a long history of committing crimes. When she arrived in Genoa City in 1994, she was up to no good. The character was introduced as a groupie of Danny Romalotti (Michael Damian), who claimed to be pregnant by the singer. Phyllis' con worked in breaking up Danny's marriage to Christine Blair (Lauralee Bell). She soon became Danny's new wife; however, the couple would eventually separate.
Upset over their separation, Phyllis would run down Christine and Paul Williams (Doug Davidson). Phyllis also resorted to blackmailing psychiatrist Dr. Tim Reid (Aaron Lustig) into convincing Danny not to divorce her. However, Phyllis' scheme failed. When it was revealed Daniel Romalotti (Michael Graziadei) wasn't Danny's biological son, the couple divorced, and Danny won custody of Daniel.
Phyllis' crime spree continued over the years. Her list of misdeeds included blackmailing Brad Carlton (Don Diamont) and Sharon Newman (Sharon Case) over the affair, along with covering up the death of J.T. Hellstorm (Thad Luckinbill). Phyllis would be arrested numerous times; however, her jail sentence was short-lived, and charges were dropped.
Phyllis' judgement towards Sally Spectra
Phyllis has made plenty of enemies over the years. Her latest rival is Sally, whom she recently busted in a big scheme. When Phyllis learned Sally and Tara were behind Summer Newman (Hunter King) and Kyle Abbott's (Michael Mealor) break up, she vowed to take them down. Her revenge plot resulted in Sally losing her job and Tara being arrested for fraud. It also led to the much-anticipated reunion between Summer and Kyle, starting a new life in Italy.
Although fans are happy Phyllis helped reunite Summer and Kyle; they've been disappointed with Phyllis' attitude. Fans feel she's been hypocritical judging Sally for small wrongdoing when she herself has done far worse things. Sally has held her own against Genoa City's first mischievous redhead, and their feud is just heating up. As previewed by Soaps.com, their rivalry is far from over as Phyllis vows to get even with Sally. One has to wonder how far Phylis will go for revenge?