'The Young and the Restless': Fans Choose Sides in the Phyllis and Sally Feud
'The Young and the Restless' is famous for creating epic feuds. Throughout the show's four decades it's given viewers epic rivalries including Jack Abbott versus Victor Newman. The soap opera continues with it knack for creating feuds with Sally Spectra and Phyllis Summers. The battle of the redheads is one of the juiciest storylines currently on the show, and fans are choosing sides in this feud.
Feuds are an important element in any soap opera. The Young and the Restless is known for its epic rivalries. Jack Abbott (Peter Bergman) versus Victor Newman (Eric Braeden) is an iconic feud. Also, who can forget the catfights between Jill Abbott (Jess Walton) and Katherine Chancellor (Jeanne Cooper)? The show is continuing its trend of memorable rivalries, with the latest storyline revolving around Sally Spectra (Courtney Hope) and Phyllis Summers (Michelle Stafford).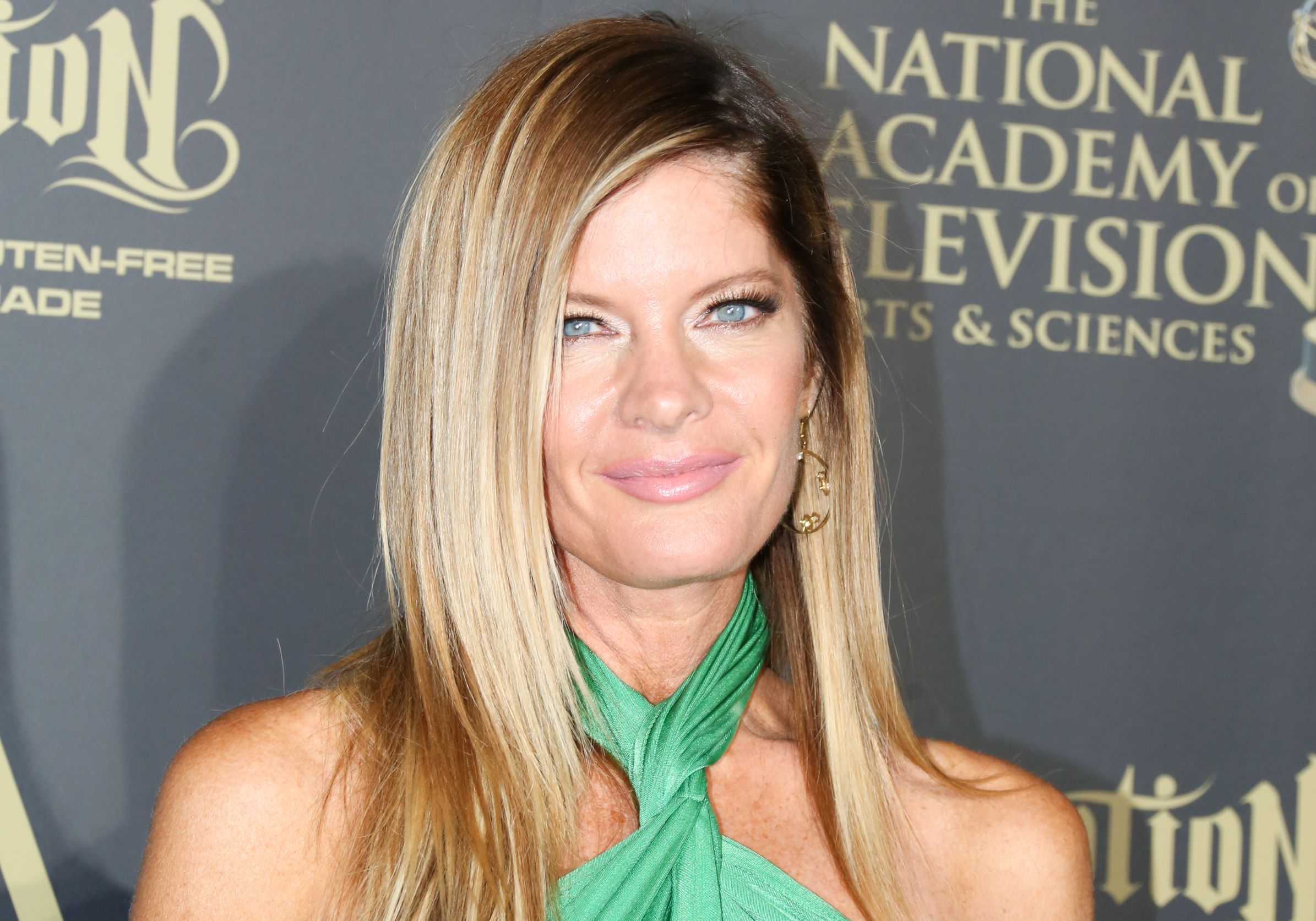 Fans choose sides in the Phyllis Summers and Sally Spectra 'The Young and the Restless' fued
It's the battle of Genoa City's two mischievous redheads on The Young and the Restless. Although Phyllis is known for bullying enemies to get them to back down, however, her threats didn't frighten Sally. Phyllis and Sally are both strong-willed women who stop at nothing to get what they want. With the ladies having similar personalities, it's no wonder they're constantly clashing with each other.
Tension has been mounting in Phyllis and Sally's feud, which gets heated this week on The Young and the Restless. According to Soaps.com, the two get into a fight at the Newman Media launch party, resulting in guests having to pull them apart. With their rivalry continuing to grow, fans are choosing sides. On Twitter, viewers have made it known who they're rooting for. "I am on Sally's side. They will NOT make me hate Sally,' wrote one user. Meanwhile, another commenter chimed in with, "The fact that every scene Sally blames Phyllis for her situation is so annoying."
How did Phyllis Summers and Sally Spectra's feud start?
Sally has been a thorn in Phyllis' side ever since she arrived in Genoa City. Sally's budding relationship with Jack and her rivalry with Summer Newman (Hunter King) was enough to get Phyllis involved. The two redheads immediately began butting heads, with Sally warning Phyllis to stay out of her way.
Their feud took a drastic turn in recent weeks, with Phyllis exposing Sally and Tara Locke's (Elizabeth Leiner) scheme to break up Summer and Kyle Abbott (Michael Mealor). Thanks to Phyllis' meddling, Sally lost her job while Summer and Kyle reunited. Although Phyllis was happy with the outcome of her plan, her happiness derailed when she learned Summer and Kyle were moving to Italy. Of course, Phyllis blames Sally for Summer's decision.
What's next for Phyllis Summers and Sally Spectra?
The battle between Phyllis and Sally has no signs of slowing down anytime soon on The Young and the Restless. The women are going to continue to interfere in each other's lives. Sally's already creating problems for Phyllis by informing Nick Newman (Joshua Morrow) that his girlfriend spends a lot of time with her ex.
Upon learning that Sally's meddling in her and Nick's relationship, Phyllis is going to be furious. As The Young and the Restless fans known, the last thing anybody wants is an angry Phyllis coming after them. Yet, Sally's shown she can be just as devious as Genoa City's first redhead schemer. If Phyllis wants a war, Sally will be more than happy to give it to her. The question is, which lady will come out on top in this The Young and the Restless feud?