'The Young and the Restless': Fans Confused Why Chance Hasn't Been Recast
The Young and the Restless character Abby Newman (Melissa Ordway) is overjoyed with the arrival of her son Dominic. Yet, what's supposed to be a happy occasion is also a bittersweet one. A certain person is missing from the picture, and that's Abby's husband, Chance Chancellor (Donny Boaz). The Young and the Restless fans thought Chance would only be gone for a few months, yet there seem to be no plans for his return. The longer his absence continues, the more confused fans become about the status of the character.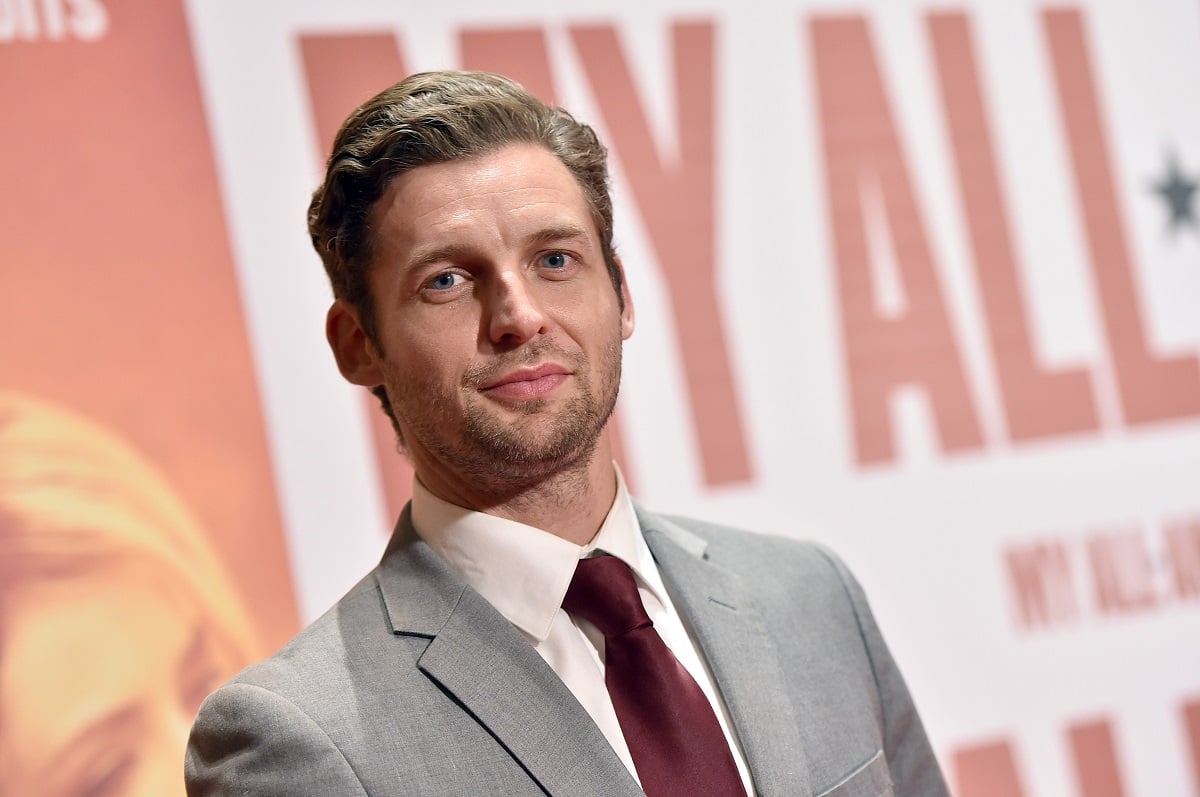 'The Young and the Restless' fans wonder why Chance Chancellor hasn't been recast
The last time The Young and the Restless fans saw Chance was in February when he was called away for a secret mission. During Chance's absence, Abby continued with their plans to start a family with the help of Mariah Copeland (Camryn Grimes) and Devon Hamilton (Bryton James). With the recent turn of events involving Mariah's kidnapping and baby Dominic's birth, fans believed Chance would be on his way back to Genoa City.
RELATED: 'The Young and the Restless': Fans Are Hoping Chance and Abby Will Have a Baby
Many fans believed the show would recast the character with Boaz out, but there's been no word on a recast. On a Reddit thread, The Young and the Restless viewers discussed their confusion on the Chance situation. "Does anyone know if they're recasting or killing him off, or what's going on? This has gone on so long," wrote one commenter. Meanwhile, another fan chimed in with, "Earlier this year, it was said no recast. No killing the character. But I agree, they gotta do something."
Chance Chancellor's absence spills trouble for his and Abby Newman's marriage
Absence makes the heart grow fonder, but for Abby, it's the opposite. As reported by Soaps.com, Abby is growing frustrated when she can't reach Chance, who's gone deeper undercover in his mission. With a new baby and no husband, things are going to get stressful for Abby.
Chance should be with her and their son; instead, he's in an undisclosed location and can't have contact with his family. Although Abby tried to be supportive of Chance's work, it's starting to become a hassle. She'll resent her husband for putting his job ahead of her, which means the couple may be headed for splitsville.
Abby Newman grows closer to Devon Hamilton
With Chance still away, Abby will be lonely. But luckily for her, she'll have her good friend Devon around. As Dominic's biological father, Abby will not cut Devon from the boy's life completely. With Devon spending more time with Abby, fans are speculating a romance angle is coming.
On Twitter, The Young and the Restless viewers were already discussing the possible couple, who are garnering mixed reactions. "If they really kill off Chance just so Devon can be a good guy & have his baby, I'm not watching anymore,' wrote one user. With the show potentially heading in this direction, The Young and the Restless fans pretty much know how it's going to turn out. The moment Abby and Devon start growing closer, Chance will make his return.