'The Young and the Restless': Fans Disagree With Mariah and Tessa's Baby Plans
'The Young and the Restless' couple Mariah Copeland and Tessa Porter are ready to have a baby. Yet, the couple's decision is making fans unhappy.
The Young and the Restless couple Mariah Copeland (Camryn Grimes) and Tessa Porter (Cait Fairbanks) have been together a long time. Recently there's been a lot of talk about the couple's future, including the topic of children. The couple was at odds over their family plans; however, they appear to have reached an agreement. Yet, the couple's decision to take a big step is met with backlash from fans.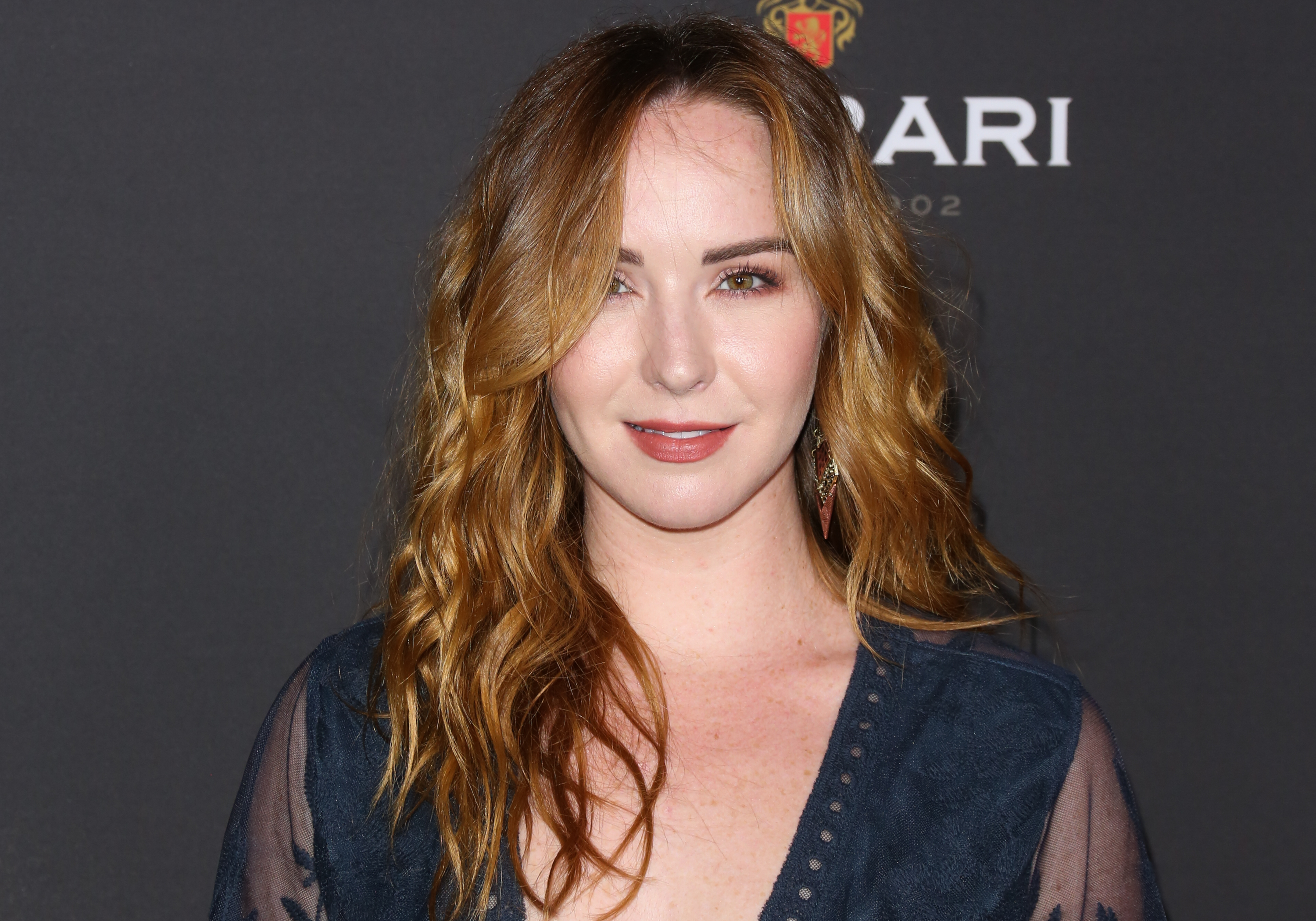 'The Young and the Restless' fans don't want Mariah Copeland and Tessa Porter to have a baby
Mariah and Tessa are one of The Young and the Restless' most famous couples. In recent months, their lives have been filled with turmoil. One of their biggest issues was their disagreement over children.
After being a surrogate for Abby Newman (Melissa Ordway), Mariah developed a bond with baby Dominic. Mariah's maternal instincts kicked in, and she decided she and Tessa should have a baby. Tessa was surprised by Mariah's decision, and although she'd love to have a baby with Mariah, the timing wasn't perfect. However, Tessa has a change of heart and is willing to consider the idea.
The possibility of Mariah and Tessa having a baby is causing a firestorm on Twitter. "No more baby storyline! Get some PROFESSIONAL help! Then get them outta that hotel & into a house!" wrote one user. "Also, this story should be Mariah focusing on her mental health and being a better girlfriend to Tessa. Not Tessa giving up more for Mariah," one fan replied.
Another commenter chimed in with, "Of all the interesting and exciting things you could do for this character & couple, you choose this absurd baby rabies angle. 2 young women living in a hotel with growing careers do not need a baby; right this second."
Tessa Porter sacrificing her career for Mariah Copeland's happiness
Any other time, The Young and the Restless fans would be excited at the prospect of a Teriah baby. However, given the recent circumstances, the timing isn't right. As many viewers pointed out, Mariah is still recovering from Dominic's birth and her kidnapping.
Tessa would be the one to become pregnant if the two go through with their baby plans. At the moment, Tessa is preparing to release her new album. With a busy schedule and a red-hot career, Tessa doesn't have time to devote herself to parenthood.
Tessa said she's willing to discuss, yet fans wonder if that's what she truly wants. She and Mariah are still having issues, and Mariah isn't letting go of her baby desires. Many viewers suspect Tessa's sudden change of heart might make Mariah happy while sacrificing her own happiness.
Will Noah Newman be the donor?
Another reason The Young and the Restless fans are against Mariah and Tessa's baby plans is because of the donor. Viewers already have a good guess as to who the man will be. It's none other than Mariah's brother and Tessa's ex-boyfriend Noah Newman (Rory Gibson).
The show has hinted at a possible reunion with Noah and Tessa since his return to Genoa City. Obviously, Noah is still in love with Tessa and hasn't gotten over their split. Having Noah be the father of Tessa's baby would create a lot of drama.
Noah would undoubtedly want to be part of the child's life, much to Mariah's dismay. Mariah is already suspicious of Noah and Tessa, and the two having a baby together would increase her wariness. A baby would bring Tessa and Noah closer while driving her and Mariah apart.