'The Young and the Restless': Fans Disapprove of a Devon and Abby Pairing
'The Young and the Restless' appears to be foreshadowing a possible romance with Devon Hamilton and Abby Newman. With Abby's husband Chance Chancellor off the canvas, Devon's stepping in to help with baby Dominic. Speculation is that Abby and Devon are going to become a couple. A decision that's not going over well with fans.
The Young and the Restless is famous for its iconic soap opera couples. Since 1973, the show's created famous pairs such as Victor and Nikki Newman (Eric Braeden and Melody Thomas Scott). Although there's been plenty of super couples, there have also been some romances that fell flat. Recently, the writers hinted at a relationship forming between Devon Hamilton (Bryton James) and Abby Newman (Melissa Ordway). The possible couple is already receiving less than favorable feedback from viewers.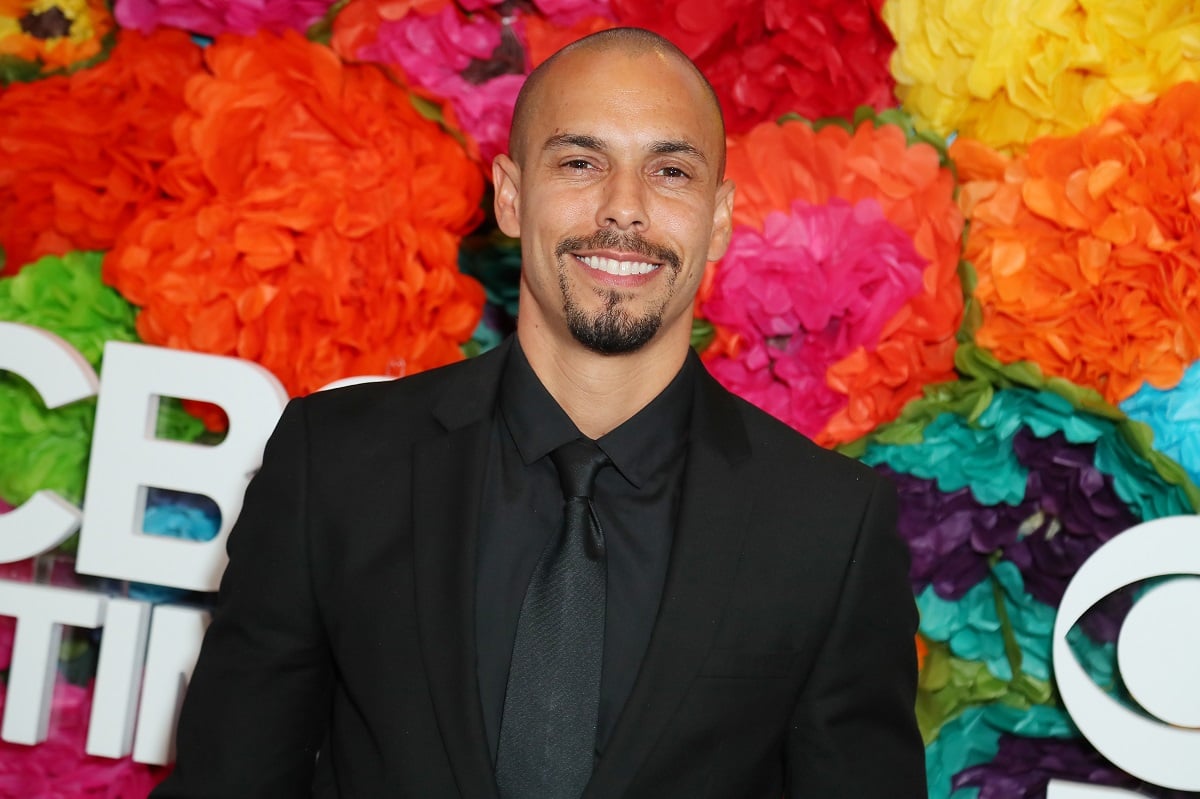 'The Young and the Restless' fans say 'no' to Devon Hamilton and Abby Newman
Devon and Abby have been friends for a while, and although a romance was foreshadowed, nothing came of it. But it seems The Young and the Restless writers are ready to make Devon and Abby a couple. This past year, the two went through drastic life changes. When Abby decided to have a baby via surrogacy, Devon agreed to be the sperm donor.
Mariah Copeland (Camryn Grimes) gave birth to baby Dominic in August 2021. Although Chance Chancellor (Donny Boaz) will be Dominic's dad, Abby doesn't want to cut Devon from the baby's life. With Chance away, Abby's leaning on Devon for moral support as she adjusts to parenthood.
Devon and Abby's recent scenes together have viewers believing the two will be an item before long. The potential Devon and Abby romance is being met with disapproval from The Young and the Restless fans on Reddit. "I see the writing on the wall here, and I'm saying no. No. Just no. They cannot make them into a couple," wrote one user. Another commenter chimed in with, "It's such a stupid pairing. They have ZERO chemistry. Like why can't they just be good homies and call it a day?"
Chance Chancellor's absence pushes Abby Newman toward Devon Hamilton
Abby's blooming romance with Devon is going to rile Chance fans. Chance and Abby are one of The Young and the Restless' popular couples. After having her heart broken so many times, Abby finally found happiness with her new husband. Yet, their honeymoon phase was cut short when Chance was called away on a secret mission.
It's been eight months since Chance's last appearance. Although Abby is trying to be a supportive wife, she worries about her husband. Her concern increases when Christine Blair (Lauralee Bell) delivers shocking news. With no sign of Chance coming home soon, Abby's loneliness continues, and she'll rely on Devon for comfort.
What about Amanda Sinclair?
Aside from Chance, another person who'll play a role in Devon and Abby's relationship is Amanda Sinclair (Mishael Morgan). Amanda is Devon's girlfriend and the long-lost twin sister of his wife Hilary Curtis (Morgan). When she first arrived in Genoa City, Devon and Amanda didn't start off on the best of terms. But in the past year, the two have become romantically involved.
Recently Devon and Amanda took a big step in their relationship when he asked her to move into the penthouse. Things are going smoothly for the couple, but that might change thanks to Abby. The Young and the Restless fans have criticized Amanda for being too much of a good girl. But Devon cheating with Abby could get Amanda to show off her conniving side, reminiscent of her sister Hilary.