'The Young and the Restless' Fans Don't Know If Adam and Chelsea Will Make It
The Young and the Restless is one of the longest-running daytime dramas on TV. The show's unending stories of love, drama, and revenge have kept fans glued to their screens for every new episode.
In the numerous tales of love, fans can't seem to get enough of the romance between Adam Newman and Chelsea Lawson and have even come up with an interesting acronym for the couple: CHADAM!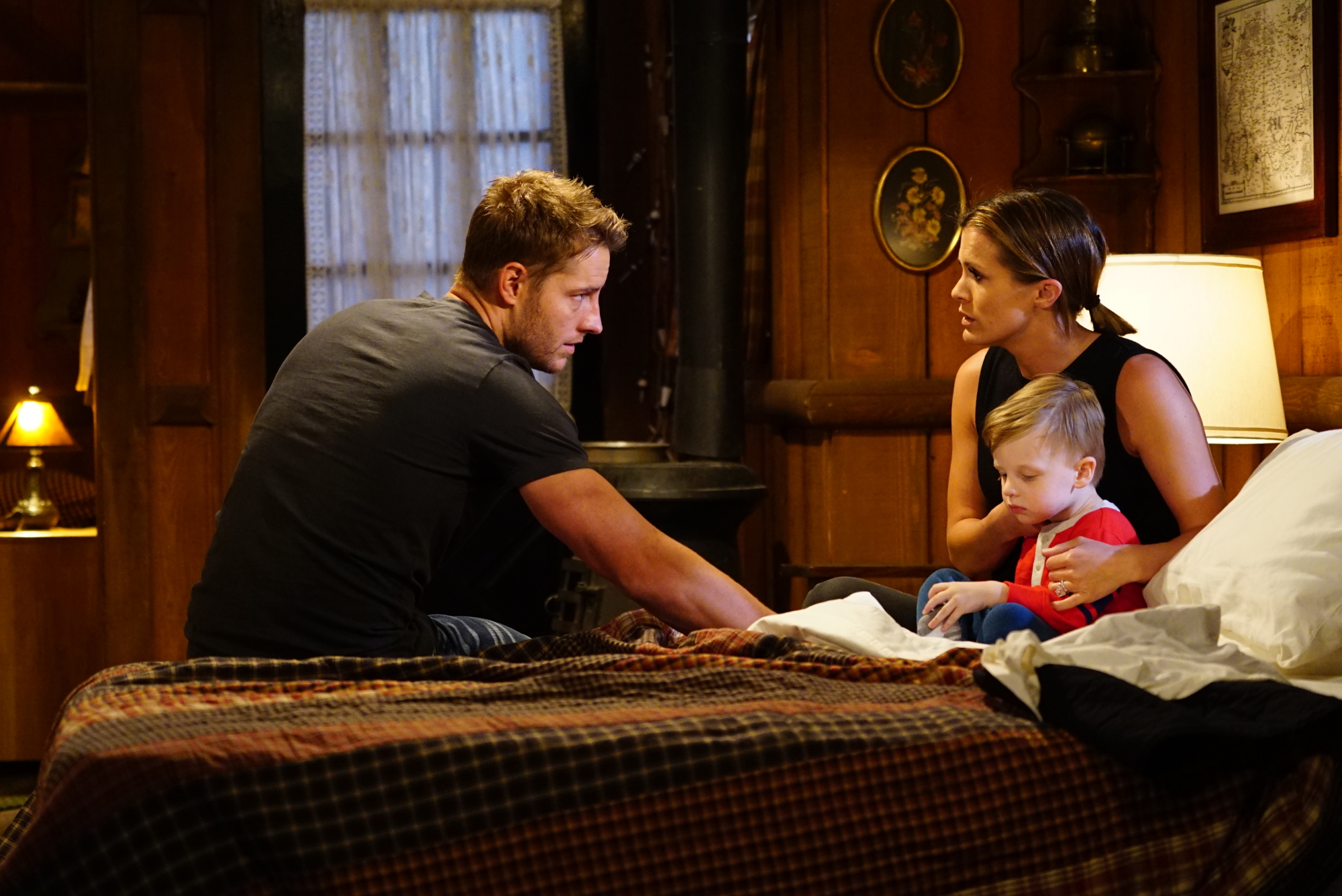 Adam and Chelsea's relationship has been through hell and back 
Adam and Chelsea's relationship started when both of them were looking for a safe environment away from the judgment of those around them for their troubled pasts. Their friendship grew deeper as Adam found that Chelsea was an excellent pillar of support. In turn, Adam was there for Chelsea in some of the most challenging times of her life, like finding out who her real father was, and during her decision to terminate her parental rights to her son. 
The two fell deeply in love and got married but their fairy-tale was cut short when Chelsea miscarried after a car accident on their way to the airport.  Their situation got worse when Chelsea discovered that Adam was helping his ex Sharon Newman after she caused a fire that burned down the ranch while she was drunk. He was even hiding her in the guesthouse. What broke the camel's back is when she found them kissing. Adam drastically tries to save his marriage but fails to follow through on Chelsea's request to leave Genoa City, and both of them start leading different lives despite Chelsea being pregnant with their second child, and Adam in the dark about it.
Their strong bond and love for each other brought them together once more after Adam's supposed death when he came back under a new name and look. Since then, the two have had on and off contact and fans couldn't wait for them to rekindle their love. 
The much-awaited reunion is now happening 
The moment fans have been waiting for came and past even though it wasn't as glamorous or romantic as many would have hoped. Chelsea came back to Genoa to make things right and after the untimely passing of her husband, she was left a widow, and Adam tried to convince her to get back together. 
But, it was their son Connor that brought the couple together. With renewed couple goals, Chelsea vowed to help Adam get back the CEO position he had since lost at Newman and even stood by his side as he blackmailed Victor with new information about a murder that happened long ago in a bid to recapture his CEO position. The plan didn't go as planned as it emerged that then 11-year-old Adam was the killer. Despite the findings, Chelsea decided to stick by her man. 
What fans think about the future of Adam and Chelsea 
Fans have had divergent reactions on whether the relationship between the two lovebirds will hold for long. Some fans can't help but wonder if this is going to be another interesting storyline in the 47-season long Y&R or whether it's going to end up in an exit. But most fans think the future doesn't look bright for the two, especially because they are tugging at Victor's strings with some fans going as far as wishing they would move out of town.
Although fans would like to see the two work out, most believe that Adam will find his way back to his ex Sharon, who was previously married to Victor Newman.