'The Young and the Restless' Fans Don't Want Chelsea to Forgive Adam Anytime Soon
Kidnapping is a major theme in soap operas. Whether it's someone kidnapping their current love interest, or a rival kidnapping the one person they hate most, there seems to be at least one every season. Chelsea is the latest character to get kidnapped on The Young and the Restless, and in a Twitter poll, CBS …
Kidnapping is a major theme in soap operas. Whether it's someone kidnapping their current love interest, or a rival kidnapping the one person they hate most, there seems to be at least one every season. Chelsea is the latest character to get kidnapped on The Young and the Restless, and in a Twitter poll, CBS asked fans if they thought she should forgive Adam. The response was overwhelming, and in a rare instance, almost everyone seems to be in agreement.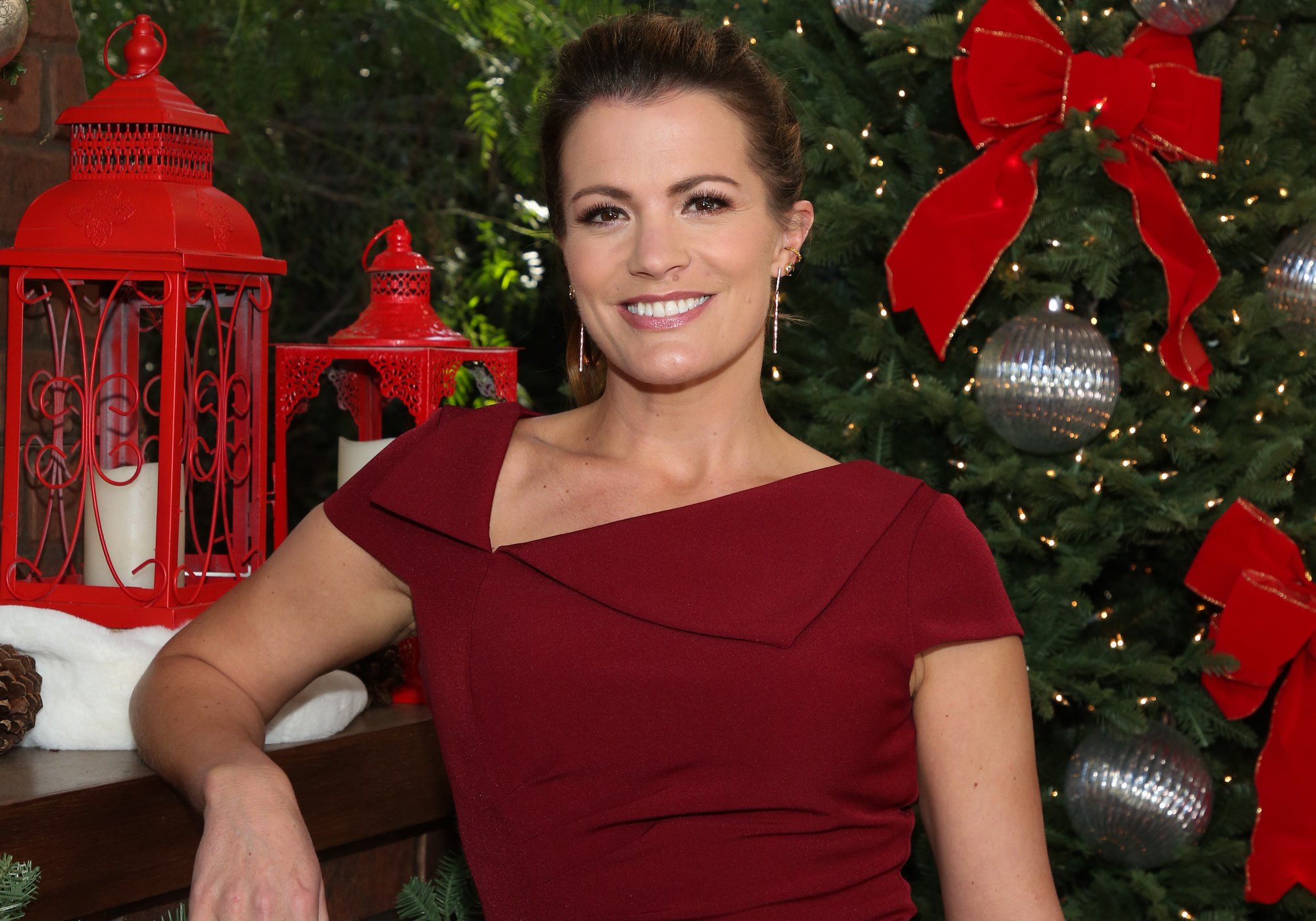 Why did Adam have Chelsea kidnapped?
Chelsea and Adam are one of those tragic couples who are always on the verge of falling in love and remaining together, but something always forces them apart. The two first fell in love due to their shared troubled past, and Adam was touched at how supportive and understanding Chelsea was. Things started as a friendship, and it would have been fine if it had remained that way. The two were drawn to each other, however, and were soon married.
Tragedy strikes when Chelsea has a miscarriage, and things begin to fall apart for the couple. Sharon Newman, who is the plague of other couples on the show, still has feelings for Adam, and openly pursues him. Adam insists there is nothing going on, but it's hard to deny he has feelings for Sharon when Chelsea finds them kissing.
She forgives him, and the pair end up pregnant. Chelsea wants to leave Genoa City, however, and Adam doesn't. When it's clear that they want different things, the couple divorces, and Adam doesn't realize that the child is his. After the baby is kidnapped, and Adam realizes he is the father, Adam offers to let Chelsea move in with him. They develop feelings for each other again, and things look they'll work out until he dies in an accident, anyway. 
Adam later comes back with a new face, and the pair continue to have an on-again-off-again relationship. That is until Chelsea discovers Adam has plans to attack the Newman building. 
How is Chelsea recovering?
Once Adam knows Chelsea is suspicious of him, he has her kidnapped. She was walking out of her home when a masked man grabbed her. The next few episodes show how frightened Chelsea is, and how Adam casually denies knowing what has happened to his ex-fiancé. 
According to Soaps, Chelsea knows that Adam kidnapped her. She's thrilled that he didn't go through with his nefarious plan, but is that really enough to forgive him for what he did?
It's not clear what Chelsea will do next. She can forgive Adam and let this go, again, or she can stand her ground and leave Adam for good. Fans on Twitter have made it clear what they think she should do. Adam might twist things around in his favor on the show, but the fans are solidly against him.
Fans are not on Adam's side
Fans have been questioning whether Adam and Chelsea should stay together before the whole kidnapping scheme, and the kidnapping just confirmed what many people already believed. Adam crossed a line that he can never take back.
Some fans knew it was inevitable the pair would end up back together — and will likely have another falling out in a couple of months. Fans are largely tired of the whole relationship — with many saying it's too boring and predictable. Other fans simply said they didn't care about the pair — while that's short and to the point, it summed up what many fans think of the Chelsea/Adam relationship.