'The Young and the Restless': Fans Feel Little Sympathy for Abby
Abby Newman (Melissa Ordway) is facing more heartache on The Young and the Restless. The Newman heiress recently received news that her husband, Chance Chancellor (Donny Boaz), was killed in a bombing. Abby's family and friends are rallying around her during her time of need. Although the scenes are touching, they're annoying viewers.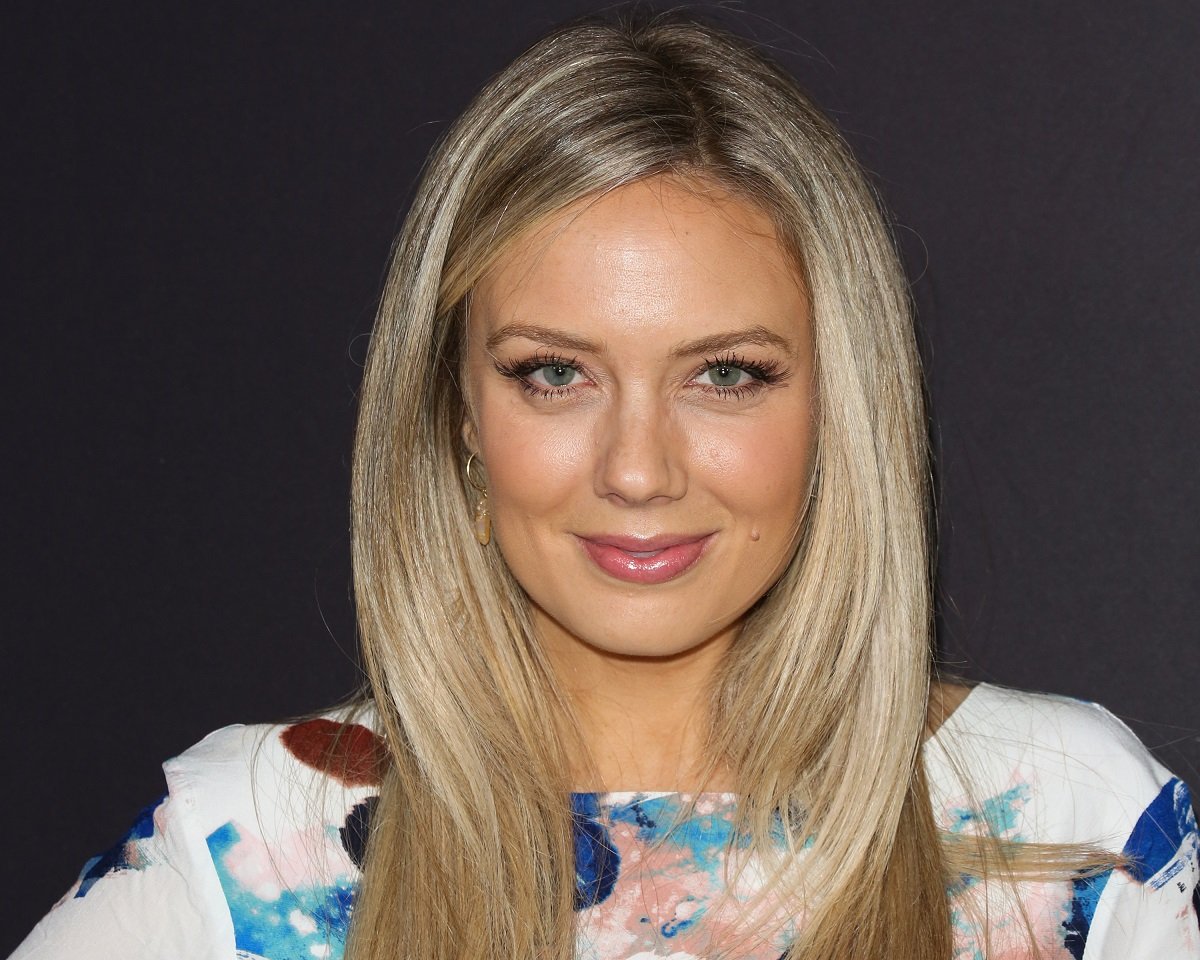 'The Young and the Restless' fans tired of Abby Newman's crying
Abby's been shedding plenty of tears in recent The Young and the Restless episodes. The grieving widow refuses to come to terms with Chance's death. Victor Newman (Eric Braeden) and Ashley Abbott (Eileen Davidson) do everything they can to take care of their daughter and grandson. Meanwhile, Sharon Newman (Sharon Case) and Devon Hamilton (Bryton James) provide a shoulder for Abby to lean on.
RELATED: 'The Young and the Restless': Abby Receives Devastating News About Chance
The constant support for Abby is irritating fans, who feel little sympathy for the character. In a Twitter thread, The Young and the Restless viewers expressed their dislike of the storyline. "Does anyone literally want to watch Abby staring off into space crying into a blanket?" asked one user. Another commenter wrote, "I wish I could care, but I just don't. Can't wait for Chance to come back so that the world can stop revolving around Abby."
Abby Newman is a character fans can't connect with
As a character connected to two of Genoa City's prominent families, Abby is a primary focus of the show. Numerous actors have played Abby over the years. In 2013, Ordway took over the role, replacing Emme Rylan. Since then, Ordway's performances and the writing for Abby have come under criticism.
The Young and the Restless fans believe the show uses other characters to prop Abby to make her likable. However, the writers' plans don't work. The surrogacy storyline with Mariah Copeland (Camryn Grimes) and Devon is one of the worst in the show's history. Again Abby's performance during the surrogacy and Mariah's kidnapping annoyed viewers.
Will Chance Chancellor's return help the storyline?
Abby and the rest of Genoa City are mourning the loss of Chance. However, The Young and the Restless fans know he isn't gone for good. Although nothing's been confirmed, reports suggest the role has been recast.
RELATED: 'The Young and the Restless': Fans Want Chance and Abby Back Now
Fans have been anxious for Chance to return, and it might happen soon. While his return will be a happy occasion, it may also stir up some drama. The show foreshadows a possible romance between Abby and Devon, which Chance's appearance will disrupt.