'The Young and the Restless' Star Bryton James on Fans Being Outraged When Devon Was Left out of Katherine's Will
Devon Hamilton has grown to be one of the most important characters on The Young and the Restless. With his journey from a foster child to a wealthy heir, this character has been through it all. Bryton James, who plays Devon, once spoke about a crucial, recent storyline of his character's ― almost being cut out of his grandmother's will.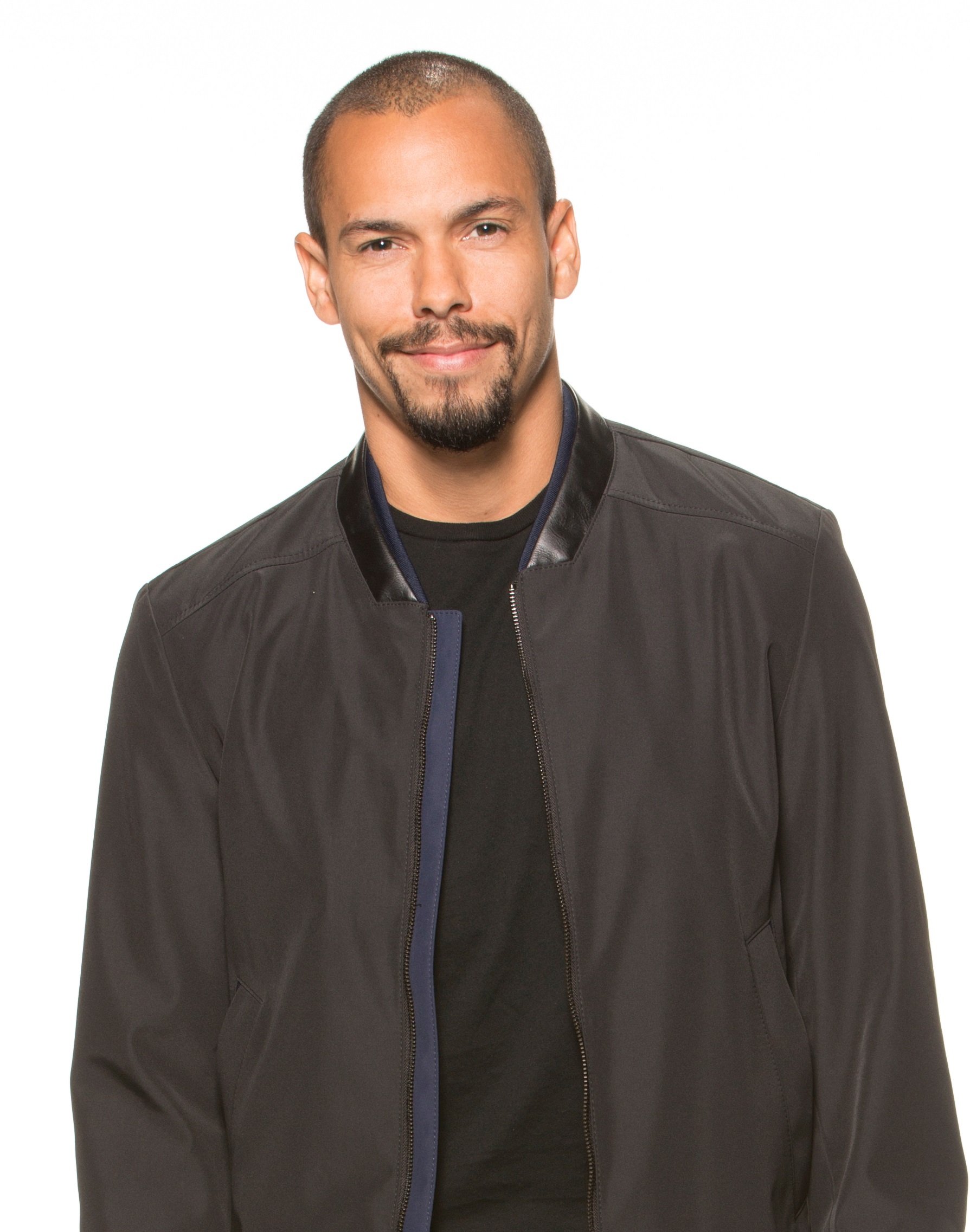 Devon Hamilton was retconned to be a member of the Chancellor family on 'The Young and the Restless'
Upon his initial Devon first introduced, he was in a group home for foster children. He was taken in by Drucilla Winters and her husband, Neil, and stayed with the couple and their daughter, Lily. Eventually, he would go on to be officially adopted by the Winters family.
Years down the road, a few members of Devon's biological family were written onto the show, including his younger sister, Ana Hamilton, who initially was thought to be his first cousin. Also, Devon's mother, Yolanda "Harmony" Hamilton had a supporting role during this time. When Harmony was reintroduced, Devon's storyline was retconned so that he would be the biological son of Tucker McCall, who was the long-lost son of Katherine Chancellor.
Bryton James on the fan reaction to the storyline surrounding Katherine's will
In an interview with Soap Opera Digest last year, James was asked about a lot of things pertaining to The Young and the Restless and Devon.
He spoke about the storyline of Devon not initially being a part of Katherine's will and the reaction that came along with it. He says that he wasn't necessarily surprised about fans being outraged that this happened to Devon.
"[I was] not really [surprised] because it was such a big deal to the fans, especially when they made the decision to have Devon be related to Katherine in the first place," said the actor. "I think for a character like Devon to really come from ground zero, from nothing, and being able to represent that kind of legacy, not just by blood but financially, and what Devon represents to the show and to his family, being able to establish the Hamilton-Winters foundation with Neil because of that money, because of that inheritance, the ability to have a character like Devon give back and represent doing good in the community and the world with what he has, I knew it was always important to the fans so it didn't surprise me when they got riled up about it being taken away."
There was 'so much story' to tell after the will saga
Still, the actor realized that the story was supposed to be dramatic and spur this reaction with fans as well. "But I thought it was an exciting story because it's drama," he added. "You're supposed to get people riled up and make the fans speak up about what they want to see. I think they did a good job at it."
On Devon getting the money back, James says he was happy that it happened.
He explained, "Of course, I'm glad! There's so much more story that you can tell. Devon's already had nothing. We've already been there. Let's exhaust him having everything."
The Young and the Restless airs weekdays on CBS.