'The Young and the Restless': Fans Perplexed by the Show's Weird Fashion
The Young and the Restless characters dress in the best fashion. The men are decked out in suits, while ladies wear elegant dresses and pantsuits. The wardrobe has become a hot topic with fans, and many find the recent design choices weird.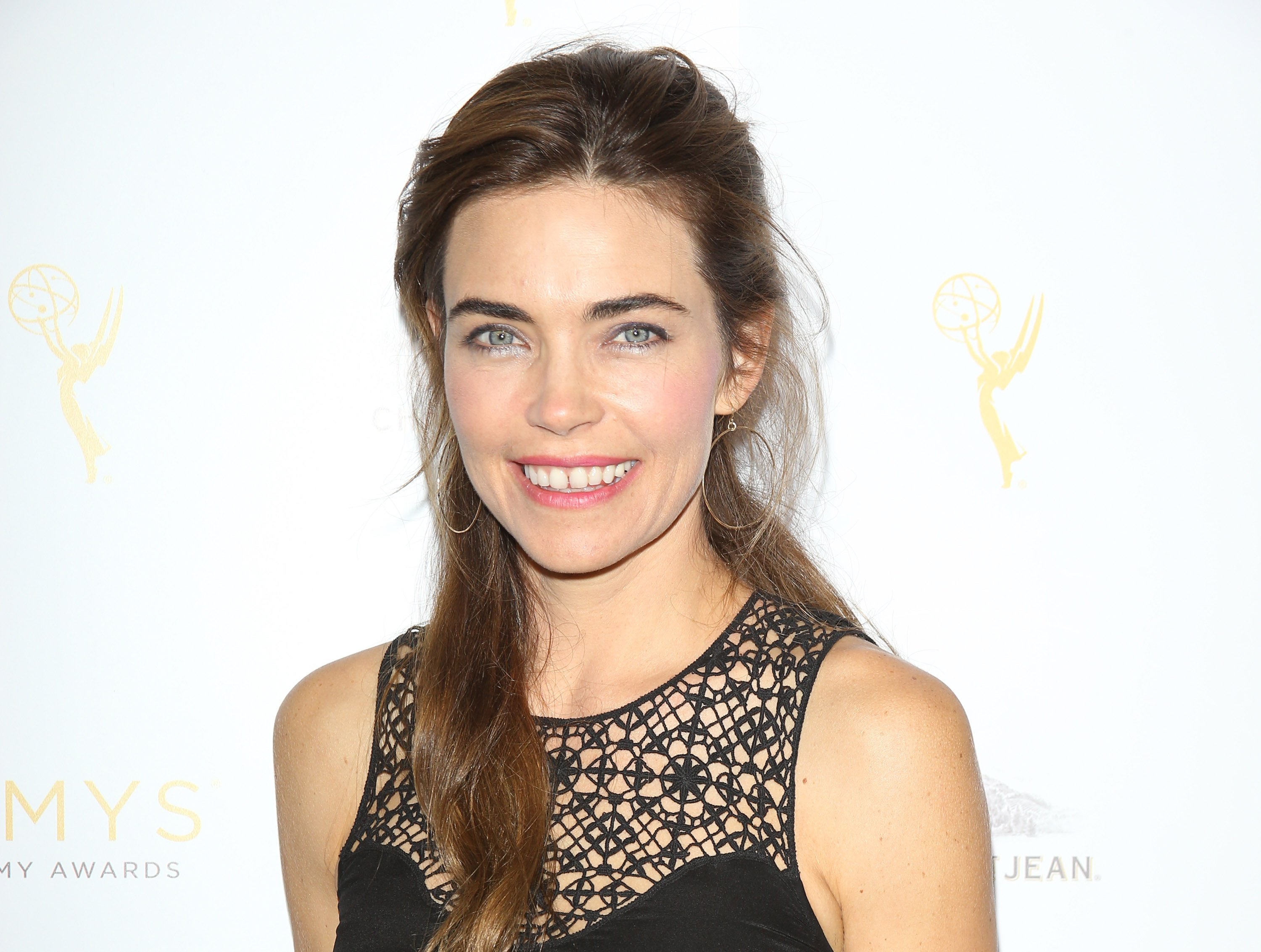 'The Young and the Restless' characters don't dress properly for winter
Genoa City is the setting for The Young and the Restless. The town is located in Wisconsin, and the Midwest state can get very chilly in the winter. Yet, many of the show's characters don't dress properly for the cold weather. With temps reaching the negative range, many Genoa City residents would freeze in their attire.
Fans on Reddit pointed out that a few women, including Victoria Newman (Amelia Heinle) and Phyllis Summers (Michelle Stafford), wear sleeveless dresses. Their choice of clothing isn't the best for the winter months. As one user said of Phyllis' look, "She'll go the entire winter with frostbite on one arm."
The ladies dress like they're going to a party
The Young and the Restless is known for its swanky parties. No matter the occasion, the women of Genoa City dress to the nines as they gather at Society or The Grand Phoenix. While fans love seeing the characters dress up, they feel the ladies overdue it by dressing like that every day.
One character who's gotten slack for their evening wear attire is Sharon Newman (Sharon Case). Sharon's fashion choices have been sequined dresses, outfits she wears while working at Crimson Lights in recent months. Sharon's glittery ensemble was a miss with fans.
On Twitter, fans roasted Sharon's sparkly dresses. "OMG, what is with all the glitter dresses and other New Year's Eve wear lol," wrote one viewer.
Chelsea Lawson's lack of fashion sense
Chelsea Lawson (Melissa Claire Egan) is Genoa City's resident fashion designer. Her designs may be a hit with other residents, but The Young and the Restless fans don't like them. Chelsea has an eclectic style and wears various types of clothing.
Her wardrobe has been hit and miss with viewers for years, with many questioning her fashion sense. One outfit that wasn't well-received was her sweater and shirt combo during her return. As one Reddit user said, "It looked like something Velma would wear on Scooby-Doo."
Whether it's Chelsea or Sharon, the character's wardrobes come under criticism. With Sally Spectra (Courtney Hope) and Chelsea working together, maybe they can design new outfits for The Young and the Restless characters.