'The Young and the Restless': Fans React to Victoria's Wedding Dress
When it comes to weddings, soap operas love to do them grandly. The Young and the Restless went all out for Victoria Newman's (Amelia Heinle) marriage to Ashland Locke (Richard Burgi). The ceremony was touted as a big affair with the Newmans and other Genoa City residents traveling to Tuscany for the nuptials. As with many brides, fans were curious to see Victoria's dress, and it has everyone talking.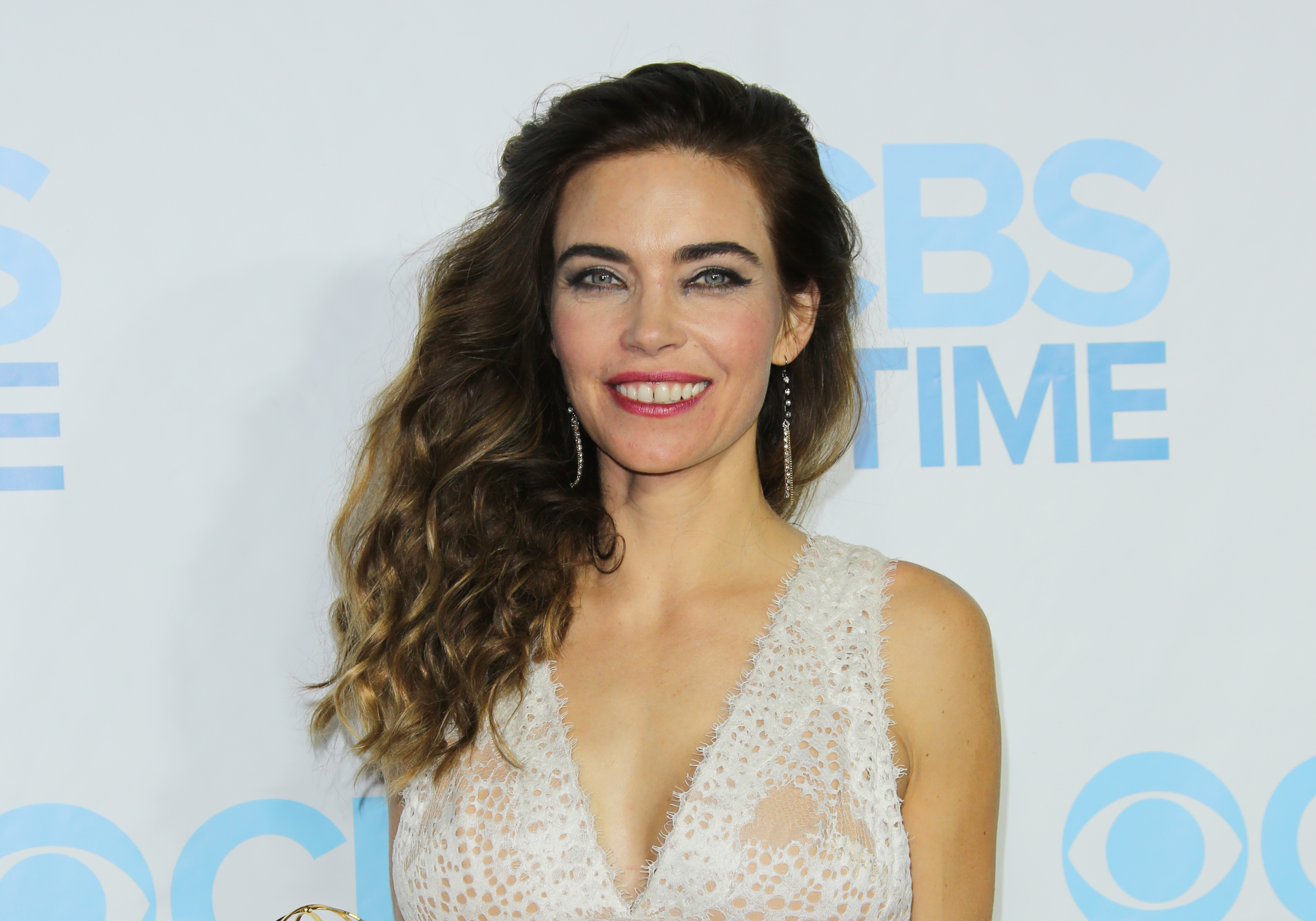 'The Young and the Restless' fans split on Victoria Newman's wedding dress
As a Newman, Victoria dresses in elegant style. For her big day, she wanted to look stylish. Initially, Victoria picked a dress from Lauren Fenmore (Tracey Bregman). However, Sally Spectra (Courtney Hope) had different plans. Sally designed another dress for Victoria, then secretly switched the wedding gowns.
When it came time for the big day, Victoria wore Sally's dress. The Newman Enterprises CEO looked graceful as she exchanged vows with her husband. The wedding dress has been a hot topic with The Young and the Restless fans on Reddit. Most of the users were positive in their reviews of the outfit. "I thought it was very elegant; open back made it sexy and showing some skin while still classy," wrote one fan. Another commenter chimed in with, "I loved the draping from the side view. That changed my mind about the dress. At first, I was underwhelmed, but then I thought it was WOW from the side."
However, not everyone is a fan of Victoria's wedding dress. "Frankly, after all the buildup, I thought that wedding dress looked like a bedsheet."
Sally Spectra's design is a hit
Sally's risk paid off with Victoria expressing her gratitude toward the fashion designer. Victoria's dress received raves from wedding guests, who were surprised Sally designed it. Although Nikki Newman (Melody Thomas Scott) and other family members might not give Sally proper credit, she has support from Adam Newman (Mark Grossman).
While Sally is soaking up the praise in Tuscany, back in Genoa City, Lauren will be fuming. When Ms. Fenmore learns Sally switched the dresses, she'll want answers. The one person who'll give them to her is her sister-in-law and Sally's co-worker Chloe Mitchell (Elizabeth Hendrickson). So it looks like Michael Baldwin (Christian LeBlanc) and Kevin Fisher (Greg Rikaart) might be playing peacemaker with their feuding wives.
Victoria Newman and Ashland Locke's marriage off to a rock start
Before their nuptials took place, Victoria and Ashland's relationship was already facing drama. Victoria's ex Billy Abbott (Jason Thompson) began digging into Ashland's past and discovered the business tycoon was keeping secrets. Ashland eventually came clean about his true identity to the Newman family. Although Ashland's dishonesty hurt Victoria, she decided to continue with the ceremony.
But the newlyweds aren't going to live happily ever after. Although many The Young and the Restless fans suspect he's faking his illness, Ashland is sick and doesn't have much time left. Aside from his health, Ashland's still keeping secrets from Victoria. Jesse Gaines (Jamison Jones), a person from Ashland's past, has information that could cause Mr. Locke's downfall. Although Jesse failed in stopping the wedding, he has another ace up his sleeve. He sent the proof to Billy about Ashland being a scammer. Now the big question is, what will Billy do with this information?