'The Young and the Restless' Fans Are Ready For a Murder Mystery — and They Want Sally to be the Victim
The Young and the Restless has been on the air for so long that just about every twist and turn imaginable has played out. While the show is astonishingly in its 48th season, a recent four-year renewal guarantees that fans will be continuing to watch the drama unfold in Genoa City until at least 2024.
Over the course of thousands of episodes, just about every imaginable soap opera trope has been pulled out at least once, but fans are still eager for more. Lately, viewers have taken to social media to insist they're ready for The Young and the Restless to have a good, old-fashioned murder mystery plot — and they know just who should fall victim to the mysterious killer.
Sally is a character fans love to hate
Sally Spectra (played by Courtney Hope) has only been on The Young and the Restless since 2020, but that has been more than enough time for fans to grow weary of her. It doesn't help the character any that she came over with baggage from spinoff series The Bold and the Beautiful, where she had been causing trouble since 2017.
When Sally first appeared on The Bold and the Beautiful, she was a strong, driven woman who seemed like she would be a fan favorite. By the time she exited the series, she had turned into a weepy, manipulative character who was using fraud to break up a relationship in order to try to win over the heart of a man she couldn't get by fairer means. At the time, many fans balked at the bizarre change in character and lamented the loss of someone who had seemed much more interesting and independent before faking a deadly illness to try to win Wyatt from Florence.
When she showed up on the set of The Young and the Restless, some of her professional ambition had returned — perhaps in the hopes of winning fans back over. Once again, however, Sally ended up in a controversial love triangle. As the show's plot pushed her and Jack together despite his relationship potential with Summer, many fans once again soured on Sally.
'Young and the Restless' fans want a murder mystery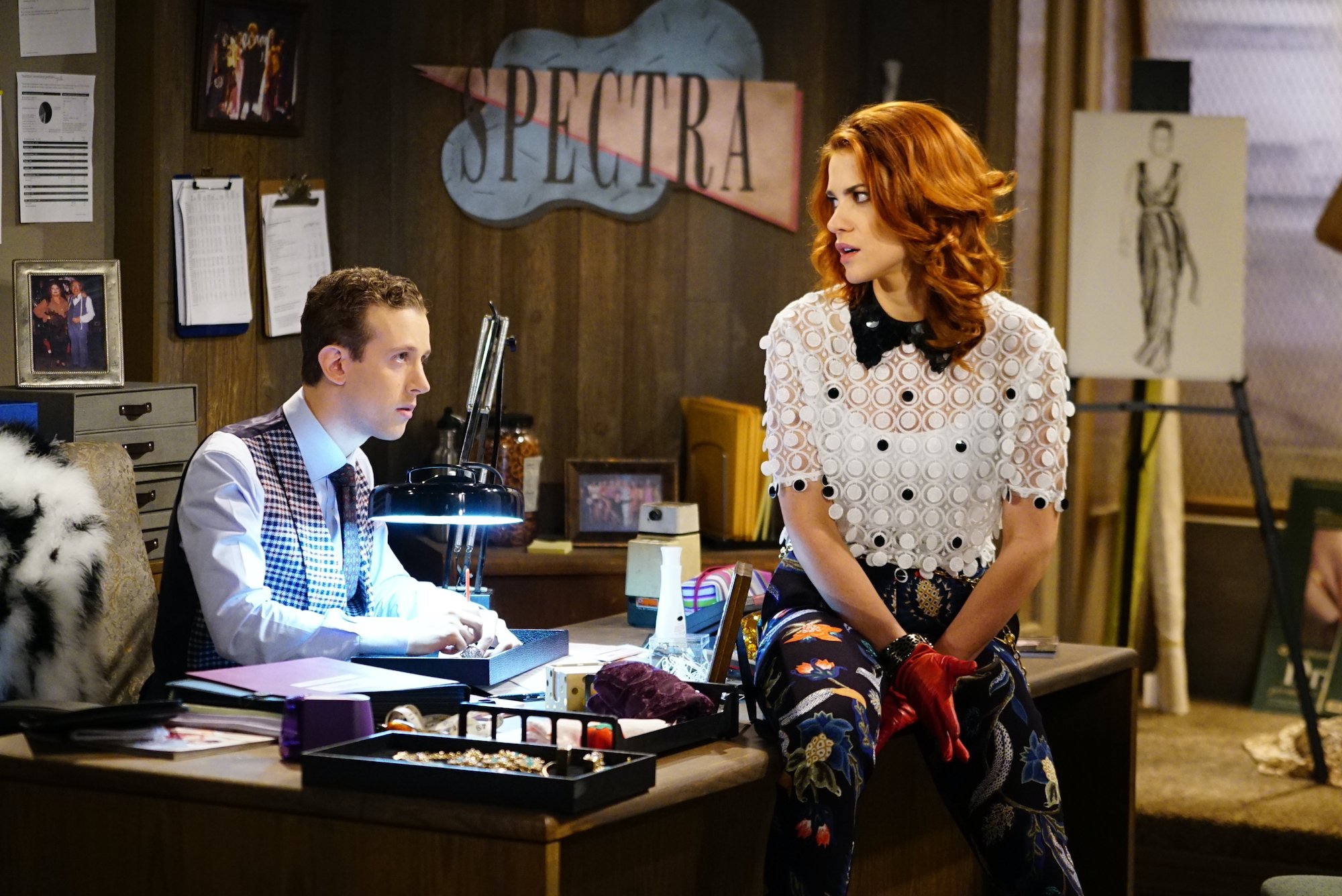 There are plenty of ways to kill off a soap opera character when their plot has run its course — and many even leave open the possibility of a surprise return from the grave. Some fans are ready for Sally to make a dramatic exit from the series, and they think that a murder mystery is just the ticket.
In a Twitter thread about the possibility, one fan even mentioned that having Sally fall victim could offer an expansive crossover potential with The Bold and the Beautiful. After all, the list of characters with a motive to take out Sally spans both shows.
Are there signs that Sally is leaving the show?
Is there any bite to fans' hope for Sally meeting an untimely and murderous end in Genoa City? One indication that the showrunners could write in such a murder mystery plot would be rumors that actor Courtney Hope was heading off the series. Her character does seem to be having a hard time, and fans still aren't sold on her manipulative ways.
So far, though, there is no indication that Hope is planning to depart. While that doesn't necessarily mean that she's safe from a murdering foe, it does mean that the likelihood of her falling victim at enemy hands is no greater than — but also no less than — any other possible plot twist coming in future episodes of The Young and the Restless.
The show has been managing to keep people tuning in for nearly half a century, so the safe bet is that whatever happens next, it will be a thrilling ride.
RELATED: 'The Young and the Restless': Courtney Hope Says Sally Spectra Learned Her Lesson