'The Young and the Restless' Fans Are Rooting for Adam in His Battle With Victoria
'The Young and the Restless' character Adam Newman is gaining fan support as Victoria Newman takes over his job at Newman Media.
The Young and the Restless' Adam Newman (Mark Grossman) continues to be the family's outcast. Adam's life was going well, and he was happy to be CEO of Newman Media, his father's new venture. However, Adam's world has been rocked thanks to his power-hungry sister Victoria Newman (Amelia Heinle).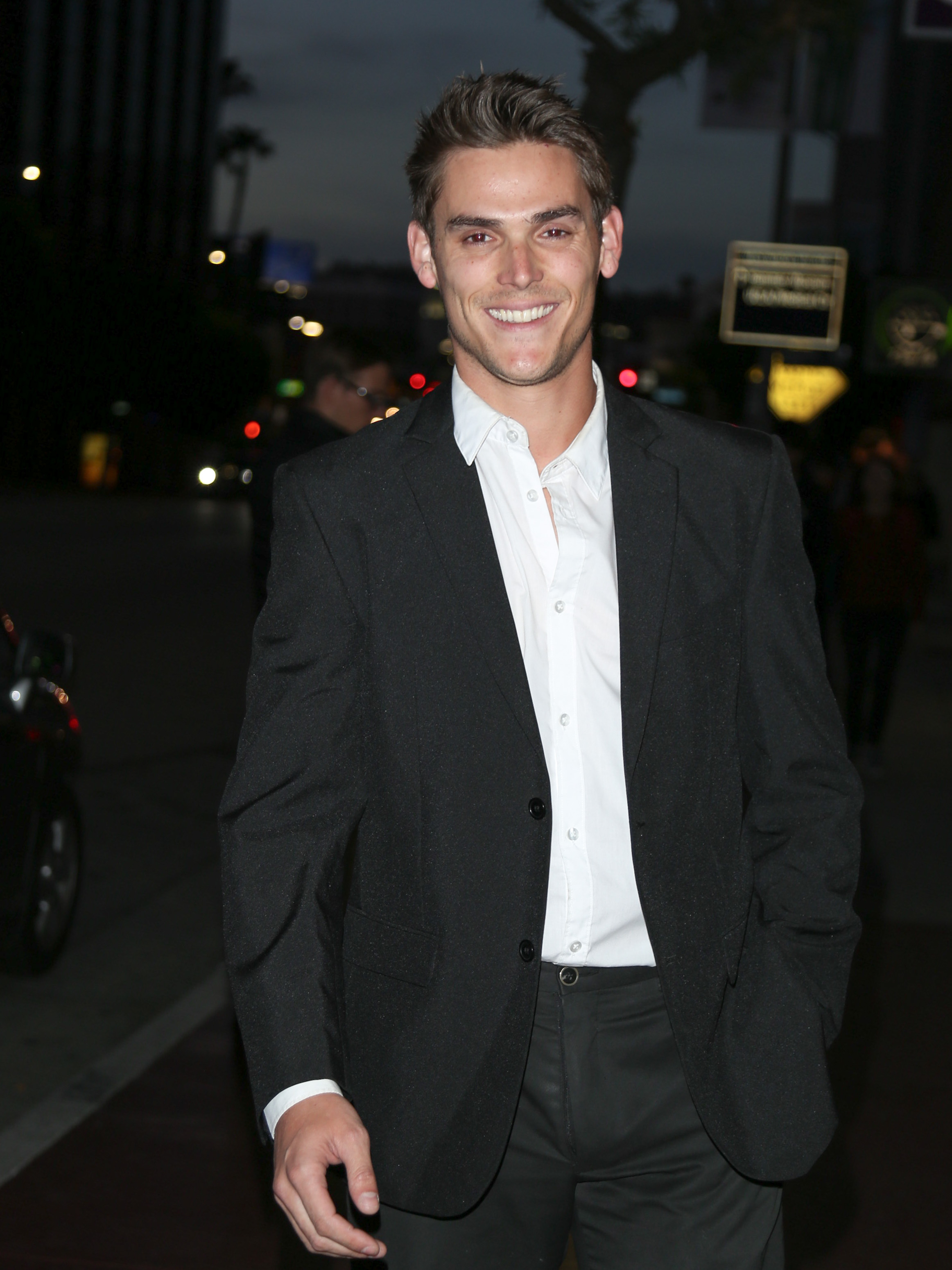 'The Young and the Restless' Adam Newman and Victoria Newman are feuding again
Adam's never gotten along with his siblings on The Young and the Restless. His past crimes have affected his family and earned him lots of judgment. Yet, Adam turned over a new leaf, which helped mend his relationship with Victor Newman (Eric Braeden).
Adam also became closer with his sister Victoria as he helped with her wedding to Ashland Locke (Robert Newman). Yet, Adam and Victoria's bond didn't last long. The siblings are again at each other's throats, and this time, it's Victoria who is the instigator.
The Newman Enterprises CEO decided she wanted to take over Newman Media. After some persuasion, Victoria convinced her dad to sell her the company. With Victoria in charge she will undoubtedly make Adam's life hell.
Fans are taking his side in the siblings' war
Victoria's ruthless, power-hungry attitude is becoming a turnoff for The Young and the Restless fans. Many viewers feel it's unfair Victoria gets what she wants while Adam can't catch a break. As the sibling rivalry heats up, fans are choosing sides in the battle.
On Twitter, most fans are voicing their support for Adam. "Let Adam rise to the top," wrote one viewer. "I would love it if the end results in Adam running it all and Victoria having to work for him. Just hang on Adam!!!" another commenter replied.
Adam Newman takes advantage of Victoria Newman's downfall
Adam's rise to the top might be happening soon on The Young and the Restless. While Victoria is gloating about her victory, fans know her joy isn't going to last. Victoria is headed for a downfall, which will come courtesy of Ashland.
While Victor agreed to sell Newman Media to Victoria, The Moustache was suspicious Ashland's influence on his daughter. With Michael Baldwin's (Christian LeBlanc) help , Victor uncovers the truth about Ashland faking his illness. Victoria will be in for a huge shock when she discovers her husband lied to her again, and only used her for her money.
Aside from the end of her marriage, Victoria will be dealt another blow when Victor ousts her as Newman CEO. With Victoria kicked out of the office, Adam will be the next heir appointed to the coveted position.