'The Young and the Restless': Fans Sense Little Chemistry With Victoria and Ashland
'The Young and the Restless' fans are sensing little chemistry with Victoria Newman and the new actor who plays her husband Ashland Locke.
The Young and the Restless' Victoria Newman (Amelia Heinle) and Ashland Locke (Robert Newman) are a power couple. The two moguls are running Genoa City's business division. While the couple was once a fan favorite, viewers now sense the chemistry between the two fizzling.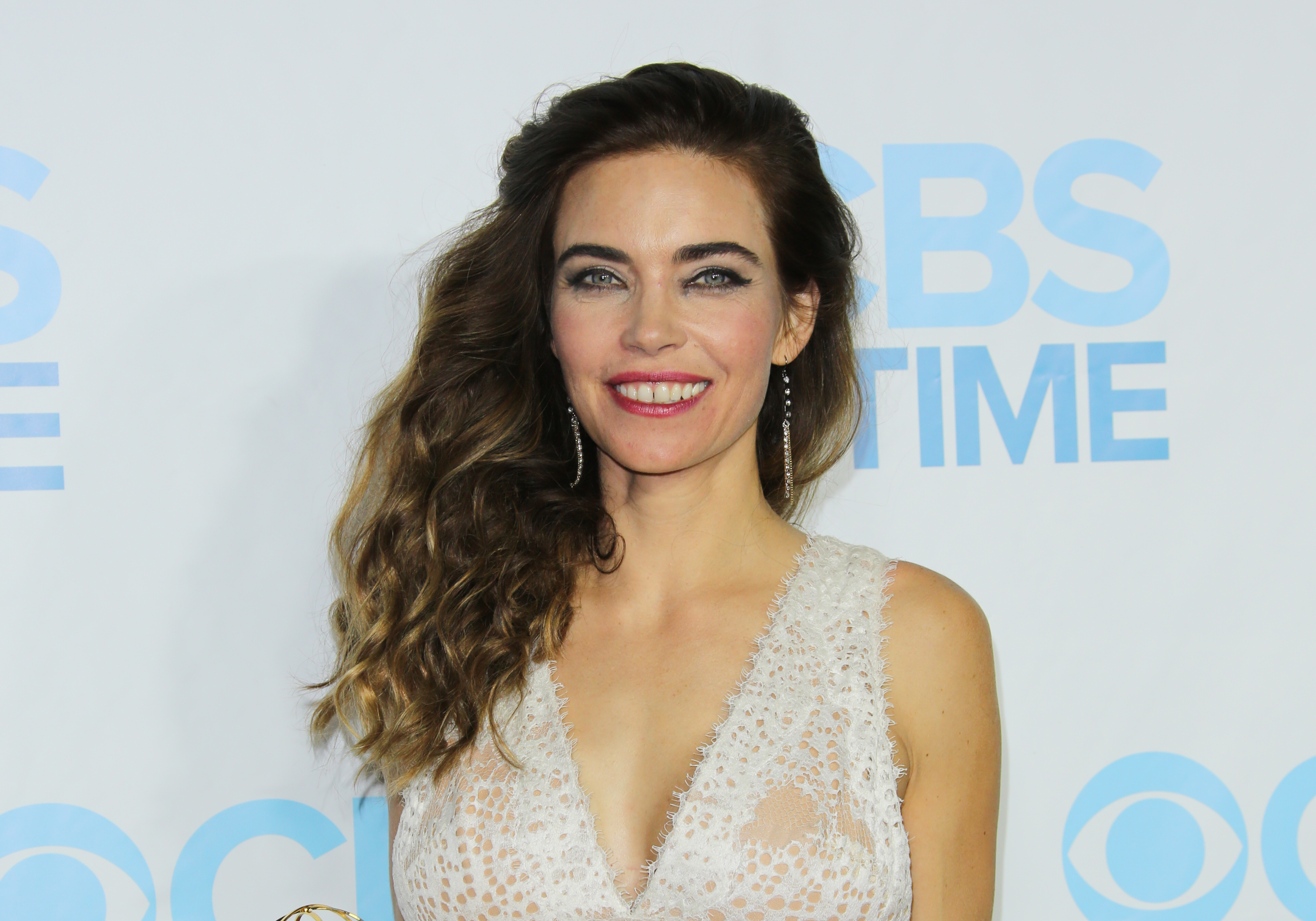 'The Young and the Restless' fans don't like Victoria Newman with the new Ashland Locke
The Young and the Restless underwent a huge casting change recently, with Robert Newman taking over the role of Ashland. The former Guiding Light actor replaced Richard Burgi, who was fired because of violating the show's COVID guidelines. Newman made his debut on Feb. 9, and his first scenes were with Heinle, who plays his wife.
It's been over a week since Newman's debut, and fan reaction is mixed. On a Reddit thread, fans felt that the new Ashland lacked chemistry with Victoria. "I like the actor as Ashland, but as a couple, they seem like such a mismatch," wrote one user. "There's zero chemistry. I see that he'll be a better villain for Victor. Not Victoria," another commenter replied.
Trouble ahead for the couple
The drama follows every The Young and the Restless couple, including Victoria and Ashland. Early in their relationship, Ashland shocks Victoria by telling her he was "dying" and wanted to spend his remaining time with her. The couple's engagement was plagued by secrets from Ashland's past, including lying about his identity and forging a woman's will.
After Ashland confessed to his wrongdoings, Victoria gave him another chance. The couple wed in an elegant Tuscany ceremony then returned to Genoa City to begin newlywed life. They've become a power couple with Victoria running Newman Enterprises and buying Newman Media. But their happy life will come crashing down thanks to Ashland's lies.
Victor Newman exposes his son-in-law
The Young and the Restless fans have suspected Ashland's lying about his illness. Thanks to Victor Newman's (Eric Braeden) research, he has proof Ashland is faking his illness. With his daughter's happiness and his businesses at stake, Victor will do what it takes to protect his family.
Victoria is the one who'll be hurt in this situation. Her heart and her ego will be broken after learning she's been played like a fool. She considers herself a savvy businesswoman yet was dumb to trust Ashland. Now with her reputation and business empire, she'll have to suit up and prepare for battle with her soon-to-be ex-husband.