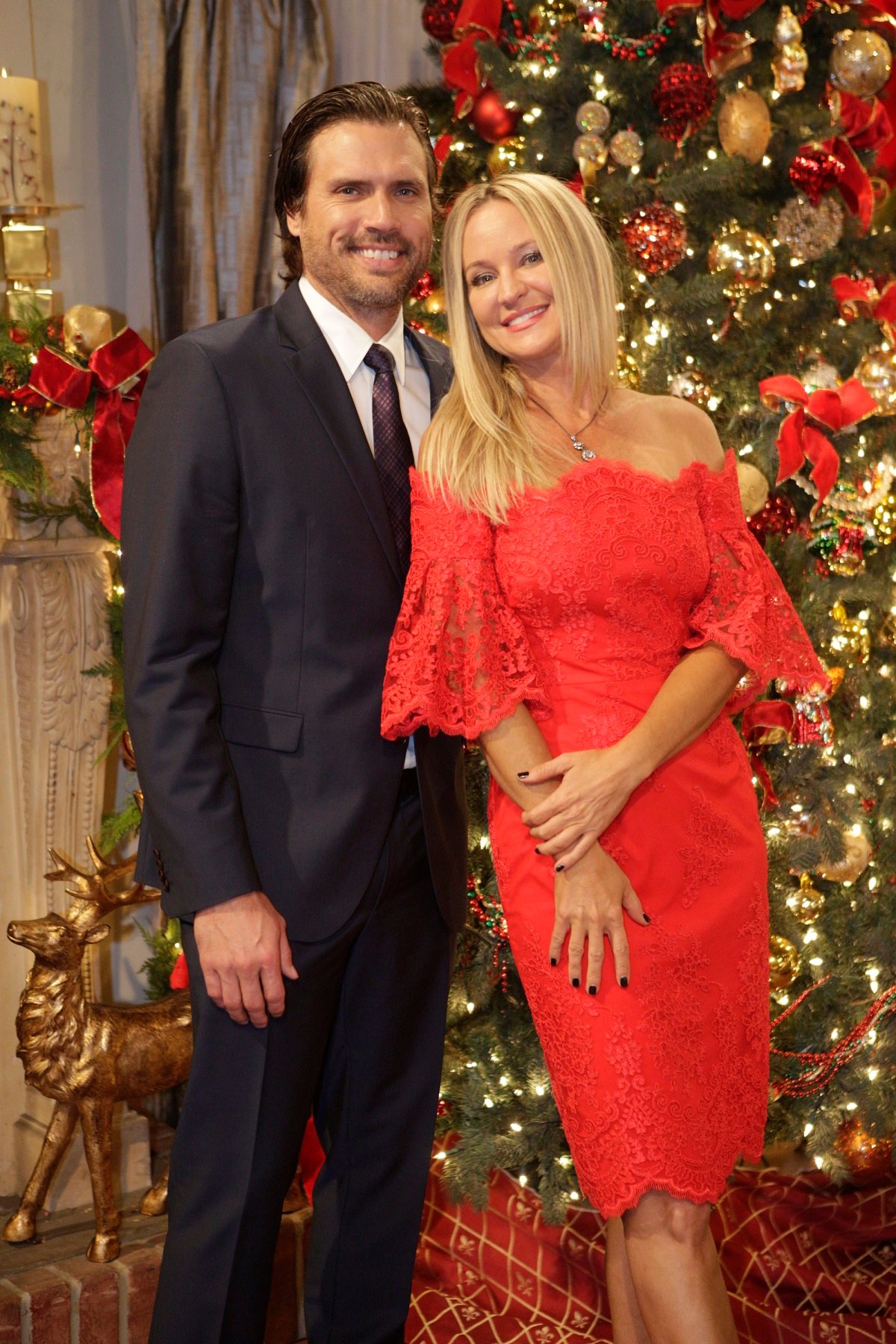 'The Young and the Restless': Fans Sense a Shick Reunion Is Coming
Nick and Sharon Newman are one of 'The Young and the Restless' popular couples. Although the pair are no longer together, that hasn't stopped fans from hoping for a reunion. During Nick and Sharon's recent scenes together, fans are convinced a Shick reunion is coming.
The Young and the Restless is known for creating popular couples. One of their most epic love stories is Nick and Sharon Newman (Joshua Morrow and Sharon Case). Nicknamed Shick by fans, the pair have earned their status as The Young and the Restless super couple. Whether they're together or not, viewers can still sense the chemistry between the two. Based on their recent scenes, many fans are convinced another reconciliation is in store for the pair.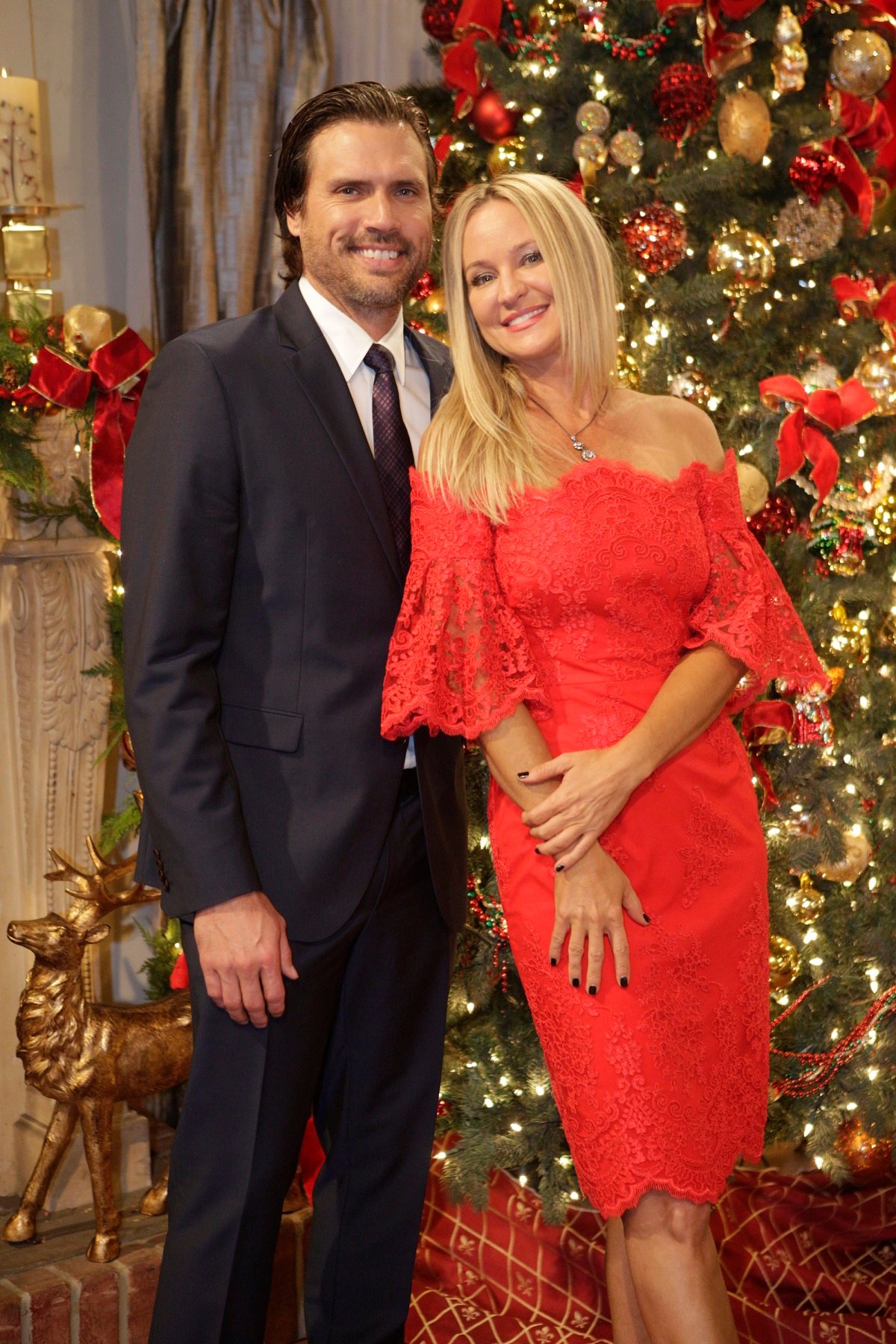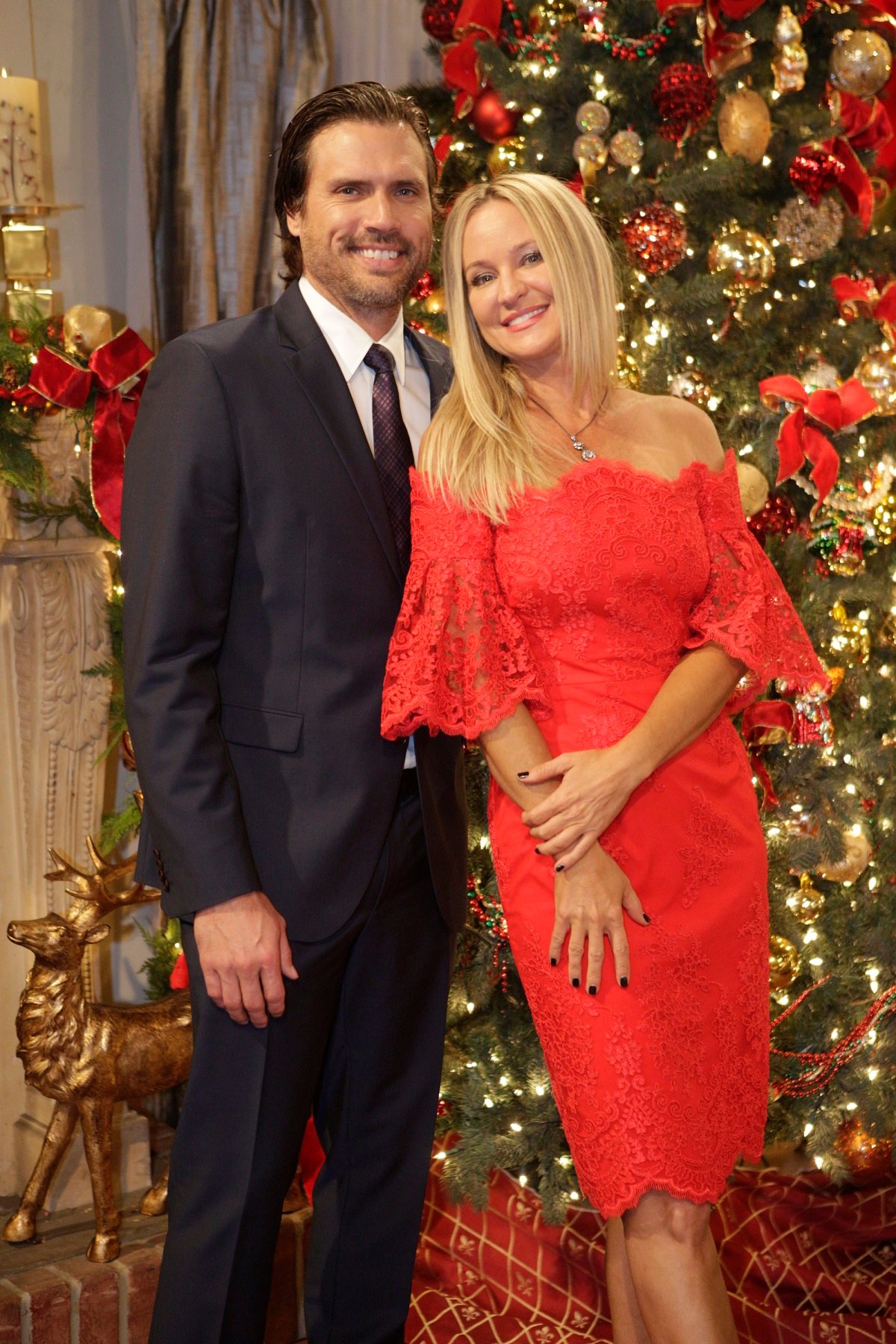 'The Young and the Restless' fans convinced Nick and Sharon Newman are reuniting
Despite being divorced, Nick and Sharon remain permanent fixtures in each other's lives. Aside from being connected by their children, the exes also have a deep friendship. Recently, Nick and Sharon had a friendly chat at Crimson Lights, where the topic of discussion was their love lives. Nick revealed his doubts about Phyllis Summers (Michelle Stafford), while Sharon delved into her situation with Rey Rosales (Jordi Vilasuso) and Adam Newman (Mark Grossman).
When their chat ended, Nick was about to leave when he cast one more glance at Sharon. Meanwhile, Sharon was in the midst of closing the coffee shop, but her expression indicated she had Nick on her mind. Nick and Sharon's moment together sent The Young and the Restless fans into a tailspin, with many believing a reunion is coming. On Reddit, viewers were discussing the scenes between the two. "Nick cleaning up CL with Sharon was just fabulous and emotional," wrote one fan. Another commenter chimed in with, "Sharon and Nick are always magical."
Nick and Sharon Newman's past attempts at reconcilation
Like many soap opera couples, Nick and Sharon have had several reconciliation attempts. Each time their reunion ended in disaster. In 2014, the couple was set to remarry; however, the ceremony was interrupted by Phyllis, who had just awoken from a coma. After Phyllis revealed Sharon switched Summer Newman's (Hunter King) paternity test results, Nick broke up with Sharon.
In 2018, the couple once again reunited and planned to wed. However, this time it was Sharon's turn to do the dumping. In front of their guests, Sharon revealed Nick slept with Phyllis. The revelation led to the end of Shick and Phyllis' relationship with Billy Abbott (Jason Thompson).
Are Nick and Sharon Newman headed for another reunion?
The Young and the Restless hinted a reunion might be coming for Nick and Sharon. Although fans are excited about the possibility, what happens with their current significant others is the question. Nick is with Phyllis, although it appears Phyllis' feelings for her Jack Abbott (Peter Bergman) are resurfacing.
As for Sharon, she's married to Rey, although her bond with Adam is causing issues. Although Rey is more concerned about Adam interfering in his marriage, he should be worried about Nick. Rey is supportive of Nick and Sharon's friendship, and he's on good terms with Nick. But all that could change if Nick and Sharon find themselves rekindling their romance.