'The Young and the Restless': Fans Are Sick of Abby and Want New Storylines
The lives of the residents of Genoa City, Wisconsin, have captivated viewers since The Young and the Restless first aired in 1973. In several recent episodes, Abby Newman (Melissa Ordway), is an emotional mess because her husband, Phillip' Chance' Chancellor (Donny Boaz), went missing many months ago and left her raising a baby alone —and fans are sick of it.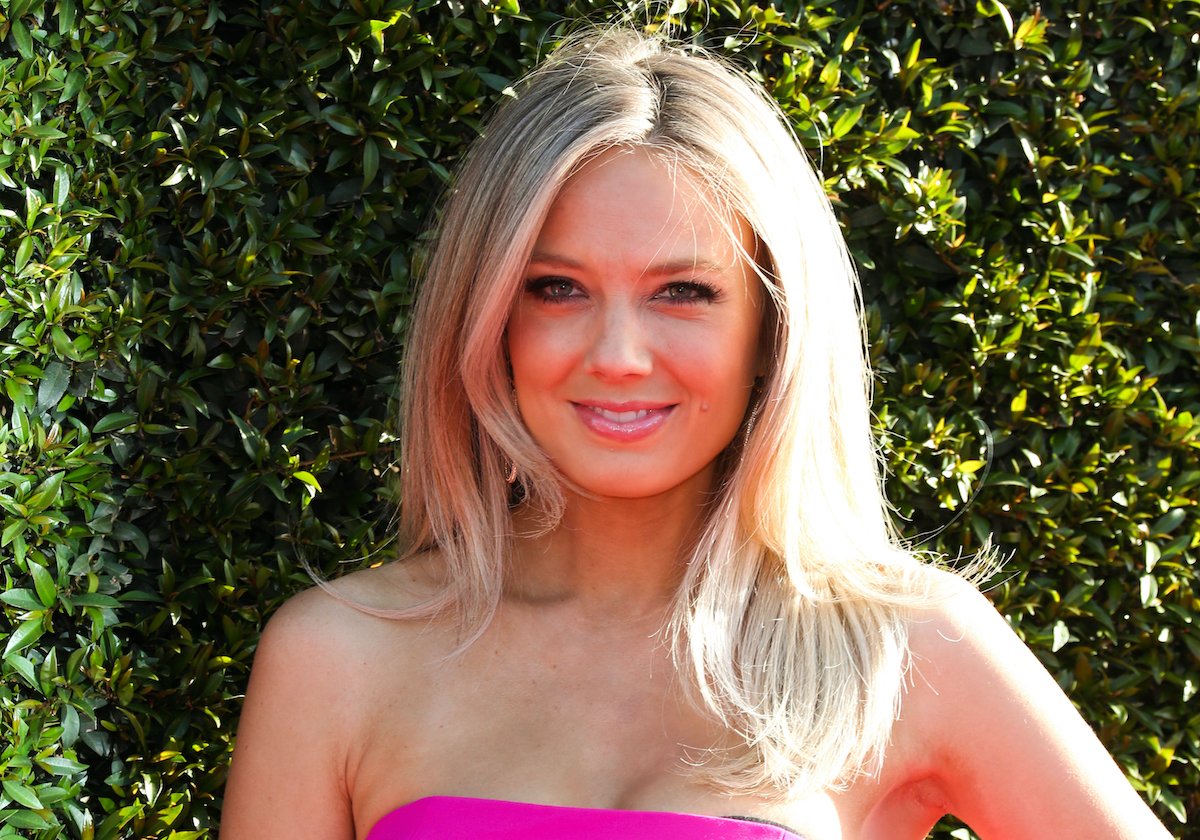 Like all soap operas, however, when a character "leaves" The Young and the Restless, there's no guarantee they're really gone. Fans are looking forward to the plot twist and Abby receiving good news soon, and a much-needed storyline change. It can't come fast enough, because viewers are tired of seeing Abby too distraught to care for baby Dominic. 
Fans are so over Abby crying, and comments are harsh
We get it. Raising baby Dominic alone was never Abby's plan. Despite her situation, The Young and the Restless fans are so over seeing Abby cry. Viewers hate her storyline so much, they don't even seem to have any compassion left for her character. 
Fans on Twitter are starting to feel like it's "the Abby show" and want to see more diversity in the show's storylines and even more diversity within Abby's own story.
Up until she received the news that Chance was presumed dead in an explosion, Abby never lost hope, and even wanted to go to Spain to look for him. When she finally received evidence—his wedding ring that was found in the bomb explosion—it seemed as if Abby might finally accept the tragedy and move on. The soap's writers, however, had other ideas as she spiraled downward, becoming a complete emotional wreck. 
Fans hate how Abby's drama is affecting Mariah and Devon
The Young and the Restless fans are also tired of seeing other characters support Abby's drama, as she falls deeper into playing a victim and feeling sorry for herself because she's sad about Chance. 
One fan says that it seems Abby's storyline is turning other characters into "Abby props" instead of having a storyline of their own.
This drama has had a major impact on Mariah Copeland (Camryn Grimes) and Devon Hamilton (Bryton James)—and fans are not thrilled. Devon is baby Dominic's biological father, and Mariah was Abby and Chance's surrogate.
As Abby's grief over losing Chance grew, Mariah and Devon became more concerned about her ability to be a parent. But fans are making it clear that they don't like seeing Abby spiral out of control. They also don't want to see the return of the surrogacy storyline or a custody battle over baby Dominic. 
Fans aren't thrilled that practically every character in the show is propping up Abby and it has let their own diverse stories fall to the wayside.
Richard Simms at Soaps.com writes, "The decision to have Mariah be the surrogate and Devon the sperm donor felt like the worst kind of soap opera plotting…" Simms says what many fans feel—that these characters should've had children, and storylines, of their own. 
Luckily, Abby won't be crying for long because Chance has been resurrected and recast 
Y&R fans have had a few ideas about what they hope to see for Abby, Mariah, and Devon. For a while now, viewers had hoped to see Chance return, desperately wanting to see an Abby and Chance reunion. Some even predicted it would happen.
Viewers no longer have to guess—the show recently announced that Chance is going to miraculously rise from the dead, and Conner Floyd is taking over the role later this month. 
Will his return push Devon out of baby Dominic's life? Some fans speculate that Abby will soon have to choose a side. Are happier days ahead for Abby? We can only hope.