'The Young and the Restless': Fans Are Sick of Mariah and Hate Her Current Storyline
'The Young and the Restless' fans aren't thrilled with Mariah's current storyline — learn more about what they're saying and what they hope to see in Mariah's future.
Mariah Copeland has not been having the best time in Genoa City. The character who started as a fan favorite has quickly grown into one of the most hated characters on The Young and the Restless.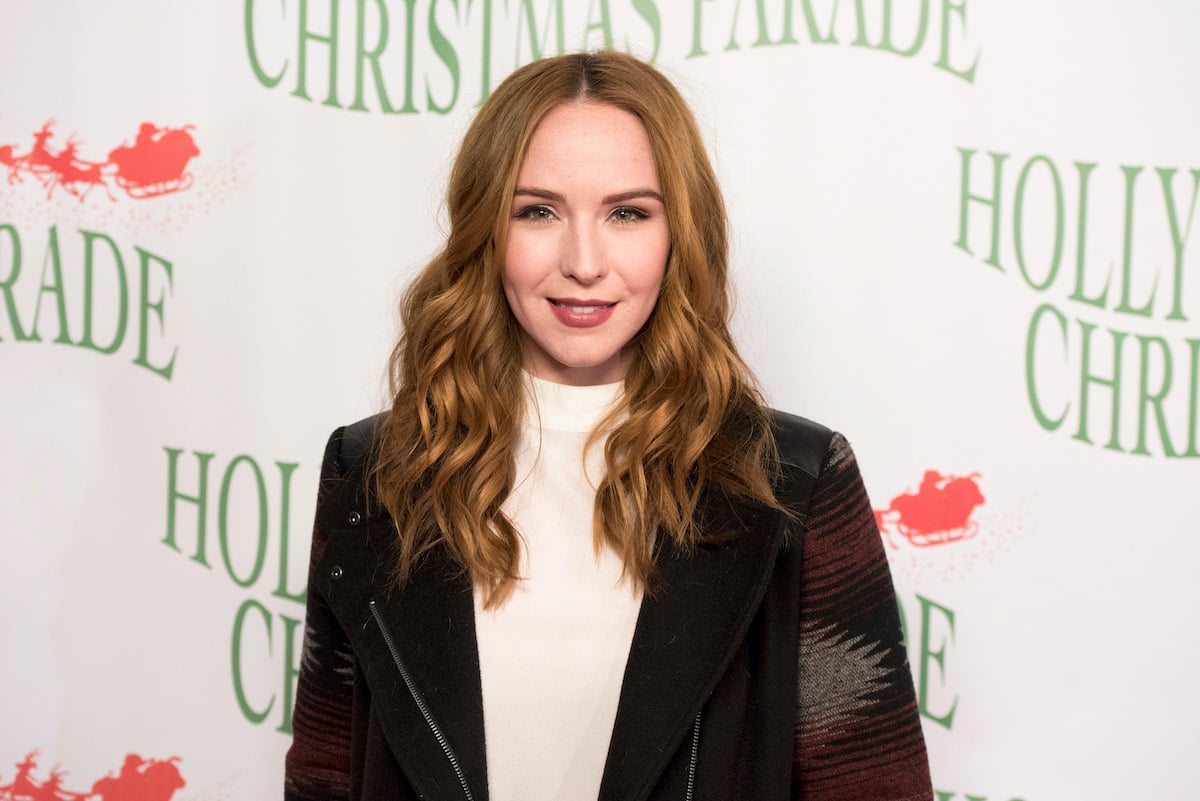 Ever since Mariah agreed to be Abby's surrogate, fans have seemingly rallied against her, and with her current storyline, they are slowly getting sick of her.
Fans have had enough of Mariah's latest storyline
Mariah has struggled with giving up Dominic even though she was fully on board with the surrogacy plan.
After fighting her motherly feelings for baby Dominic, Mariah decided to move out of the Chancellor's mansion to create some necessary distance between her and the baby.
However, she couldn't let her stay away for long as she soon found herself looking for ways to hold the baby, even showing up to visit when Abby was away at work.
Her struggles have forced her loved ones to try to help her, but Mariah isn't making it easy for anyone who tries to come close.
Her mother, Sharon Newman, especially feels more of Mariah's wrath as she tries to help Mariah out of her rut.
The recent storyline involving Mariah's coldness toward those close to her has had fans feeling fed up.
Recently, The Young and the Restless official Twitter page posted a quick summary of the events happening on the show with a photo of Mariah to accompany the tweet.
Soon the post gained fans' comments, with many expressing their dislike for the direction the show is taking with the character.
Most fans on Twitter agreed: they're sick of Mariah and the storyline is annoying. Some fans said Mariah is getting to be "exhausting."
Mariah's hasn't had an easy time since she became a surrogate
When Abby and Chance decided to have a baby, they immediately thought of doing so through a surrogate given Abby's miscarriage. Abby then approached Mariah, who agreed.
Although the pregnancy essentially went without a hitch, toward the end, Mariah got kidnapped. Nonetheless, she was rescued and delivered the baby safely.
Having connected with the child, Mariah then faced another challenge, overcoming the bond.
This led to her developing a sudden urge of wanting children thus driving a wedge between her and her partner, Tessa, who declared that children weren't in the cards for her.
Mariah's reluctance to back down from the topic had many fans speculating that she might end up getting a child through unorthodox manners, including kidnapping baby Dominic.
Fans are hoping for a Mariah-and-Tessa wedding
Mariah and Tessa have been through the wringer together, having battled infidelity issues.
Despite the ups and downs, the pair always manage to work through their problems, with their relationship standing the test of time.
Before the show went on a hiatus, showrunners teased that a wedding was in the future for the pair.
When the show resumed, Mariah's mother was dealing with some health issues, which upset Mariah resulting in Tessa comforting her.
Tessa then told her that she would always support her. She then says, "Why don't we just make it offic-." Mariah, however, interrupts her with a kiss leaving the sentence unfinished.
Fans voiced their opinion on the matter, noting that the pair deserved to be together, given their chemistry and affection for one another.
Given the loud views, it seems Tessa and Mariah are the couple that fans are rooting for to be happy, and hopefully, there's a chance the two could reunite in the future and bring back the Mariah fans miss.