'The Young and the Restless': Fans Think Chelsea Is Overreacting in Her Grief for Rey
'The Young and the Restless' character Chelsea Lawson is going through a difficult time as she mourns the death of her friend Rey Rosales.
The Young and the Restless character Chelsea Lawson (Melissa Claire Egan) is a bad girl turned heroine. Since 2011 fans have developed a love/hate relationship with the fashion designer. Chelsea's mourning her "friend" Rey Rosales' (Jordi Vilasuso) death, yet viewers don't feel sympathy for her.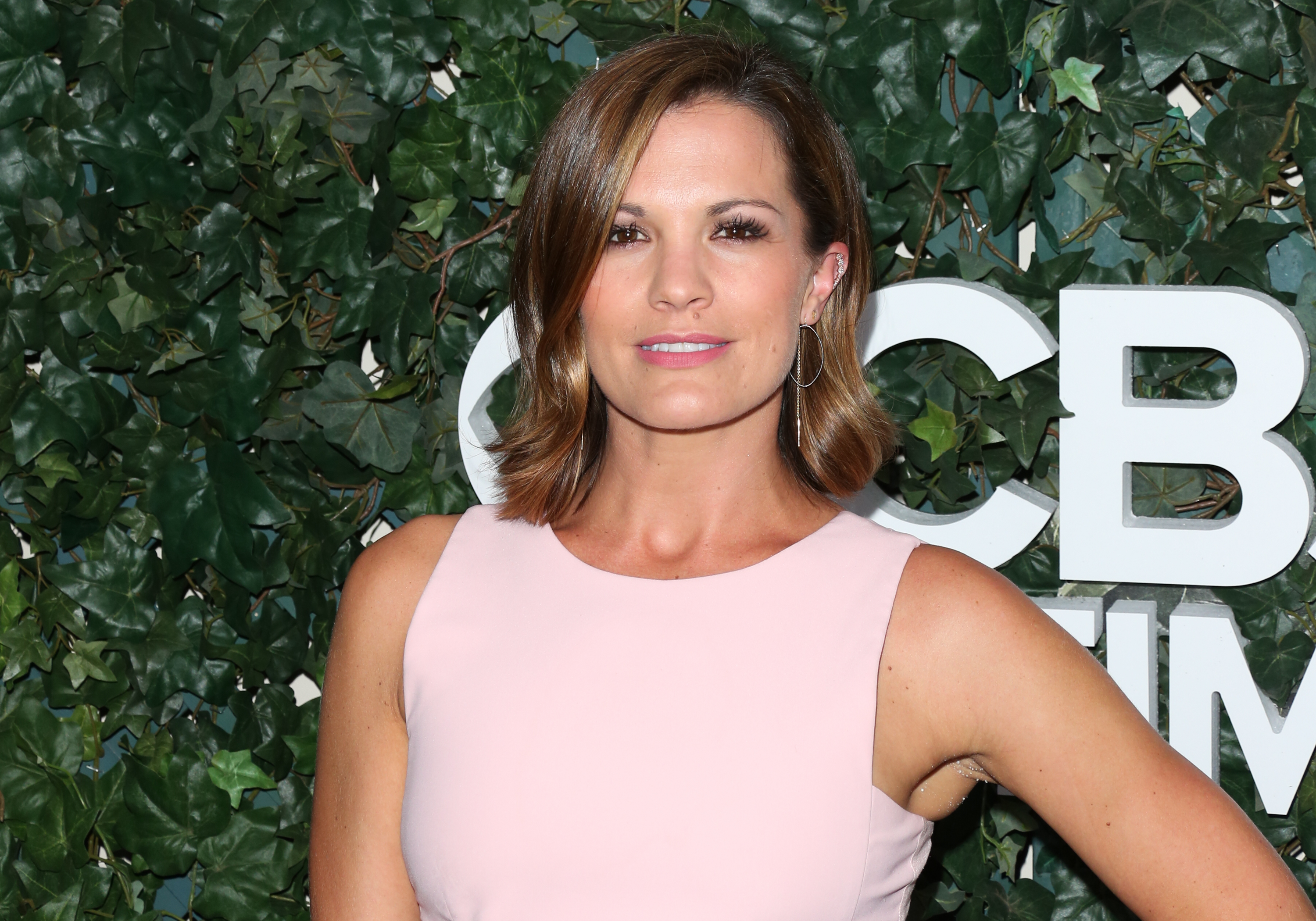 'The Young and the Restless' fans believe Chelsea Lawson's grief is over-the-top
Chelsea and other Genoa City residents continue to mourn Rey's death on The Young and the Restless. The detective was killed in a car crash on April 21; an autopsy later ruled he a heart attack was the cause of death. Rey's departure has impacted everyone, including his wife Sharon Newman (Sharon Case) and Chelsea.
Out of everyone, Chelsea is taking Rey's death the hardest. However, her reaction and outbursts have viewers cringing. On a Twitter thread, fans discussed how Chelsea's grief is too dramatic.
"Rey brought Chelsea a few cups of coffee, and she's down this badly? Girl stand up!" wrote one user.
"Sharon is handling his death better than she is, and Sharon was his wife," a fan replied.
"Losing her mind because of a married man who didn't love her," another commenter chimed in.
"You still haven't gotten over Rey's death, huh, Chelsea. You're mourning over Rey like you was married to him. He's gone, Chelsea; Rey is not coming back, so get on with your life," suggested one viewer.
Rey Rosales' friendship meant more to Chelsea Lawson
Chelsea and Rey became unlikely friends on The Young and the Restless. The two have a tainted history because of Chelsea poisoning him, then framing Adam Newman (Mark Grossman) for the crime. After Chelsea confessed to her misdeed, Rey found it in his heart to forgive her.
Their bond increased during a visit to Chelsea's mother, Anita Lawson (Catherine Bach). Chelsea and Rey's friendship sparked speculation the two would become a couple. Rey was committed to his wife Sharon and oblivious to Chelsea's feelings. Chelsea didn't realize her love for Rey until she had an intimate dream about the detective.
Sadly, fans would never get to see Chelsea and Rey's romance. On the night he was supposed to take Chelsea and Connor Newman (Judah Mackey) to a hockey game, Rey died. Now Chelsea is mourning what could've been between the two.
She sets her sights on another married man on 'The Young and the Restless'
With Rey gone, Chelsea will need a new love interest on The Young and the Restless. The writers appear to have a new guy for Chelsea, and their romance will be shocking. Speculation is Chelsea and Kyle Abbott (Michael Mealor) will become a couple.
The two have been interacting with Kyle comforting Chelsea after her breakdown in the park. They'll also be working together when Summer Newman (Allison Lanier) hires Chelsea to design for Marchetti. Chelsea won't forget Kyle's kindness toward her that day in the park, and she'll develop an infatuation.
Kyle and Summer's marriage will be hitting bumps soon. One of those issues might be Kyle and Chelsea's blossoming "friendship."