'The Young and the Restless': Fans Tired of Standalone Episodes
'The Young and the Restless' is doing another standalone episode featuring Nick Newman, and fans hope this is the last dream episode they see.
Since its premiere in 1973, The Young and the Restless has filmed over 12,000 episodes. With a cast of over 30 actors, the show has plenty of storylines to create. However, the soap opera often does standalone episodes focusing on one character. While they were enjoyable at first, fans hate the standalone arcs.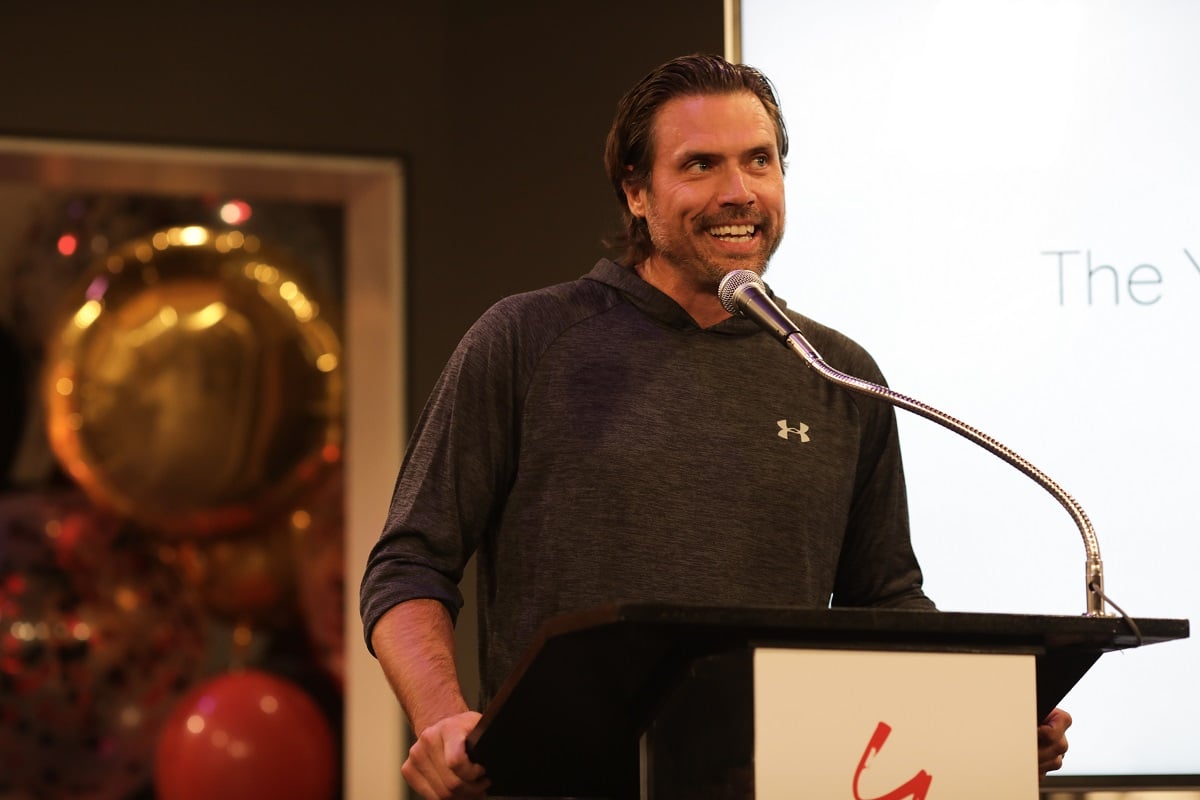 'The Young and the Restless' fans don't want anymore standalone episodes
Standalone episodes have become familiar with The Young and the Restless storytelling. The episodes involve a character receiving glimpses of the past, present, and future via dream sequences. Jack Abbott (Peter Bergman) and Phyllis Summers (Michelle Stafford) have received their special episodes in recent months.
While these episodes are great for fans of the characters, other viewers have grown tired of them. On a Twitter thread, fans voiced their displeasure over the story arcs. "I really loathe these dream episodes. Not watching," wrote one user. "Hope this was the last standalone and dream episode in a while," a viewer responded to Phyllis' fantasy.
Nick Newman is the latest character to get his dream sequence
There's bad news for The Young and the Restless fans; the dream episodes aren't over. The show has a special Christmas standalone featuring Nick Newman (Joshua Morrow). Nick's been going through a difficult time lately with family problems and his breakup with Phyllis. Yet, he puts that behind him to spread cheer with holiday festivities.
However, a worn-out Nick has a dream that alters his life. While the episode promises to be a feel-good story in time for the holidays, fans might not be thrilled with it. Even Morrow couldn't resist laughing about his standalone episode in an interview with Michael Fairman TV. "Do people really want to see more of Nick? he joked.
What to expect from Nick Newman's episode?
As with many The Young and the Restless standalone episodes, Nick will receive clarity about his life via his dream sequences. Of course, Nick's family will be making appearances in the fantasy. Recently, he and his father, Victor Newman (Eric Braeden), have been at odds. Plus, there are Nick's relationships with his siblings Adam and Victoria Newman (Mark Grossman and Amelia Heinle).
Also, Nick's ex-wives Sharon Newman (Sharon Case) and Phyllis will be included in the episode. With Nick at a crossroads in his life, he'll receive answers to his questions thanks to his dream. "He doesn't necessarily know why or how he got to this place, but with the help of some family, hopefully he will figure it out in the dream," Morrow explained.