'The Young and the Restless': Fans Upset With Revelation Stitch Was Mariah's Kidnapper
Soap opera fans are opinionated when it comes to their favorite shows. The Young and the Restless viewers have been very vocal over the lack of creativity in recent months. One storyline that drew criticism was the surrogacy storyline with Abby Newman (Melissa Ordway) and Mariah Copeland (Camryn Grimes). As if it wasn't bad enough, the writers upped the ante by having Mariah kidnapped. The way the story played out and the revelation of the kidnapper didn't sit well with The Young and the Restless fans.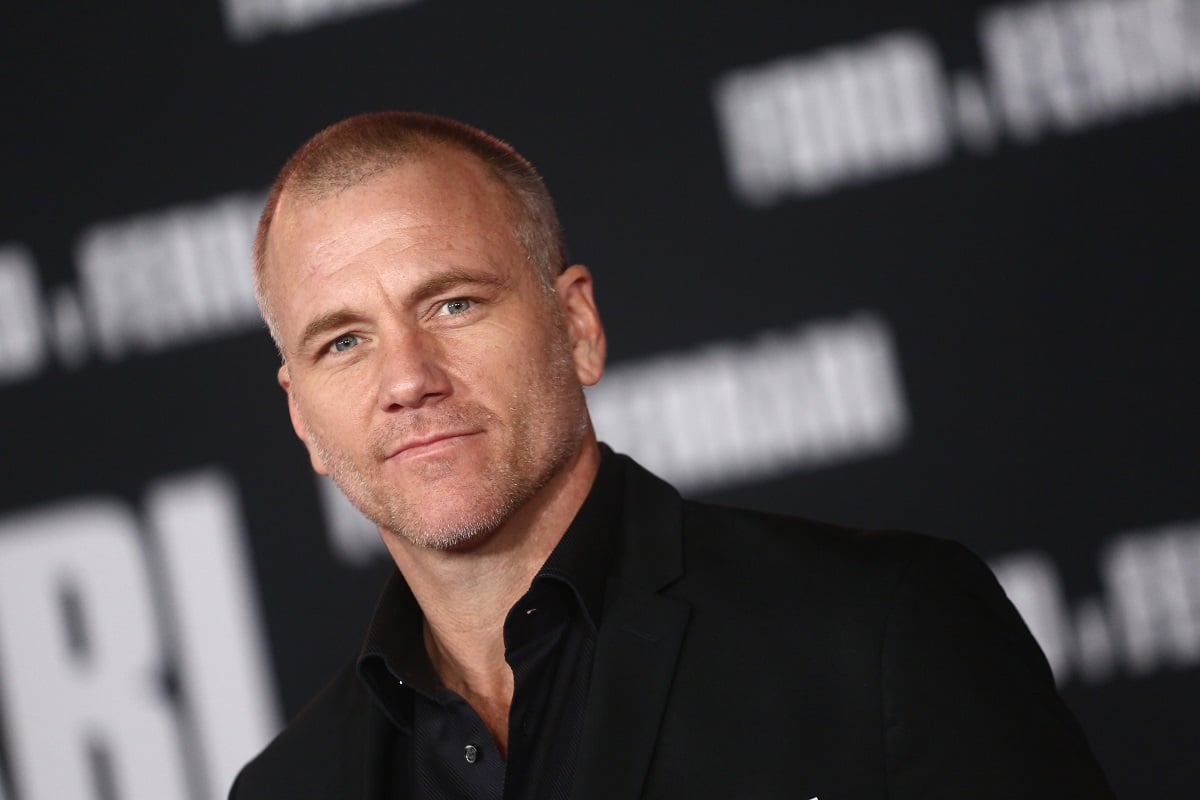 Dr. Ben "Stitch" Rayburn was Mariah Copeland's kidnapper on 'The Young and the Restless'
When Mariah was kidnapped, speculation ran rampant over who the culprit is. The obvious choice was Abby's ex-husband Dr. Ben "Stitch" Rayburn (Sean Carrigan). Given the timing of his return and his spying on Mariah, all signs pointed to him.
However, fans were hoping for a twist in this story. Many suspected Mariah's kidnapping could be linked to Chance Chancellor's (Donny Boaz) secret mission. Others believed Ian Ward (Ray Wise) or Nina Webster (Tricia Cast) could be responsible. Yet, the show decided to go the obvious route and revealed Stitch was the kidnapper. The decision has been panned by The Young and the Restless fans, who voiced their displeasure on Reddit. "They ruined a great character," wrote one user. Another commenter chimed in with, "I like actor Sean Carrigan. I'm said they wrote him such a predictable story."
Stitch's motive for kidnapping Mariah
As The Young and the Restless fans know, Stitch and Abby were married. However, their relationship was plagued by Stitch's son Max Rayburn (Jared Breeze). Max's behavior took a sinister turn when he caused a pregnant Abby to fall down the stairs, which lead to her miscarrying her baby. Stitch and Abby would divorce, and he'd leave town with Max, who was diagnosed with a brain tumor.
RELATED: 'The Young and the Restless' Fans Hate the Idea of Mariah Being a Surrogate
When Stitch arrived back in Genoa City earlier this summer, he told Abby that Max wasn't doing well. Between Max's health concerns and seeing Abby starting a family was enough to break the doctor. Although Stitch thought he could get away with his plan, Devon Hamilton (Bryton James) and Rey Rosales (Jordi Vilasuso) proved he was guilty.
Stitch's storyline not over on 'The Young and the Restless'
After confessing to Abby, Stitch led her to Mariah's whereabouts. While Abby was busy coaching Mariah through labor, Stitch took off. Rey then informed Abby that Stitch had checked Max out of a facility, and the two were on the lam.
With Stitch still on the loose, The Young and the Restless fans believe this story isn't over yet. On Twitter, fans continued to voice their opinion that a twist is on the way. "I still think he's cover for Max!" one fan chimed in. Max was a possible suspect when Mariah was kidnapped. Could Stitch have known what Max did? Or did Stitch kidnap Mariah to keep her safe from Max? These are questions that remain unanswered and will be until Stitch and Max are caught.