'The Young and the Restless': Fans Want Chance and Abby Back Now
In The Young and the Restless, someone had kidnapped Mariah Copeland for a while — and the reveal of the kidnapper upset many fans online. They also had opinions about the overall storyline regarding Abby Newman, especially the surrogacy plot. While things are progressing, a certain character is still missing: Chance Chancellor. Even though Chance has been gone for several months, fans want him and Abby back now on The Young and the Restless.
Chance Chancellor disappeared from 'The Young and the Restless'
Chance had been on The Young and the Restless for a long time. At one point, he supposedly died, and the other characters held a funeral service. However, Chance revealed himself to be very much alive.   
Later, Chance left with Ronan to go back undercover. However, he returned to the series in 2019 with the goal to capture a gangster called Simon. Additionally, Chance became a love interest for Abby Newman. But viewers ended up saying goodbye to him again.  
In early 2021, Chance left the show after he and Abby began to have issues conceiving a baby. He received a mysterious phone call and suddenly disappeared. He appears to be on a secret mission, and no one knows for sure when or if he will return again.  
After Chance's departure, Abby would continue to become a mother through surrogacy. She initially tried to get in touch with Chance to inform him of her life updates. However, she was unsuccessful. Meanwhile, Abby began to spend more time with her friend Devon. 
Fans want Chance and Abby back on 'The Young and the Restless'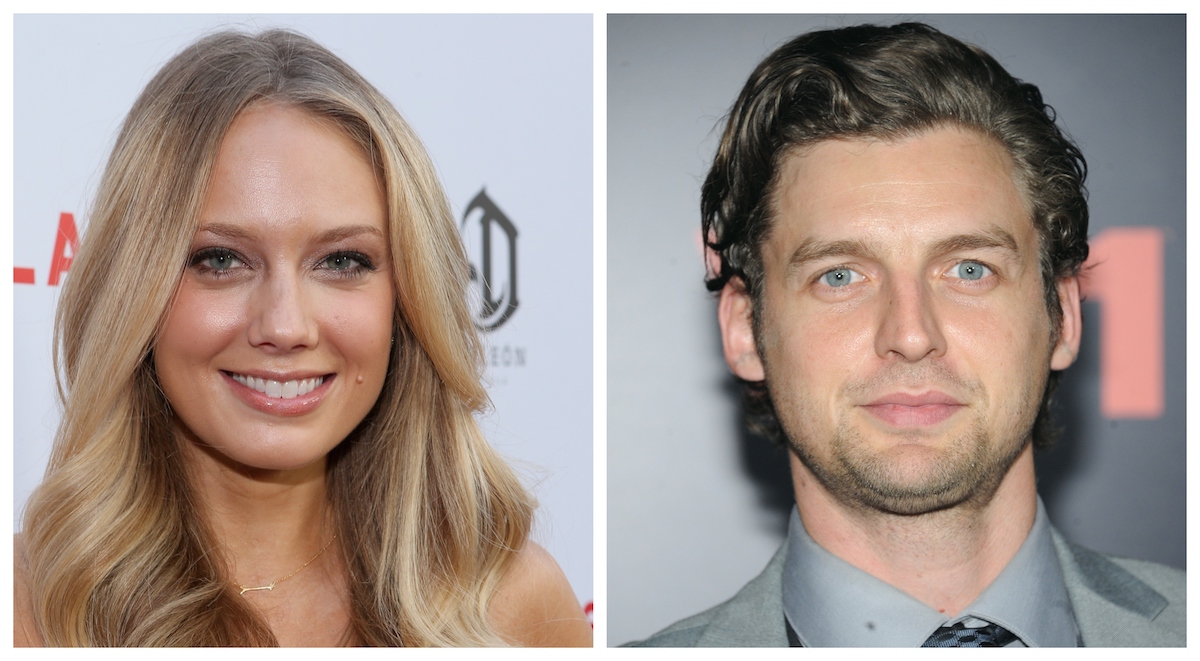 While fans take sides during the custody battle storyline, they are glad that the surrogacy plot is over. Mariah agreed to carry Chance and Abby's baby. Stitch came and took her while she was pregnant. Fans have expressed their annoyance with this storyline.
Young and Restless on Twitter made a post, and a couple of fans mentioned how "sick" they were of the surrogacy narrative. One person wrote, "Ready for this storyline to be over."
Many viewers likely were relieved to see it all end. Now, Abby seems to be entering into the life of a single parent, and multiple people are dreading the custody plot line. There are still no signs of Chance's return yet, and some people are unsure if Abby will begin to date Devon.
Still, several fans expressed a desire for Chance to appear again. A few people found him interesting, and others likely want to see him and Abby back together again. "Get it over. Bring Chance back," another Twitter user wrote. 
Actor Donny Boaz left 'The Young and the Restless'
The writers of The Young and the Restless wrote Chance out of the show. Boaz made the announcement that he would no longer be in the series anymore. People are unsure if the reason was a narrative choice or due to the actor's political stances. However, Boaz ensured fans that he was not leaving on bad terms. He thanked the viewers, creators, and co-star Melissa Ordway. The actor has plenty of work to keep him busy, but fans still wonder if Chance will ever return.  
People speculate that the character will make a comeback since Abby repeatedly name-drops him. Since he is not canonically dead, the opportunity is still there. A recent casting call was even looking for someone that matched the physical appearance of the character. As a result, several viewers hold on to hope. Only time will tell if fans get to see Chance be happy with his new family.