'The Young and the Restless': Fans Want Lily to Dump Billy
Lily Winters and Billy Abbott were one of 'The Young and the Restless' promising couples. At first the pair was met with approval from fans. However, in recent months, Billy's behavior has turned fans away. Now viewers are calling for an end to the couple.
The Young and the Restless fans are opinionated when it comes to their favorite soap opera. In recent months, they've had a lot of grievances over certain storylines. One of the current plots that riled fans is Billy Abbott's (Jason Thompson) ongoing vendetta against The Newmans. Viewers already know this will be a disaster, and they're hoping Billy's girlfriend Lily Winters (Christel Khalil) gets out before it's too late.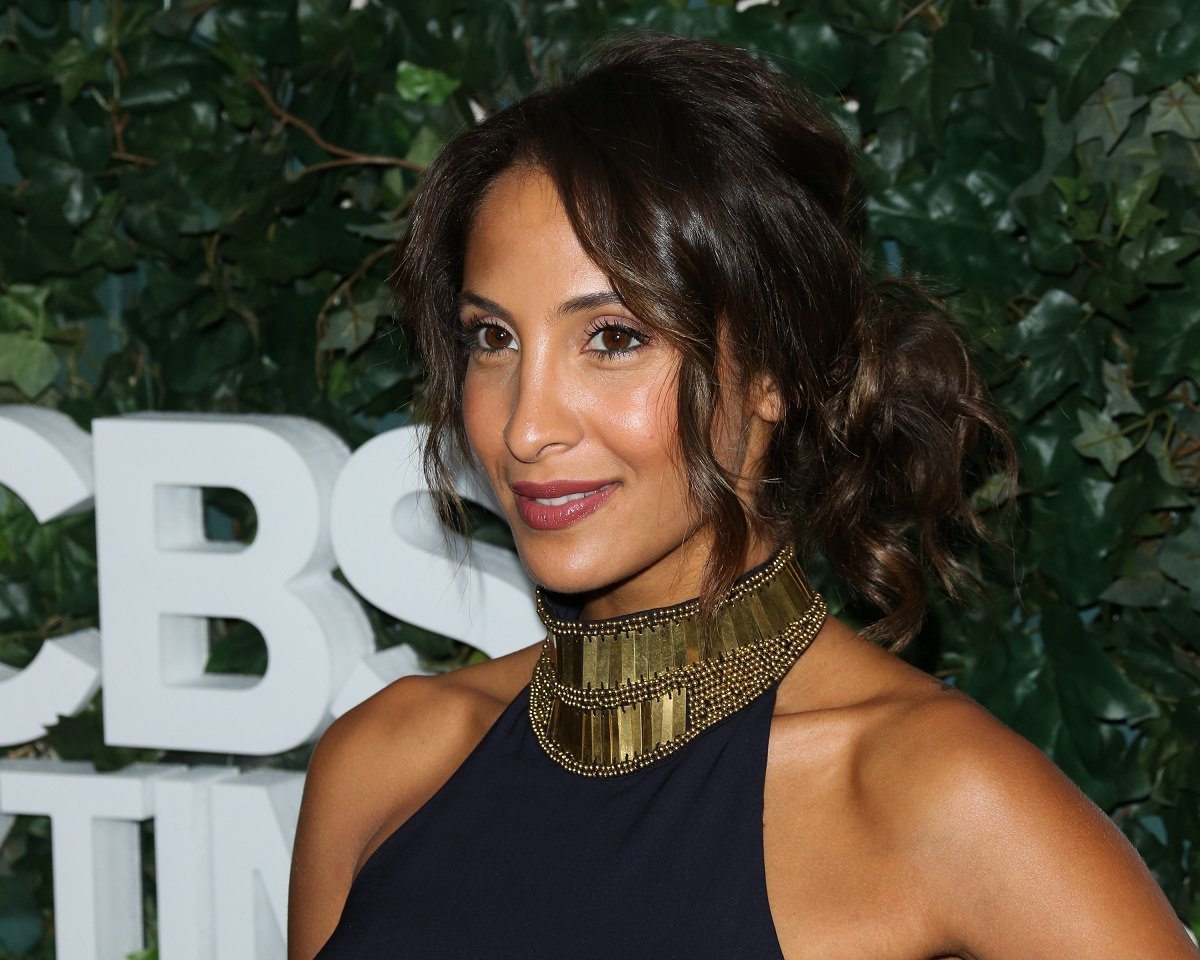 'The Young and the Restless' fans feel Lily Winters should kick Billy Abbott to the curb
When Lily and Billy first became a couple, the reception toward them was mainly positive. It was a fresh start for both of them. Billy had just divorced Victoria Newman (Amelia Heinle), and Lily ended her marriage to Cane Ashby (Daniel Goddard). The pair started with a flirtatious friendship as they worked at Chance Com. Before long, it turned into a sizzling romance.
Now, it seems like the relationship has run its course. Billy is once again stirring up trouble with the Newman family, much to the chagrin of fans. Lily wants to be a supportive girlfriend, but she might get caught in the crossfire. In a Twitter thread, The Young and the Restless fans call Lily to get away from Billy. "Run Lily Run!" one user wrote. Another fan chimed in with, "Dump him, Lily. He's a bum."
Meanwhile, one viewer can't believe Lily's sticking by Billy. "Lily is going down with Billy. You went from Cane to this?"
Billy Abbott's life spiraling out of control again
The Young and the Restless viewers believed Billy had finally turned his life around. But they're wrong. He's once again stirring up trouble, and his obsession with bringing down the Newmans may have him spiraling out of control. Billy's latest feud with Victor and Adam Newman (Eric Braeden and Mark Grossman) centers on the disappearance of Jesse Gaines (Jamison Jones).
Billy tracked down Jesse when digging up dirt on Ashland Locke (Richard Burgi). He then brought Jesse to Tuscany for Victoria and Ashland's wedding, where Jesse was about to reveal Ashland's secrets. However, Jesse vanished without a trace, and Billy believes Victor and Adam are involved. Billy's trying to pin Adam on Jesse's "murder," which has caused Victor to issue a warning. Victor threatens to take Billy down if he doesn't back off.
Lily Winters headed for heartache
Billy's putting a lot on the line by targeting Victor, and as The Young and the Restless fans know, odds are The Moustache usually ends up winning. Not only does Billy stand to lose his job, but also Lily. She believes in Billy and supports him in his crazy schemes, yet that may backfire on her.
If Billy's latest hunch against Victor is wrong, this will be a massive hit for Chance Com. Lily will then be left to do damage control from Billy's mess. As for her and Billy's relationship, that's going to take a huge hit. Billy can try to smooth things over, but Lily will finally realize everyone was right about Billy.