'The Young and the Restless': Fans Want to See More of Traci
'The Young and the Restless' Traci Abbott is a legacy character and prominent member of the Abbott family, who fans thinks should be featured more.
The Young and the Restless' Traci Abbott (Beth Maitland) is a sweetheart character. The sister of Jack Abbott (Peter Bergman) and Billy Abbott (Jason Thompson) is considered the heart of the Abbott family. These days she's a recurring character, but fans are hoping to see more of her.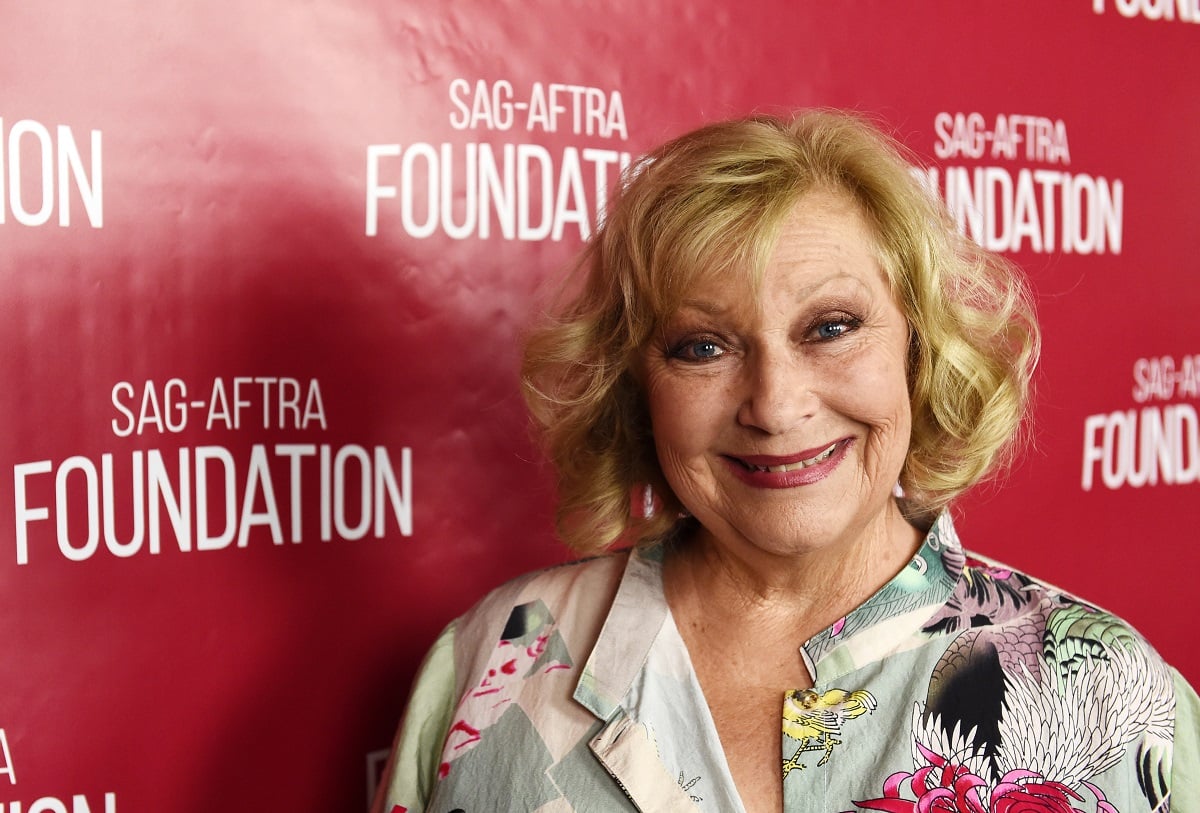 'The Young and the Restless' fans want a storyline for Traci Abbott
There's no more lovable character than The Young and the Restless heroine Traci. With her kind heart and warm demeanor, she's a joy whenever she's onscreen. However, she doesn't get enough screen time like her siblings or other Genoa City residents. But fans are hoping that will change.
On a Reddit thread, fans expressed their desire to see more of Traci. "I really need them to give her a REAL storyline instead of just being support to her crazy brothers," wrote one viewer. "They need to make Traci the new matriarch of the show. While childless, she'd be a matriarchal figure for the show; it could be an interesting dynamic," another commenter chimed in.
The character's heartbreaking history
Like many of The Young and the Restless characters, Traci's been through many dramas. Traci was self-conscious about her appearance and was bullied by Lauren Fenmore (Tracey E. Bregman). Lauren and Traci feuded over rockstar Danny Romalotti (Michael Damian), whom Traci later married. But the couple's marriage would later be annulled.
As an adult, Traci found love with Brad Carlton (Don Diamont) yet battled her sister Ashley Abbott (Eileen Davidson) for Brad's affections. Traci and Brad married twice and had a daughter Colleen Carlton (Tammin Sursok). However, the couple divorced, and she would later marry Steve Connelly (Greg Wrangler) and move to New York.
Years later, Traci returns to Genoa City after her divorce from Steve. Traci faces many tragedies, including the deaths of her father, John Abbott (Jerry Douglas), and Brad. Tragedy struck again in 2009 when Colleen drowned after being kidnapped by Patty Williams (Stacy Haiduk). When Victor Newman (Eric Braeden) needed a heart transplant after being shot by Patty, Traci donated Colleen's organs.
She's a supporting character for her family
Traci's last huge storyline revolved around a potential romance between her and Cane Ashby (Daniel Goddard). The two grew close as Cane became the inspiration for her new novel. Their friendship takes an unexpected turn when they kiss. Yet, their blossoming romance ends when the pair decide they're better as friends.
Since then, Traci hasn't had a storyline of her own. She's become a supporting character as she helps her family with their problems. While fans enjoy seeing her onscreen any chance they get, they want more from the award-winning Maitland and her beloved character.
Maybe down the line, the writers can have Traci find happiness.